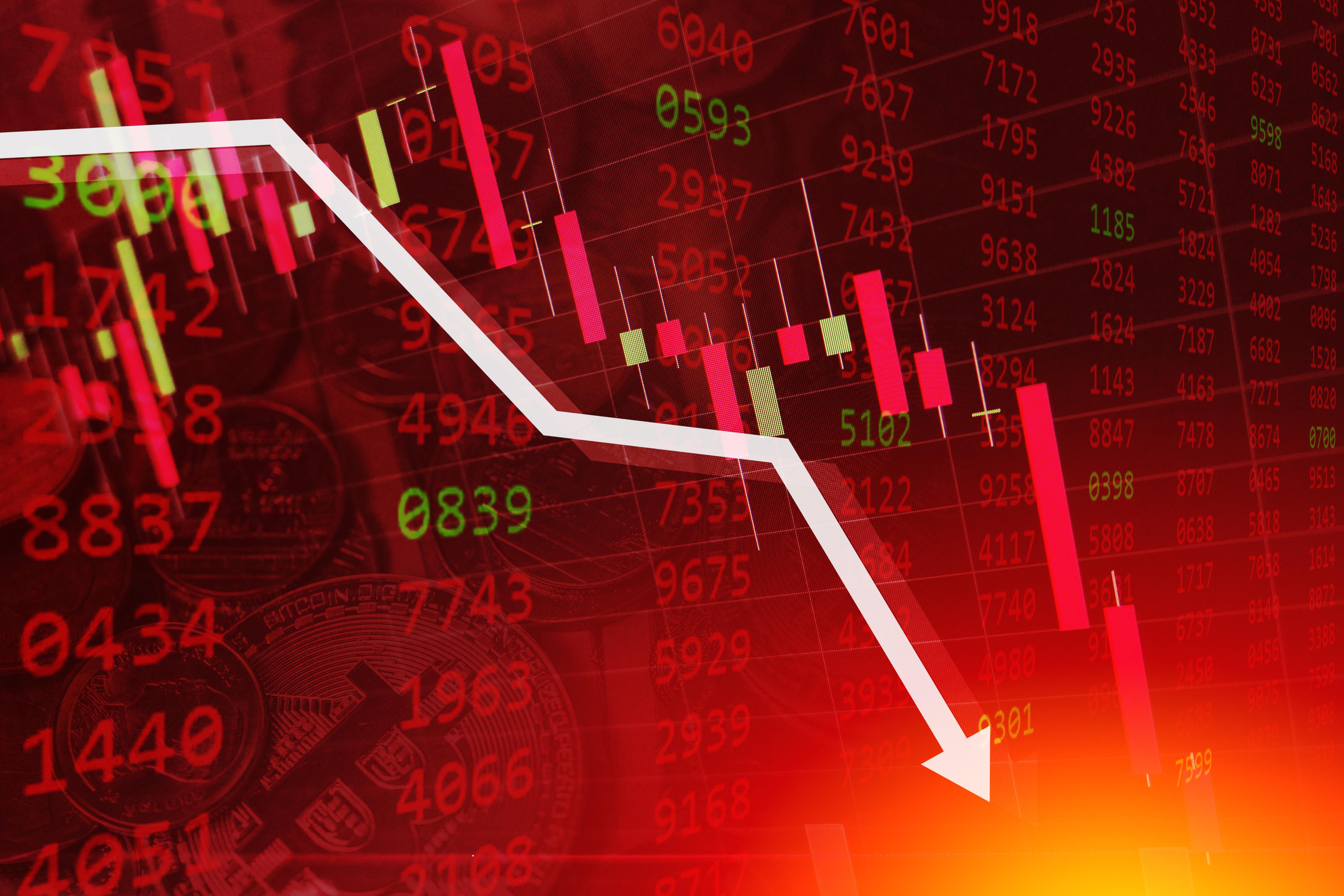 Cisco, SHOP, and AYX Lead Tech Sell-Off, Investors Sweat
By Adam Rogers

Oct. 2 2019, Published 1:10 p.m. ET
Investors are cautious about an upcoming slowdown. As expected, tech stocks like Cisco, Shopify, Alteryx, and others have led the sell-off.
The Dow Jones Industrial Average Index has fallen by nearly 800 points in two days. Technology ETFs including XLK, SMH, and SOXX have fallen 2.04%, 1.6%, and 1.55%, respectively, at the time of this writing. The S&P 500 ETF has fallen 1.5%.
Article continues below advertisement
Cisco has more than 6% this month
Cisco (CSCO) shares have fallen 3.1% today. Meanwhile, the shares have fallen 6.4% in the last two trading sessions. The stock is trading at $46.29, which is 20.6% below its 52-week high.
Shopify (SHOP) has fallen 3%, while Alteryx (AYX) has fallen 3.3% today. Several other tech stocks including Electronic Arts (EA), Cloudera (CLDR), and Twilio (TWLO) have fallen 3.5%, 6.4%, and 3.3% today.
Shopify, Alteryx, and Twilio have lost 22.4%, 30%, and 20%, respectively, in the last month. Investors were concerned about high valuations. Investors are cautious since several indicators point to a recession.
We saw that the PMI fell to a ten-year low. The manufacturing data for Europe and China also point to an economic contraction. The yield curve inverted in August. Meanwhile, the trade war continues to drag markets lower.
Is it time to move away from technology stocks?
Just a few days ago, we advised investors to remain cautious. Technology stocks are the most vulnerable in a market slowdown. Usually, tech stocks are valued higher. They trade at expensive valuations due to high growth metrics.
While stocks like Shopify, Alteryx and others will generate massive investor wealth in a bull run, they will also fall significantly in a downturn.
Last month, in a CNBC interview, Morgan Stanley analyst Mike Wilson said that he expects the S&P 500 to trade around 2,700 by the end of 2019. Currently, the S&P Index is close to 2,900.
Trade war will continue to impact Cisco and peers
Analysts and economists have attributed the global slowdown to the ongoing trade war. The US-China trade war has weighed on markets for nearly 18 months.
Several semiconductor stocks have significant exposure to China. They were decimated in the last quarter of 2018. Although the comeback in 2019 was impressive, several stocks are still trading below their 52-week highs.
Overall, the market sentiment is still bearish. There's a strong possibility that the Fed will cut rates by 25 basis points by the end of 2019. Will the rate cut delay the inevitable?
How will 2019 end for Cisco and other tech stocks?