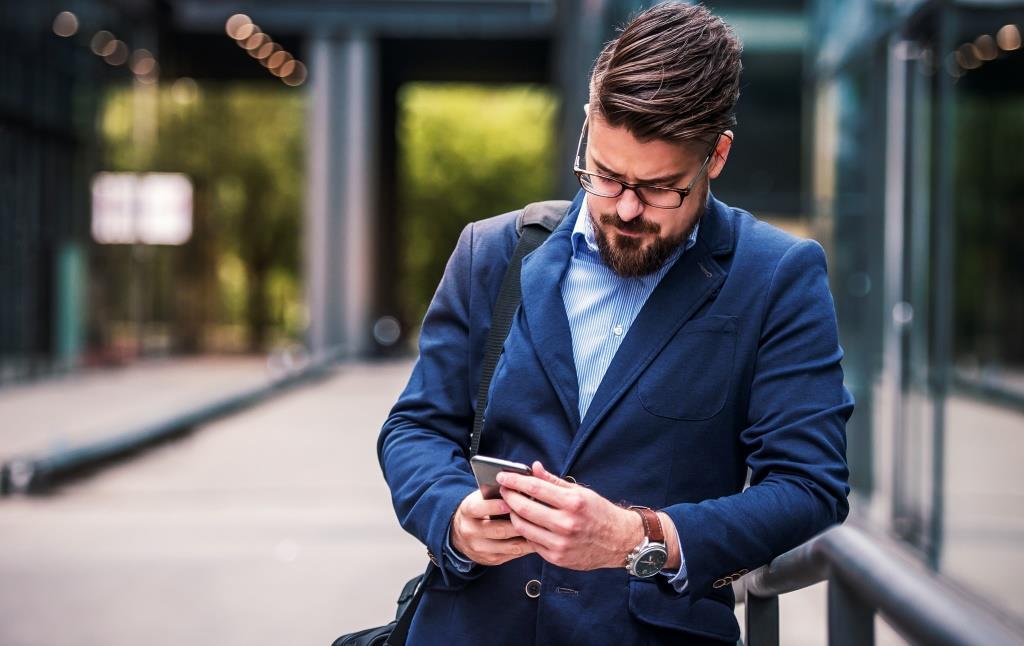 AT&T Stock Rally: Should Investors Look to Buy?
By Ambrish Shah

Oct. 21 2019, Published 2:05 p.m. ET
During the week that ended on October 18, AT&T (T) stock continued its bullish trend and ended the week with a solid gain of 2.4%. The S&P 500 Index rose 0.5%, while the Dow Jones Industrial Average fell 0.2% during the same period.
AT&T stock surged on news that the company was in talks with Paul Singer's Elliott Management to resolve issues the activist hedge fund raised in September. Citing anonymous sources, the Wall Street Journal reported on October 17 that the two sides could reach a settlement as soon as the end of October. However, people familiar with the matter also cautioned that the talks could fall apart.
Article continues below advertisement
Elliott Management's stake in AT&T
On September 9, Elliott Management, a US investment company, disclosed that it had built a $3.2 billion stake in AT&T. Elliott wrote a letter to the board of AT&T criticizing the company's media strategy. The hedge fund asked the telecommunications giant to divest unnecessary assets and focus more on its core telecommunications business.
Elliott Management thinks that AT&T stock could be worth more than $60 per share by the end of 2021 if the wireless carrier accepts Elliott's four-step restructuring plan. The investment company's action plan for changes includes divesting noncore businesses and reducing expenses by at least $5 billion. Elliott also urged the company to put an end to its acquisition spree.
Elliott also recommended divesting the DIRECTV unit. In 2015, AT&T acquired DIRECTV for about $49 billion. Since then, the pay-TV operator has been losing traditional video customers due to pressure from over-the-top services such as Netflix. In the first six months of 2019, AT&T lost net 1.3 million pay-TV customers compared to 449,000 net losses during the same period last year. In the third quarter, AT&T's management expects the company to have lost about 1.1 million traditional pay-TV customers. However, AT&T has no plans to shed DIRECTV.
Elliott also criticized the company for purchasing Time Warner for $85 billion last year.
Article continues below advertisement
US presidential candidate Elizabeth Warren and the Communications Workers of America have urged the company to reject Elliott's plan, as they say it will lead to job losses. According to a FierceWireless report on October 18, "Elliott Management has taken the obsession with shareholder value to an extreme, pushing proposals that in the end benefit only a small subset of shareholders – themselves." In contrast, Donald Trump called Elliott Management's involvement "great news."
To learn more, read Will AT&T and Elliott Management Find Common Ground?
AT&T divesting noncore assets
The FierceWireless report added, "One of Elliott's complaints was that AT&T needed to unload 'distracting' businesses to repay debt and invest in its highest-value strategic initiatives." Elliott also suggested divesting Mexican and Puerto Rican business operations. According to a Reuters report, AT&T announced that it was divesting its Puerto Rican and US Virgin Islands operations to Liberty Latin America for $1.95 billion. The news came as the second-largest wireless carrier sought to lower its high debt levels. AT&T is on track to achieve a net debt-to-EBITDA ratio of 2.5x by the end of this year.
Article continues below advertisement
AT&T stock: Price target
Currently, 14 analysts have "buy" ratings on AT&T stock. An equal number of analysts suggest holding the stock, and only one suggests selling. Analysts have a 12-month mean target price of $36.50 on AT&T stock, which is below its last closing price of $38.47. As of October 18, AT&T's dividend yield is 5.3%.
Stock performance
Year-to-date, AT&T stock has emerged as a top gainer among telecommunications stocks, with a 34.8% rise through October 18. During this period, T-Mobile (TMUS) and Sprint (S) have risen 28.3% and 10.3%, respectively.
On October 18, AT&T stock rose 1.75% and closed at $38.47, with a market cap of $281.1 billion. The stock is trading 43.5% above the 52-week low of $26.80 it saw on December 26, 2018. AT&T stock is trading 0.7% below its 52-week high of $38.75 per share. It reached its 52-week high on September 11 after Elliott Management disclosed its stake on September 9. AT&T stock is trading 2.5%, 5.2%, and 10.6% above its 20-day, 50-day, and 100-day moving averages, respectively.
Article continues below advertisement
On October 18, T-Mobile stock rose 0.7% and closed at $81.60, while Sprint stock fell 0.3% and closed at $6.42. The merger deal between T-Mobile and Sprint is still on hold. The agreement is facing a multistate lawsuit to stop the combination of third- and fourth-largest mobile operators in the US on antitrust concerns. A court hearing will start in December. To learn more about the merger deal, read T-Mobile–Sprint Merger Uncertainty Remains.
AT&T is expected to report its third-quarter earnings results on October 28. The company is expected to report adjusted EPS of $0.93, up 3.3% YoY (year-over-year). However, analysts expect its third-quarter revenue to fall 1.5% YoY. To learn more, check out What's Expected for AT&T's Third-Quarter Results.
For the last 14 days, AT&T has an MACD (moving average convergence divergence) of 0.46. T-Mobile's MACD is 2.15, and Sprint's MACD is 0.19. A positive MACD number denotes that a stock is in an upward trading trend.