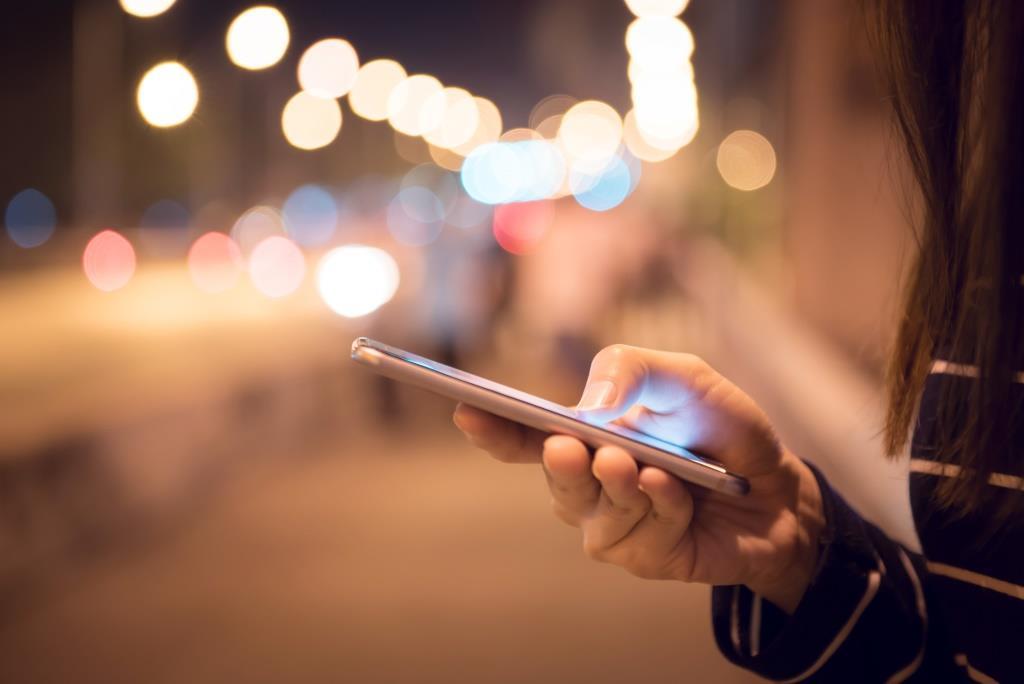 AT&T: Is It Time to Make Your Exit?
By Ambrish Shah

Oct. 2 2019, Published 2:50 p.m. ET
AT&T (T) stock fell about 1.14% on October 1. The stock closed the trading day at $37.41. At this price, it was valued at $273.35 billion. It was trading 3.46% below its 52-week high and 39.59% above its 52-week low. AT&T stock has fallen more than 0.70% as of 10:26 AM ET today. Recession fears are gripping the overall market.
AT&T's fall could also be in anticipation of the company's third-quarter earnings results. It's set to post its results on October 23. On that day, the company is expected to report adjusted EPS of $0.93, which would represent a rise of 3.3% YoY (year-over-year). However, Wall Street analysts expect AT&T's total revenue to fall 1.2% YoY to $45.18 billion in the third quarter. The company is also expected to lose more than 1.1 million traditional video subscribers.
Article continues below advertisement
Revenue and earnings expansion
Analysts expect AT&T's adjusted EPS to rise 1.1% YoY to $3.56 in 2019, 1.7% YoY to $3.62 in 2020, and 0.8% YoY to $3.65 in 2021. Analysts also expect the company's net sales to rise 6.8% YoY to $182.42 billion in 2019 and 0.1% YoY to $182.55 billion in 2020. Its sales growth will likely slow 0.4% to $181.74 billion in 2021.
AT&T stock: Analysts' ratings
As of October 1, 28 Wall Street analysts are covering AT&T stock. Among these analysts, 14 (or 50%) give it "buy" or "strong buy" ratings, another 13 give it "holds," and one gives it a "sell." In September, Evercore ISI raised its target price on AT&T stock from $34 to $40. Independent Research raised its target price on the stock from $34 to $38.
Also, Barclays, Scotiabank, and Citigroup raised their target prices on AT&T stock from $31 to $35, $33 to $40, and $37 to $42, respectively. AT&T's mean 12-month target price is $36.36 per share, which implies a 2.8% loss from its last closing price of $37.41.
AT&T's peers T-Mobile (TMUS) and Sprint (S) have been rated as "buys" by 80% and 5% of analysts, respectively.
Stock returns
YTD (year-to-date), AT&T stock is up 31.1%. T-Mobile and Sprint are up 22.9% and 5.8%, respectively. On October 1, T-Mobile stock fell 0.72% and closed at $78.20. Sprint stock fell 0.16% and closed at $6.16. T-Mobile and Sprint are the third- and fourth-largest wireless carriers in the US. The proposed merger between T-Mobile and Sprint is still pending.
AT&T shares have gained more than 6% in the trailing-one-month period. Its shares rose after Elliott Management disclosed a stake worth $3.2 billion in the company.
Based on its last closing price, AT&T stock was trading 0.3% above its 20-day moving average. It was trading 5.1% and 9.9% above its 50-day and 100-day moving averages, respectively.
AT&T has forward PE ratios of 10.51x for 2019 and 10.32x for 2020. Compare that with an expected 1.1% EPS increase in 2019, and the stock might appear expensive.
Read CWA Hits Back at Elliott for Its AT&T Critique and The Rumored Merger of AT&T's DIRECTV and Dish: False to learn more.