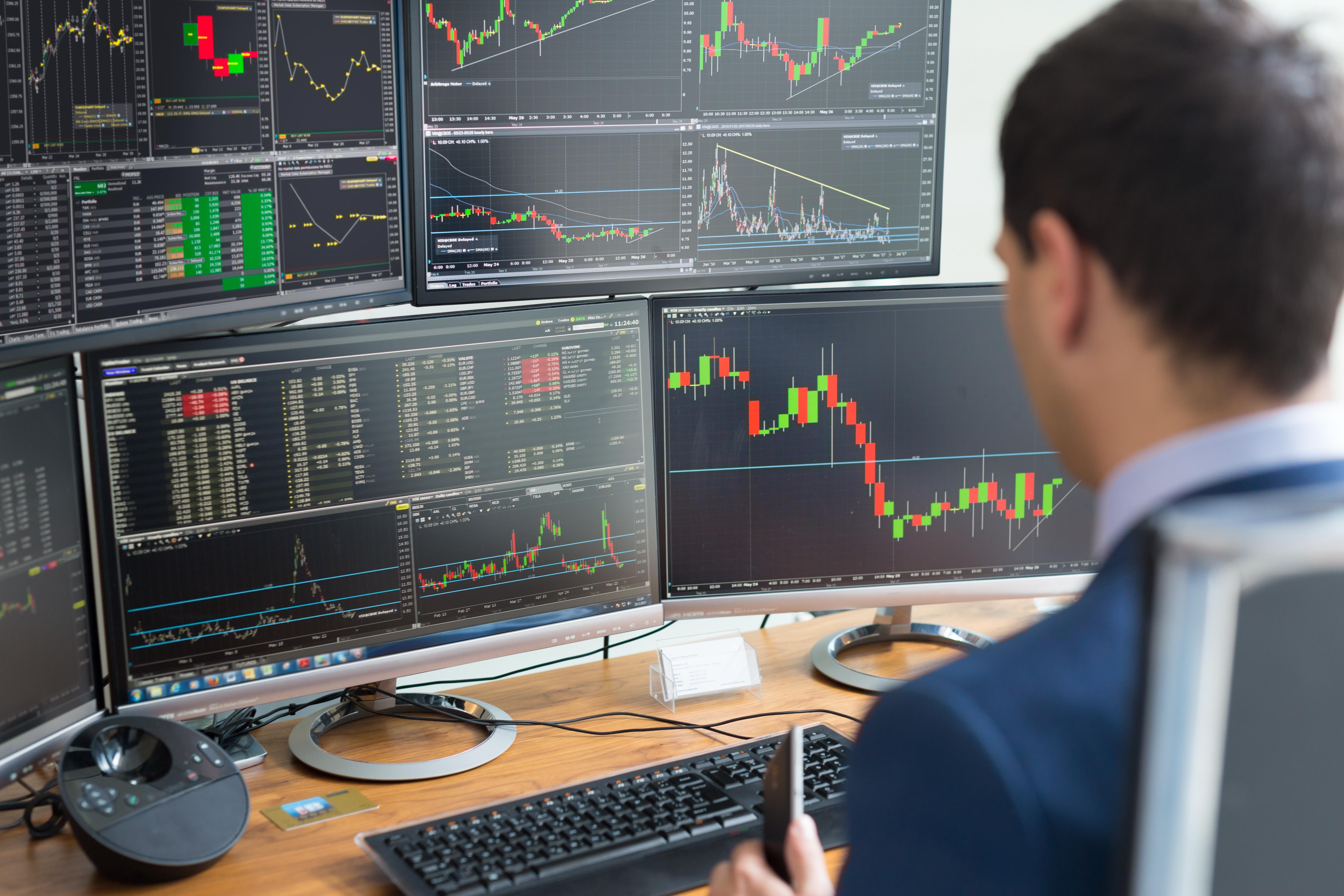 Why Is Baidu Stock Rising Today?
By Adam Rogers

Sep. 26 2019, Updated 2:51 p.m. ET
Baidu (BIDU) shares gained 3.5% in early market trading today. According to a Bloomberg report, the company is selling 30% of its stake in Ctrip.com. The stake is worth $1 billion. Baidu will likely use the money to fight rising competition in the ad business and the slowing domestic economy.
The report said, "Ctrip announced Thursday a proposed secondary offering of 31.3 million American depositary shares held by Baidu. That represents around 30% of its stake in Ctrip and is equivalent to around $1 billion according to Ctrip's current share price."
The company owned 19% of Ctrip.com when it invested in the company back in 2015.
Article continues below advertisement
Baidu stock has lost market value 
Baidu investors have lost significant wealth over the last year. The stock has fallen 53% since October 2018. Since May 2018, Baidu stock has fallen more than 60%. The slowing domestic economy and escalating US-China trade war impacted the company.
While China's economy is still sluggish, Baidu beat analysts' estimates in the June quarter. Although the sales in the second quarter only rose 6% to $3.73 billion, they were higher than analysts' estimates of $3.66 billion.
The company's EPS of $1.43 was 66% above the estimates of $0.86. The higher EPS drove the stock higher by 8% on August 19. Analysts expect Baidu's sales to fall 0.7% to $15.1 billion in 2019. However, they expect the sales to rise 13.7% to $17.15 billion in 2020 and 13.8% to $19.7 billion in 2021.
Analysts expect Baidu's earnings to fall 54% in 2019. However, with the return to revenue growth in 2020, Baidu's earnings will likely rise 42.6%. Comparing the earnings to the stock's forward PE ratio of 16.5, you can see that it has significant upside potential.
Will Baidu benefit from trade war de-escalation?
Baidu and other Chinese peers will likely benefit from the trade war de-escalation between the two largest economies. The trade talks have resumed. President Trump stated that a trade deal might be on the horizon.
The slowdown in China might give the US the upper hand. President Trump would like to reach a trade deal before the 2020 election. A trade deal would drive investors' optimism. A resolution would boost to broader indices and other companies.
Analysts have a 12-month average target price of $146.21 for Baidu, which indicates an upside potential 36.5% from the current price. To learn more, read Three tech Stocks to Buy for Contrarian Investors.
Market Realist analyst Aditya Raghunath doesn't hold a position in any of the stocks mentioned above.