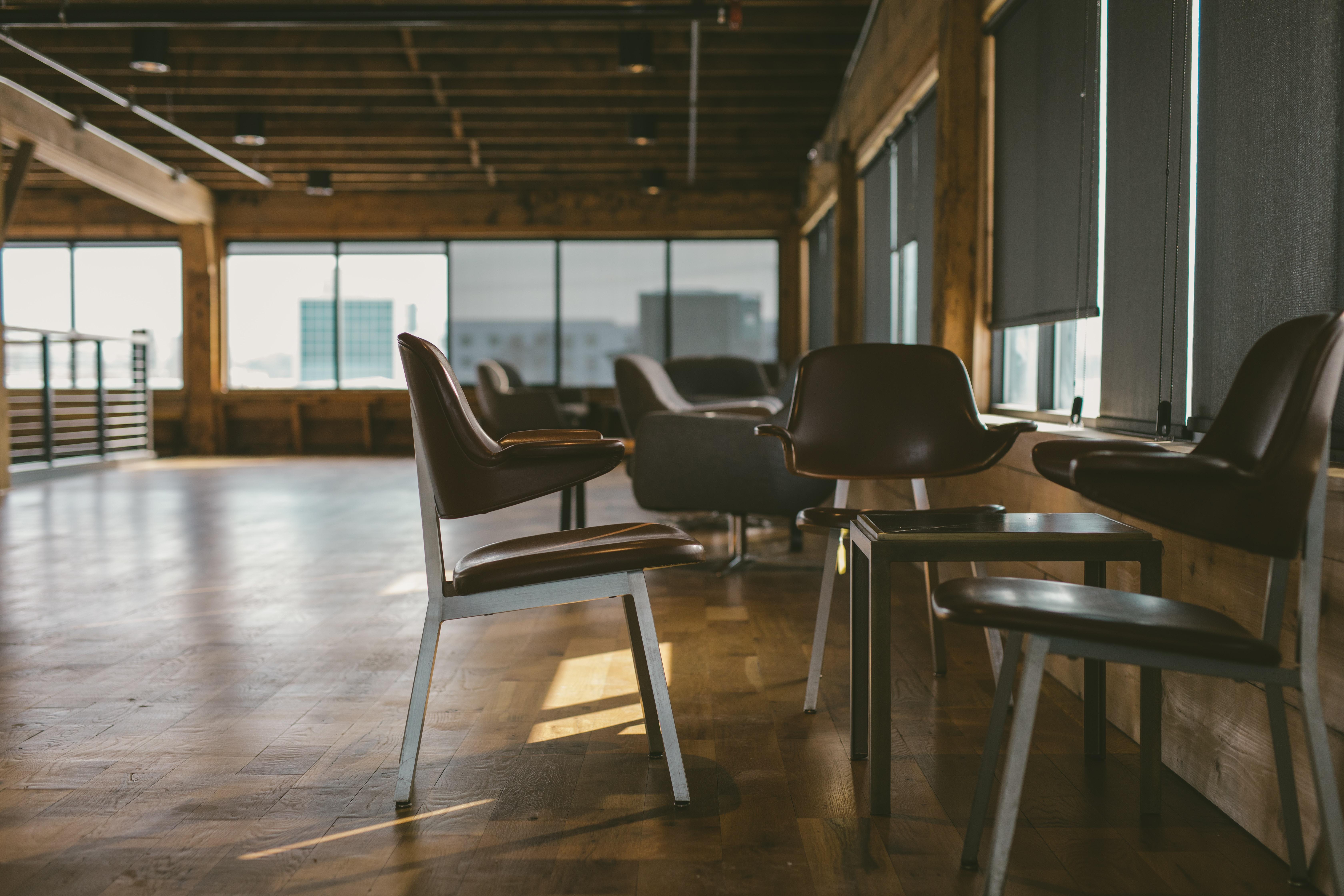 WeWork IPO Delay: What Should You Expect Next?
By Namrata Sen Chanda

Sep. 18 2019, Published 12:50 p.m. ET
Article continues below advertisement
WeWork IPO: What went wrong?
WeWork has a relatively confusing business model. Some may even call it flawed. It filed its S-1 as a tech company for listing on the Nasdaq. Its high valuation is also akin to that of technology companies. However, WeWork is a real estate company, and technology plays a minimal role in its revenue model. WeWork isn't the only company to have an inflated valuation. Other unicorns Uber Technologies (UBER), Slack (WORK), and Lyft (LYFT) have posted double-digit declines since their IPOs earlier this year.
The WeWork business model operates on rent arbitrage. It takes long-term leases for properties, divides them into smaller coworking spaces, and offers them on short-term contracts. Critics have raised concerns as to what would happen if there were a recession or companies wanted to trim their rental costs. WeWork and its peer Knotel both defend the model and say that in difficult times, companies can switch to flexible spaces. However, both companies have yet to prove their claim.
Article continues below advertisement
IWG, a flexible spaces rental company, struggled during the dot-com crisis in early 2000. The demand for desks fell, and the company had a tough time paying fixed leases. WeWork has already seen deep losses in the last six months. In the first half of 2019, its revenue doubled year-over-year to $1.5 billion, but its operating expenses also increased to $1.4 billion. This is alarming, and its valuation is questionable.
WeWork has positioned itself as a startup incubator and is charging high rent. It offers an average square footage per person of 50 square feet compared to the standard US industry-wide norm of 200–250 square feet.
Corporate governance issues
Next is the problem of the company's corporate governance. CEO Adam Neumann seems to have excessive controlling interest in the company. This setup has drawn heavy criticism from the company's detractors. In a move to salvage the issue, parent company We Company altered Neumann's voting rights from 20 to 10. The company also removed a provision that allowed any of Neumann's family members to be on the board. The CEO is also dealing with a fair share of controversies related to alleged fraudulent dealings. Things like this make investors doubtful about a company's credibility.
Article continues below advertisement
According to WeCompany, WeWork's IPO is likely to take place by the end of 2019. The Guardian also reports that the company must launch its IPO by the end of the year to be eligible for $6 billion in related debt funding. On September 17, the value of WeWork's bonds also fell amid uncertainty surrounding its IPO.
The future of WeWork
In my opinion, if WeWork wants to be sustainable, it will have to invest a significant amount in expansion. The company has said that it's trimmed its capex by reducing its cost per desk by 20% to improve its margin. While the strategy sounds good, such moves usually take time to yield results.
The industry is relatively new, and there's no proven model to justify the profitability of coworking spaces. It'll be interesting to see how WeWork plans to innovate and diversify its offerings to establish a sound business model. In a nutshell, the company has to do something concrete to convince investors of its viability before it gears up for its next IPO attempt.
Uber stock has fallen 27% so far in the current quarter. It closed at $34.29 on September 17. Lyft stock is also down 27% in the quarter. It closed at $48.06 yesterday.