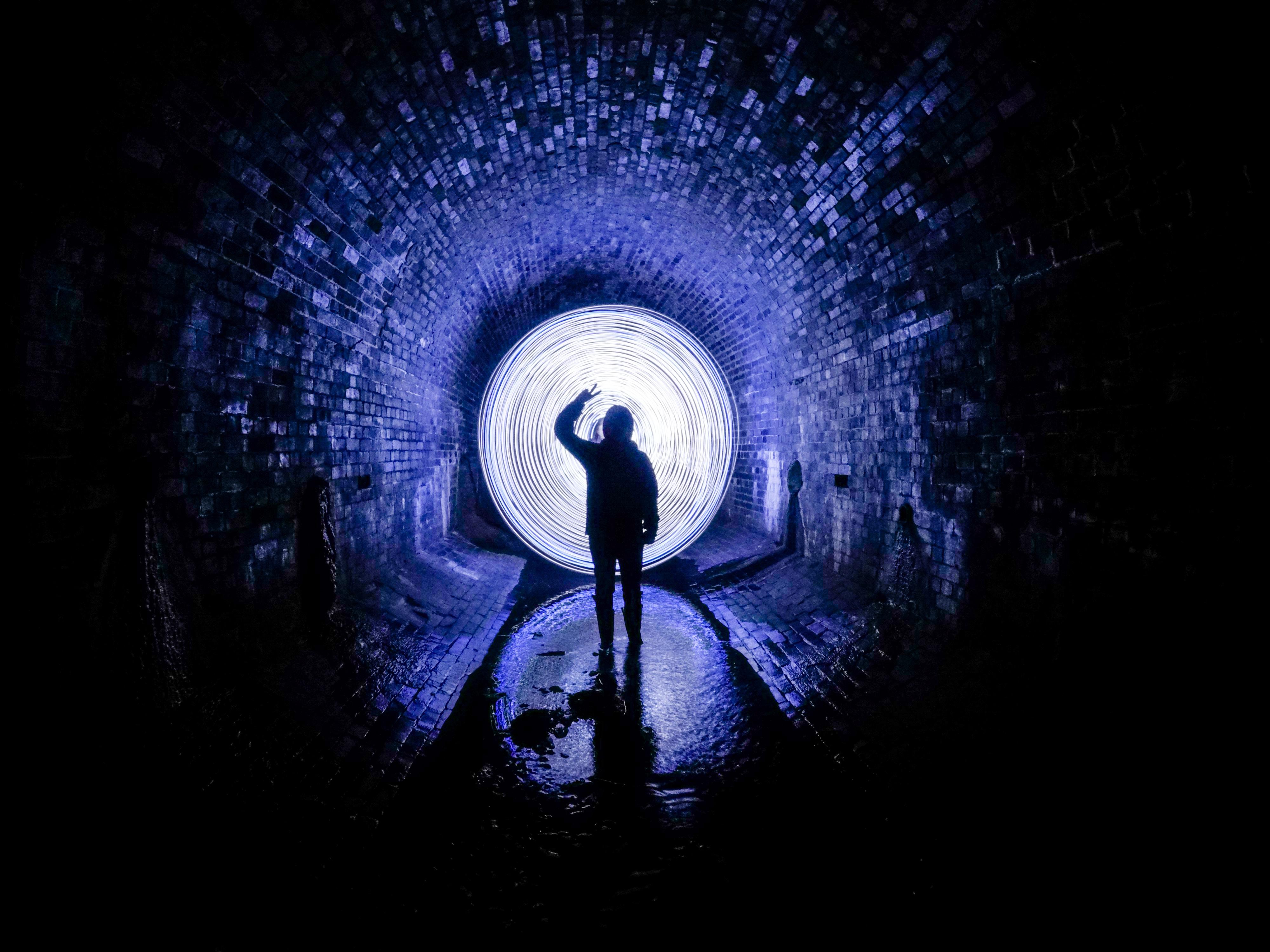 Sigfox, Amazon Sidewalk, and the Internet-of-Things
By Ken Pyle

Sep. 30 2019, Published 5:22 p.m. ET
Amazon (AMZN) has announced Sidewalk, its unlicensed Internet-of-Things (or IoT) wireless network. To mark the occasion, we look back on Ken Pyle's interview with Sigfox regarding its similar network.
Of course, Amazon should have the advantage of scale to get its electronic dog tags out to the world quicker than Sigfox or other networks. But it's worth checking out the video below to get a better sense of how this technology works and why there's so much potential for investors in the IoT space.
Article continues below advertisement
The need for an IoT wireless network
Serving the "Internet of Difficult Things to Reach" is how the Sigfox network could be described. Sigfox has an aim to cover the world with its IoT network and, according to Sigfox's Kristi Mason, already covers 20% of the US population. Of course, its target population isn't people, but the things—particularly things associated with infrastructure—that people depend on daily.
Using the 900 MHz ISM band and combined with purpose-built sensors, its lower-power, wide area network operates in some challenging environments that, until now, would have been impractical to serve. For example, Mason describes an application where a water department can use the network to remotely monitor salt concentrations in sewer lines.
The Sigfox ecosystem
Sigfox has an ecosystem, starting at the chip level through modules through an array of sensors. Products include everything from connected, Automated External Defibrillator (or AED) protective cabinets to parking space sensors to bike trackers to soil moisture sensors. Sigfox has ecosystem solution partners that provide complete solutions to a given problem, such as one that efficiently deals with garbage collection.
Although the company has already built out a network that serves a relatively larger part of the US population, it represents only a fraction of the US geographic area. In other countries, the company has partnered with operators such as Telefonica (TEF) in Spain to extend its network.
In that light, partnering with the rural operators in Viodi View's audience might be a way for Sigfox to extend its network. This move would create the local relationships necessary to make its IoT network truly ubiquitous.
Understanding the tech driving these Amazon and Sigfox innovations