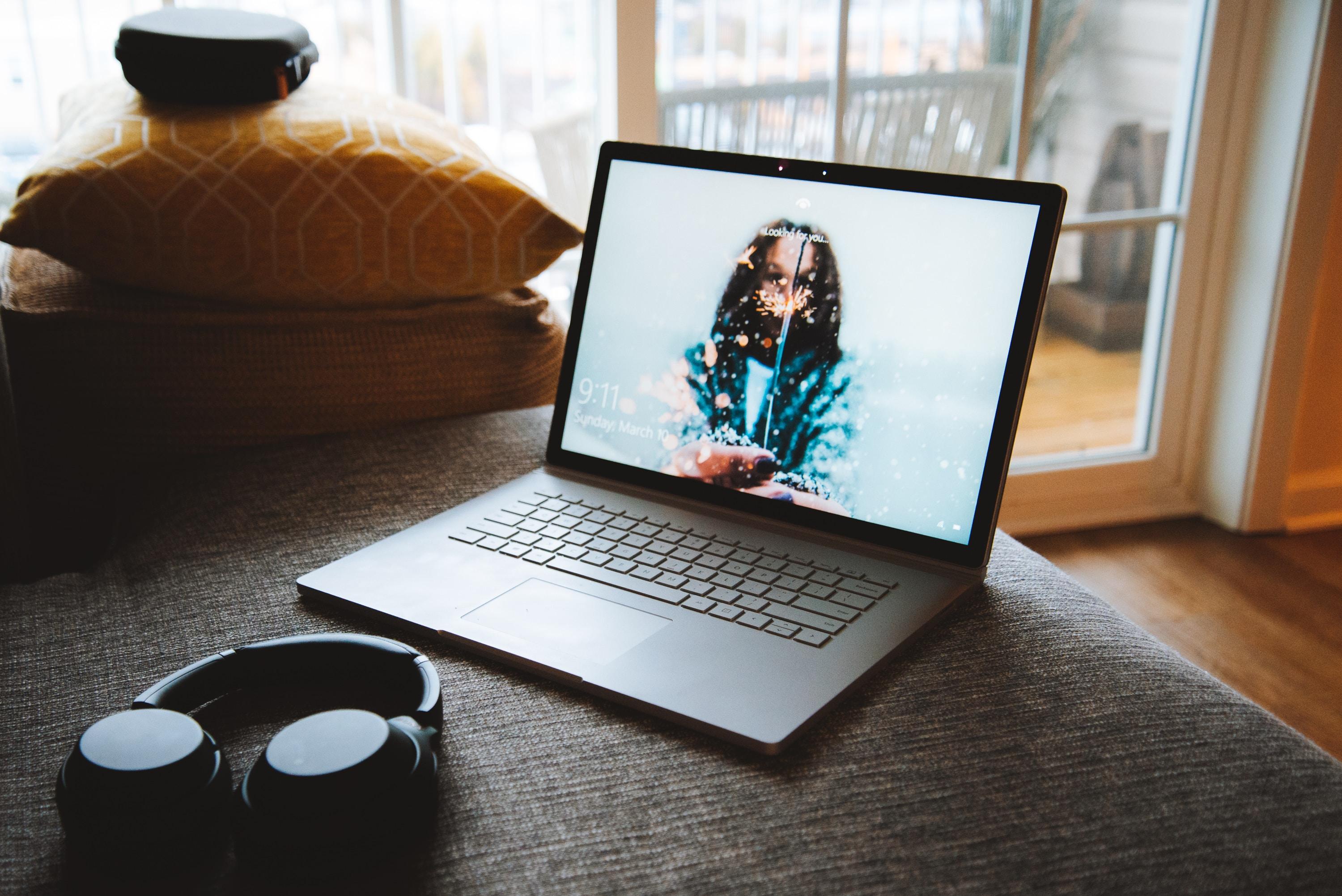 Rumor: Microsoft to Use AMD Ryzen in Surface Laptop 3
By Puja Tayal

Sep. 19 2019, Updated 1:14 p.m. ET
Advanced Micro Devices (AMD) has always been at the center of industry rumors, the latest coming on September 15 from German-language website WinFuture. The latest hint says that Microsoft (MSFT) could use AMD Ryzen CPUs (central processing units) to power its upcoming 15-inch Surface Laptop 3.
WinFuture supported its rumor with a series of corresponding entries it picked up from European retailers' non-public databases. The entries referred to three models of the 15-inch Surface Laptop 3 powered by AMD.
Article continues below advertisement
Rumor: AMD Ryzen Mobile to power a Microsoft Surface laptop
The interesting thing about this rumor is that it contains information that's important to investors but is unverified. At present, AMD Ryzen CPUs are at the peak of its competition with Intel (INTC).
Moreover, Microsoft is holding a special event on October 2, where it plans to unveil the hardware for its upcoming Surface products. This is not the first time that Microsoft has used a processor that wasn't made by Intel. Last year, it used Qualcomm's (QCOM) ARM-based Snapdragon 845 processors to develop the Windows 10 always-connected laptops.
Moreover, holding an event only to reveal the hardware of its Surface products indicates that a major announcement is on its way. Connecting the dots, the rumor that Microsoft might use AMD CPUs instead of Intel CPUs inside some of its Surface Laptops makes perfect sense to us.
Gray areas in Microsoft-AMD rumor
However, the WinFuture rumor leaves several gray areas. The site did not specify several key possibilities, listed below:
Microsoft would use AMD CPUs for the 13.5-inch Surface laptop as well.
It would power some 15-inch Surface Laptop 3 models with AMD CPUs and some with Intel CPUs.
It will exclusively use AMD CPUs for all 15-inch Surface Laptop 3 models.
We expect these gray areas to be clarified at the October event. However, it's interesting to note the rumor's implication to investors, as only valuable information can become a rumor. If the above rumor is true, it could increase investor confidence in AMD and Microsoft, and it could prove to be a negative factor for Intel.
Article continues below advertisement
Why would Microsoft use Ryzen?
For the last two years, Microsoft has been using Intel CPUs. It is unclear why Microsoft would switch to AMD, provided the rumor is true. In the last year, laptop and PC OEMs have launched AMD-powered devices due to Intel's CPU supply shortage. Perhaps Microsoft switched to AMD for some of its laptops, as Intel failed to meet the demand.
Over the past few years, Microsoft expanded its Surface lineup to include the premium Surface Pro, the budget Surface Go, and the Surface Laptop. It also used different processors: Intel's x-86 architecture and Qualcomm's ARM architecture. We believe that Microsoft wants to add AMD to the mix.
Several tech magazines deduced a possible cause for the switch. For instance, TechQuila believes that Microsoft would want to switch to AMD to leverage the performance of its Radeon Vega GPU (graphics processing unit) embedded inside its Ryzen Mobile APU (accelerated processing unit). Notably, Intel used the AMD GPU inside its mobile platforms.
TechQuila believes another possible reason could be the growing popularity of Ryzen CPUs among mainstream users that look for budget laptops. Microsoft might want to cater to this large segment of consumers. As a result, it could provide an AMD Ryzen option alongside an Intel Core option.
Investors should watch for the October 2 event, as that would raise the curtain on this mystery. If the rumor turns out to be true, we could see some upward movement in AMD stock.