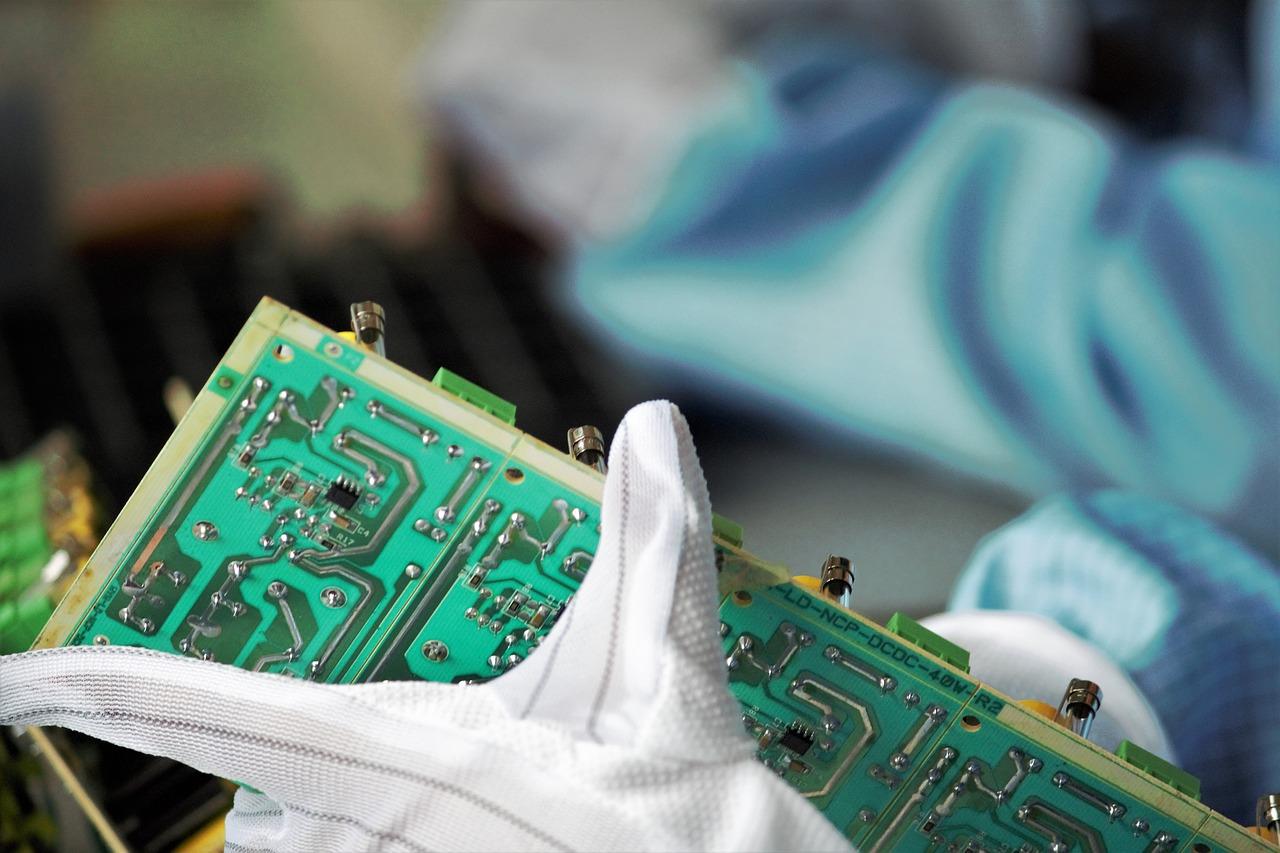 Micron Slumps 11% after Q4 Earnings, Analysts Upbeat
Micron Technology (MU) stock dipped 11% after its Q4 of fiscal 2019 earnings. This slump occurred after the stock rallied as much as 20% in September on analysts' optimism.
We believe this is a good time to buy, as investors react to Micron's weaker earnings guidance for the first quarter of fiscal 2020. If we look back, Longbow analyst Nikolay Todorov expected DRAM prices to bottom out in the fourth quarter before stabilizing in 2020.
Article continues below advertisement
Given that Micron earns 63% of its revenue from DRAM (dynamic random access memory), weaker guidance was expected. While Micron reported weaker guidance, it beat its Q4 of fiscal 2019 revenue and earnings guidance—something that Wall Street analysts expected. Despite Micron's weak guidance, analysts from Citigroup, Baird, and Merrill Lynch remain positive on Micron, according to 24/7 Wall St.
Semi stocks impacted by Micron earnings
Several stocks are directly proportional to Micron stock. For example, its NAND (negative AND) rival Western Digital (WDC) stock fell 2.5%. This occurred because Micron expects the NAND industry's demand growth to slow from around 40% this calendar year to around 30% next year.
Micron's equipment suppliers also took a hit as the chipmaker lowered its fiscal 2020 capital budget to $7 billion–$8 billion from $9.1 billion in fiscal 2019. The capital spending decline doesn't come as a surprise, as Micron warned investors about the possibility last quarter.
Article continues below advertisement
However, stocks react to investor sentiment. Micron's $1 billion reduction in capital spending shows reduced orders for Lam Research (LRCX), Applied Materials (AMAT), and KLA Corporation (KLAC). These three equipment supplier stocks fell 5.8%, 5.2%, and 2.2%, respectively, ending their September rally.
Micron's stock decline was expected
Micron stock rallied 50% in the three months from July 25 to September 25. During this period, NAND prices rose and DRAM price declines slowed. This rally came as the US-China trade war accelerated.
Micron's latest earnings put some numbers to the memory market's performance. Micron's respective NAND ASP (average selling price) fell 8% sequentially in Q4 of fiscal 2020. Its DRAM ASP fell 20% sequentially in Q4 of fiscal 2020.
Moreover, Micron expects 2.7% sequential revenue growth in Q1 of fiscal 2020. What investors fear is the company's decelerating EPS (earnings per share). The company is guiding for its non-GAAP (generally accepted accounting principles) EPS to fall 18% sequentially.
In the company's September 26 press release, Micron CEO Sanjay Mehrotra said, "We are encouraged by signs of improving industry demand, but are mindful of continued near-term macroeconomic and trade uncertainties."
Mehrotra confirmed that the memory market should return to its growth trend. However, this trend relies on China and the United States reaching a trade deal. This condition resulted from Micron's high exposure to China and the trade war's impact on it.
Micron's vulnerability to the trade war encouraged investors to pull out from the stock. However, the low $40 range is an attractive price to buy, as the stock is expected to cross $50 if the trade war eases.