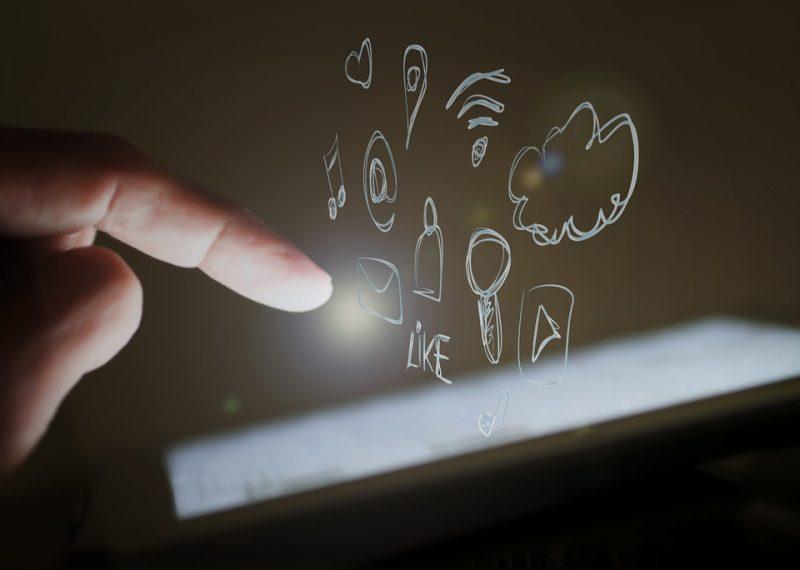 How Huawei's Trade Blacklist Work-Around Could Hurt Google
By Ruchi Gupta

Sep. 12 2019, Updated 2:53 p.m. ET
The Trump administration placed Huawei on a trade blacklist in May, consequently limiting the Chinese company's access to US technology. Google (GOOGL) and Facebook (FB) have cut Huawei's access to some of their software products because of its blacklisting. Therefore, Huawei's new flagship smartphone, the Mate 30, will launch without Google apps such as YouTube or Facebook apps such as WhatsApp preinstalled.
Article continues below advertisement
Huawei looking for a work-around to trade blacklist restrictions
However, Huawei is exploring ways to overcome trade blacklist restrictions in order to continue accessing Google apps. According to a report from Android Authority, the company is looking at shipping its Mate 30 smartphone without Google apps. However, it wants to create a way to let customers easily install Google apps after they purchase the device. That way, Huawei hopes to continue complying with US trade blacklist restrictions without totally losing access to Google's apps.
Google apps such as YouTube, Gmail, and Maps are widely popular with consumers. Therefore, a smartphone that comes to market without these apps could struggle to attract buyers. The Mate 30 will launch next week on September 19.
Ditching Android entirely in its next flagship smartphone?
Even as it looks for loopholes in the trade blacklist so it can continue accessing Google apps, Huawei is also exploring a future without Google. If access to Google apps continues to be difficult, Huawei may break free of Google as early as next year. According to a report from the Nikkei Asian Review, the company has a contingency plan to drop Google's Android platform entirely and shift to its own Harmony platform in its next flagship smartphone, the P40. Huawei could unveil its flagship P40 smartphone in March 2020.
Samsung (SSNLF) and Huawei are the top Android manufacturers, together shipping 497 million smartphones in 2018, according to Counterpoint figures. Huawei alone shipped 205 million smartphones in 2018, and the company aims to ship 300 million smartphones in 2019. Therefore, Huawei plays an important role in helping Google distribute apps such as YouTube, which makes it money through advertising.
We believe Huawei's ditching the Android platform over trade blacklist problems will be a huge blow to Google's advertising business. Advertising is Google's primary source of revenue. It contributed 84% of total revenue at Google's parent, Alphabet, in the second quarter.