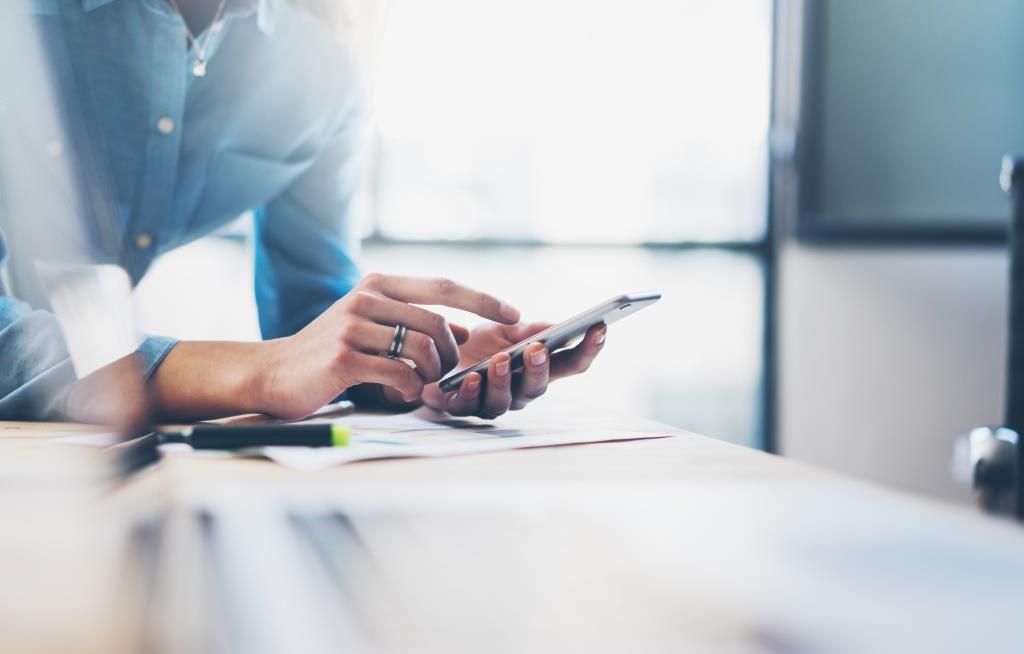 AT&T's Plans to Return Capital to Its Stockholders
By Ambrish Shah

Sep. 20 2019, Published 6:04 p.m. ET
On June 30, AT&T (T) had $8.4 billion in cash and $170.6 billion in total debt, resulting in a net debt balance of $162.1 billion. The company is currently focusing on deleveraging its business using its FCF (free cash flow) after dividends and monetization initiatives.
Article continues below advertisement
AT&T is focusing on retiring debt
During the Goldman Sachs Communacopia Conference on September 17, AT&T CEO Randall Stephenson spoke about the company's deleveraging plans. Stephenson stated that AT&T is on track to reduce its leverage multiple to about 2.5x by the end of this year. He noted that the wireless carrier had "paid down $9 billion in net debt in the first half of 2019." AT&T increased its FCF guidance for 2019 to $28 billion from $26 billion.
During the investor conference on Tuesday, Stephenson added, "AT&T has already surpassed its monetization goal of a net $6 billion to $8 billion in 2019, with a cumulative total of $9 billion raised year to date — $4 billion from asset sales and $5 billion from working capital and other monetization initiatives."
During his remarks, Stephenson noted, "The company's confidence in reaching its target net debt-to-adjusted EBITDA ratio, investors should expect that share buybacks will be added to the mix of its capital allocation approach." However, the company didn't reveal the number of share repurchases it intended to make.
Article continues below advertisement
AT&T's strong cash flows
In the second quarter, AT&T generated FCF balance of $8.8 billion, 72.1% higher than its FCF balance of $5.1 billion in the second quarter of 2018, which supported its generous dividend payout. The company's cash flows from operating activities increased 39.6% YoY (year-over-year) to $14.3 billion in the second quarter. Its capex in the second quarter totaled $5.5 billion compared to $5.1 billion in the second quarter of 2018.
Consistent quarterly dividend payment despite the high debt level is one of the key strategies AT&T uses to enhance shareholder returns. The company spent $3.7 billion to pay a cash dividend of $0.51 per share in the second quarter. It currently has a dividend yield of 5.49% for an annualized payout of $2.04 per share.
For 2019, AT&T expects its "dividend payout ratio in the 50s% range." Telecom peers T-Mobile (TMUS) and Sprint (S) don't pay equity dividends.
On Wednesday, the Wall Street Journal reported that AT&T is considering divesting its DIRECTV division. On September 19, Moody's Investors Service stated, "AT&T's consideration for potentially divesting DIRECTV could be credit positive if accompanied by material leverage reduction."
Stock returns
AT&T stock closed 1.06% higher on Thursday at $37.15. Notably, the stock is trading 4.13% lower than its 52-week high of $38.75. The company is trading 38.62% higher than its 52-week low of $26.80. On Thursday, T-Mobile stock rose 1.10% and closed at $81.00. Sprint stock rose 0.15% to $6.74.
AT&T stock has risen 30.2% year-to-date. The stock has returned 5.0% in the trailing one-month period and 11.3% in the trailing 12-month period. In comparison, Sprint and T-Mobile have seen their stock prices rise 15.8% and 27.3%, respectively, year-to-date.
To learn more, please read Why AT&T Might Not Sell DIRECTV and Why AT&T Stock Hasn't Had a Great Start This Week. Also, check out AT&T Stock: Why Are Analysts Losing Confidence?