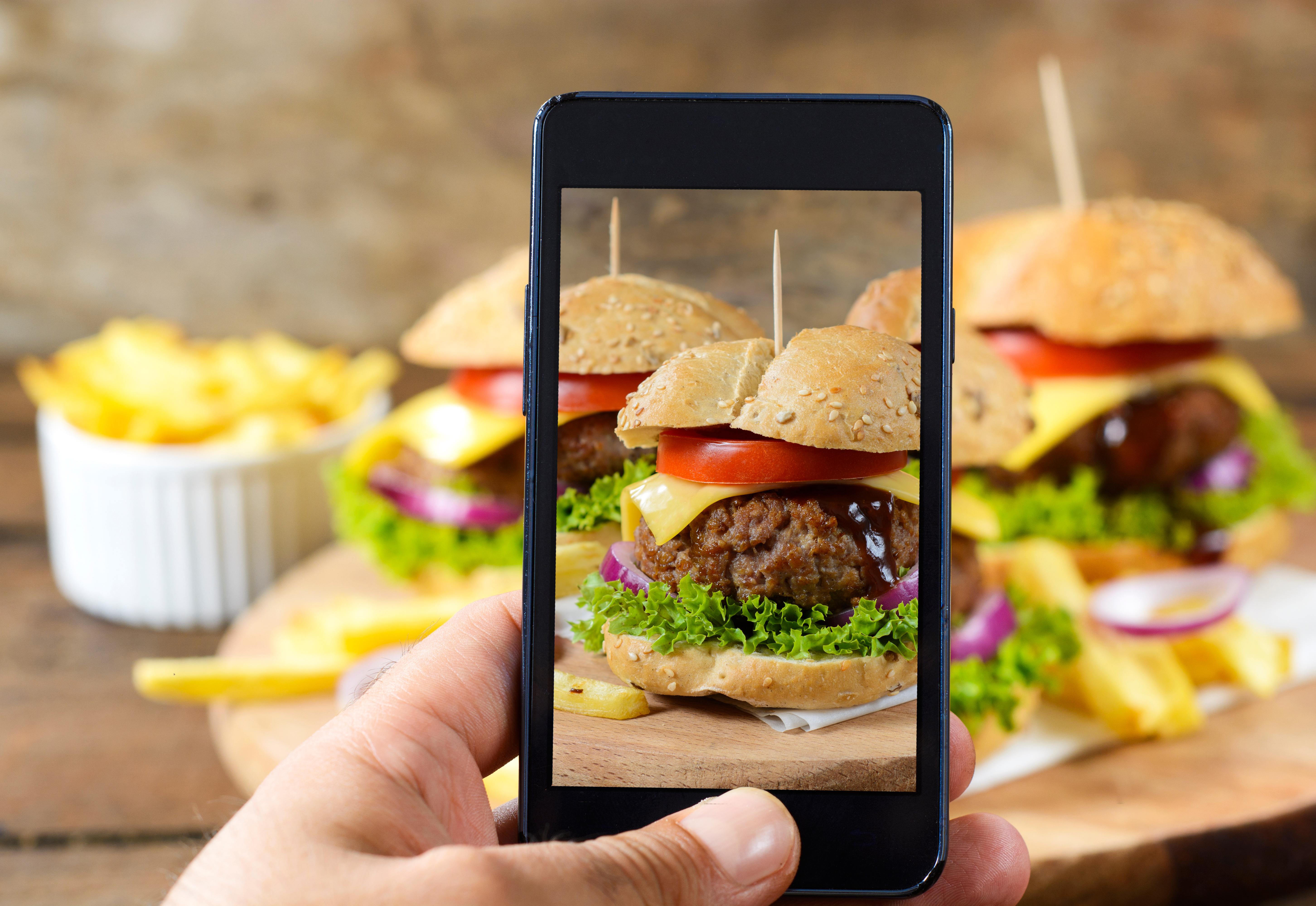 Why T-Mobile Has Partnered with Burger King
By Vineet Kulkarni

Aug. 30 2019, Published 8:27 a.m. ET
T-Mobile is now offering subscribers a free Whopper sandwich. The wireless carrier has partnered with Burger King to reward customers, starting next month through to January 2020. This isn't the first free food deal the telecom giant has offered. A couple of years ago, it associated with Domino's Pizza, but the latter backed out following higher-than-expected demand.
Article continues below advertisement
Move to upset rivals' appetite
T-Mobile, the country's third-biggest wireless carrier, is famed for using marketing gimmicks to woo customers. And these promotional initiatives have played out very well in the past. The company added 1.7 million net customers in the second quarter, marking its 25th consecutive quarter of adding more than 1 million customers.
Whereas T-Mobile's market share has been growing at a strong pace, Sprint (S), the fourth-largest wireless carrier, has been losing customers consistently. The merger between these two has been pending for over a year now.
Despite being approved by the Department of Justice and recommended by the Federal Communication Commission chair, the merger has yet to be finalized. State attorneys general and senators are trying to block the merger based on antitrust concerns. They think the merger would unfairly benefit T-Mobile because of the reduced competition, and make phone bills higher.
Article continues below advertisement
T-Mobile highlights Sprint's weakness
In response to the antitrust concerns, T-Mobile has pointed out that Sprint is struggling financially and may not be competitive as a standalone wireless company, Bloomberg reports.
Deutsche Telekom–controlled T-Mobile has already captured a fair share of the market. With Sprint's 54 million customers, T-Mobile's customer base could be similar in size to that of Verizon or AT&T (T) after the merger. Verizon and AT&T have around 150 million customers each. T-Mobile reported 83.1 million customers in the second quarter.
Strong financials
T-Mobile's customer acquisition strength has reflected in its financials. In the last three years, its revenue has grown around 10% on average, outpacing industry giants Verizon and AT&T. Its net income has grown at an average of 60% in the same period.
In the second quarter, T-Mobile's adjusted EPS grew approximately 19% year-over-year to $1.09, beating analysts' expectation. This year, TMUS stock has rallied more than 20%, while Sprint has risen about 17%. The iShares US Communications ETF (IYZ) has risen just 8%. T-Mobile and Sprint form 5% and 1.5% of IYZ, respectively. To learn about analysts' views and price targets, read T-Mobile: Oppenheimer's Views before Sprint Merger.