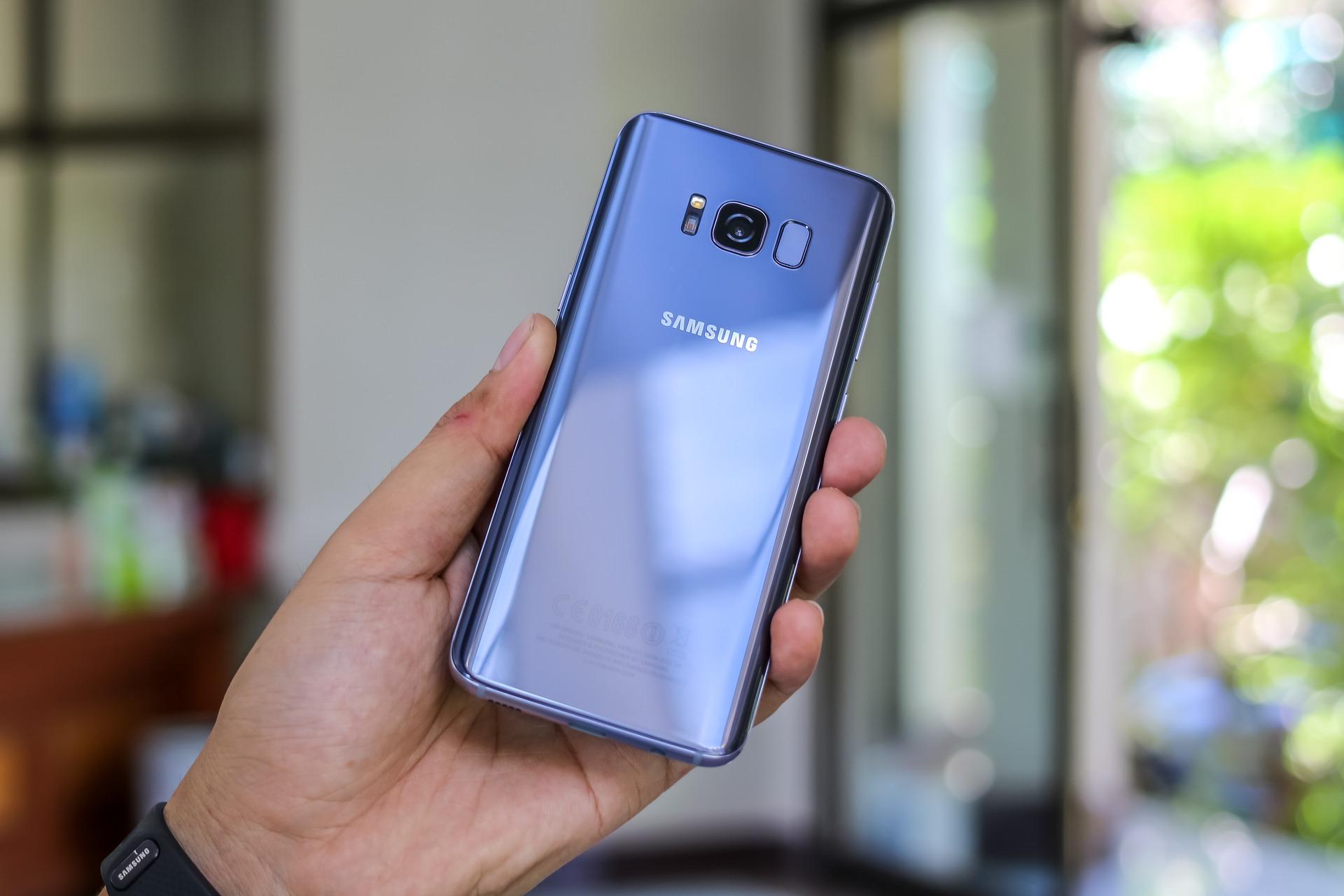 Samsung Unpacked's Premium Smartphone Push
By Adam Rogers

Aug. 8 2019, Published 2:56 p.m. ET
Smartphone giant Samsung (SSNLF) announced its latest line-up of Galaxy Note smartphones on August 7. It unveiled the Galaxy Note 10, Galaxy Note 10+, and Galaxy Note 10+ 5G at its Samsung Unpacked event yesterday. The company held the much-anticipated event at the Barclays Center in New York.
Samsung launched its premium smartphones around 40 days before Apple's expected annual event, when it's widely expected to launch its new line-up of iPhones. Samsung's new products are priced at a premium, with the Galaxy Note 10 starting at $949. The Galaxy Note 10+ is priced at $1,099. Samsung Unpacked also showcased the 5G versions of these devices. The Galaxy Note 10 5G is $1,049, while the Galaxy Note 10+ 5G is $1,299.
Article continues below advertisement
Samsung's latest smartphones will be available for retail purchase starting on August 23, while the 5G device will be available exclusively to Verizon customers. Preorders began today at 12:01 AM ET. This was the first time Samsung launched more than one Galaxy Note smartphone at a time, imitating its rival Apple.
Apple is a market leader in the premium smartphone market
Apple (AAPL) dominates the premium smartphone market. Samsung is looking to gain traction in this segment by fast-tracking its products to the market before Apple unveils its new iPhone line-up in September.
At the end of the first quarter, Apple had a market share of 47.0% in the premium smartphone segment. Samsung was the second-largest player (SSNLF) at 25.0%, followed by Huawei at 16.0%. These three players accounted for 88.0% of the total premium smartphone market.
In the wake of the Huawei ban, both Apple and Samsung will likely be able to increase their market shares in the premium smartphone space. However, this won't be easy, as the market is a saturated one. The premium segment saw its sales fall 8.0% in the first quarter as Apple's iPhone shipments plunged 20.0%.
Samsung managed to gain market share on the back of Apple's significant shipment decline. Counterpoint Research expects premium smartphone sales to get a boost once 5G technology is commercialized—at least in developed markets.
Analysts will be waiting with bated breath to see if demand for the Galaxy Note 10 is robust or tepid. Apple's iPhone shipments have seen a significant decline in the last two quarters. Can Samsung gain market share in the premium smartphone segment, or will Apple continue to reign supreme?