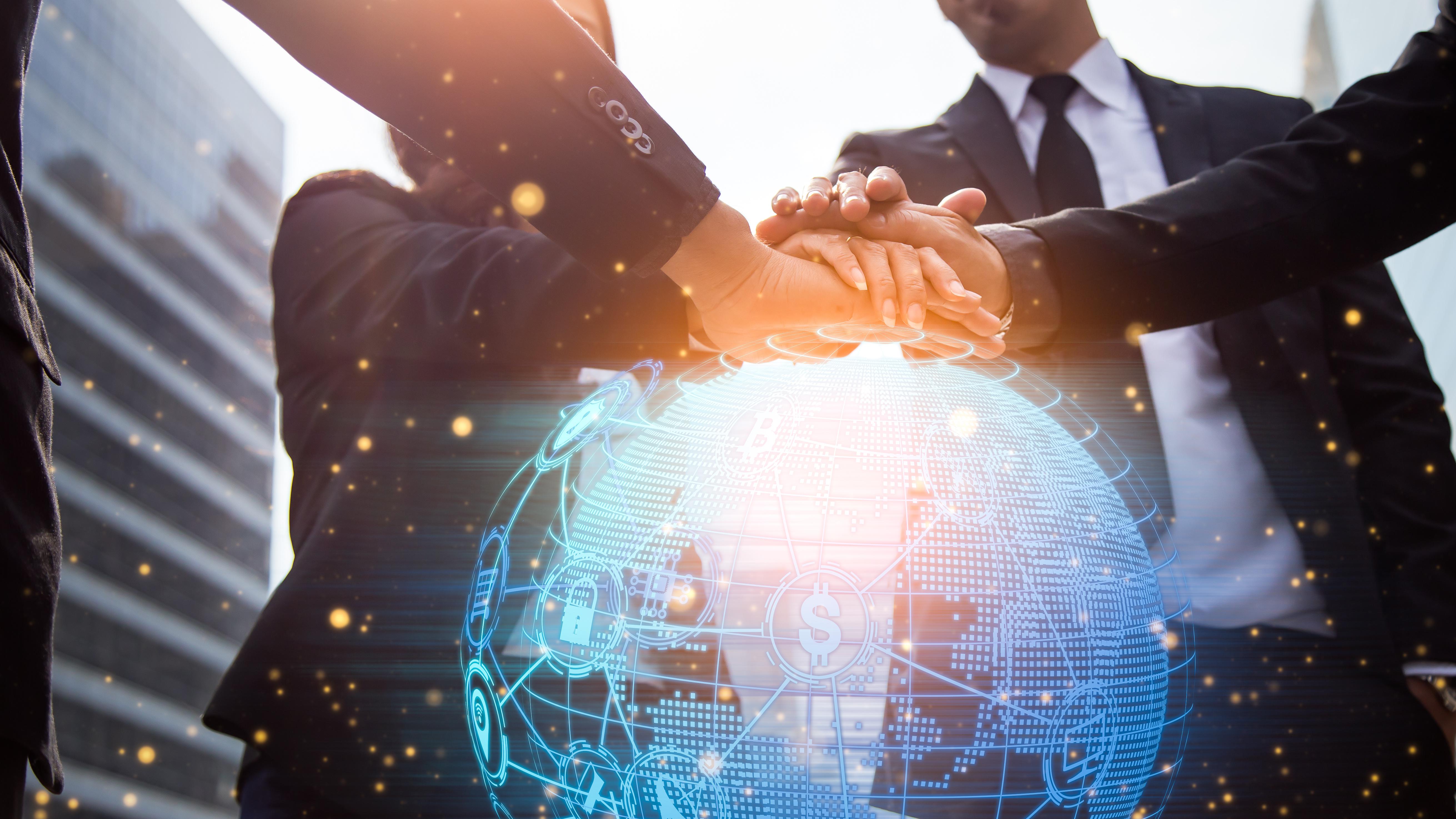 Qualcomm-Tencent Deal Signals Big Opportunity in China
Qualcomm (QCOM) and Tencent (TCEHY) have entered into a broad partnership focused on gaming technology. The deal brings together two companies that are giants in their respective industries. Qualcomm is a leading supplier of wireless chips used in phones and a range of other devices. It's one of the component suppliers that handset makers are turning to for chipsets for 5G phones. The Galaxy S10 5G, one of the few 5G phones available on the market right now, sports a Qualcomm chip.
On its part, Tencent is the top games company in China and the world. It generated $19.7 billion in games revenue in 2018, according to Newzoo estimates. Tencent's games revenue increased from $18.1 billion in 2017.
Article continues below advertisement
Tencent is focused on gaming
This year, Tencent is pursuing a $152.1 billion revenue opportunity in the global gaming market, but the competition is tight. In May, Sony (SNE) and Microsoft (MSFT) teamed up to strengthen their gaming businesses. As a side note, Sony and Microsoft finished second and third, respectively, last year in the ranking of gaming companies by revenue. The Sony-Microsoft deal means that two of Tencent's fiercest rivals have decided to join forces to give it more competition. Additionally, Apple and Google are preparing to launch new gaming products that will no doubt give Tencent a run for its money.
So what can Tencent do in this tightening gaming market? Rise and fight back, of course. Such a strategy may be why the company has risen above the complications of the US-China trade war to reach out to Qualcomm. Most importantly, the latest pact with Tencent shows how Qualcomm is giving Huawei tough competition in its backyard. Huawei has dominated the market for telecommunications equipment, and now it seeks to take over the chip market.
Article continues below advertisement
Qualcomm-Tencent deal to power a range of gaming projects
Tencent intends to use Qualcomm technology in a range of gaming projects it hopes will bolster its competitiveness in the gaming market. Tencent is already building a gaming phone that uses a Qualcomm chip.
As for Qualcomm, the Tencent deal signals strong demand for its products in China. Tencent has agreed to a broad partnership with Qualcomm at a time of heightened US-China trade tensions. The deal demonstrates that Qualcomm could score more business with Chinese companies once the trade dispute goes away.
Qualcomm has long sought to expand in China but has suffered setbacks. Last year, Qualcomm failed to close a $44 billion deal to acquire Dutch chip maker NXP Semiconductors (NXPI). The acquisition would have allowed Qualcomm to expand and diversify its business in China. The Qualcomm-NXP deal flopped at the last minute because Chinese authorities couldn't approve it in time.
The Qualcomm-Tencent deal also promises to enable the companies to maximize their opportunities in the 5G era. Qualcomm and Tencent intend to jointly develop a 5G-capable mobile gaming device. 5G promises faster connections over wireless networks, so it will no doubt improve the gaming experience. As for game providers such as Tencent, 5G promises to enlarge their revenue opportunity.
Article continues below advertisement
For Tencent, making a 5G gaming device would allow it to open a new revenue stream. For Qualcomm, the 5G gaming device venture with Tencent would create another opening for it to sell its chips. Qualcomm derives the majority of its revenue from chip sales. In the second quarter, for instance, chip sales contributed over 70% of Qualcomm's total revenue of $4.9 billion. Qualcomm is also into the technology licensing business, which is its profit stronghold. Qualcomm's technology licensing business contributed close to 80% of the company's profit in the second quarter.
5G network deployment in China