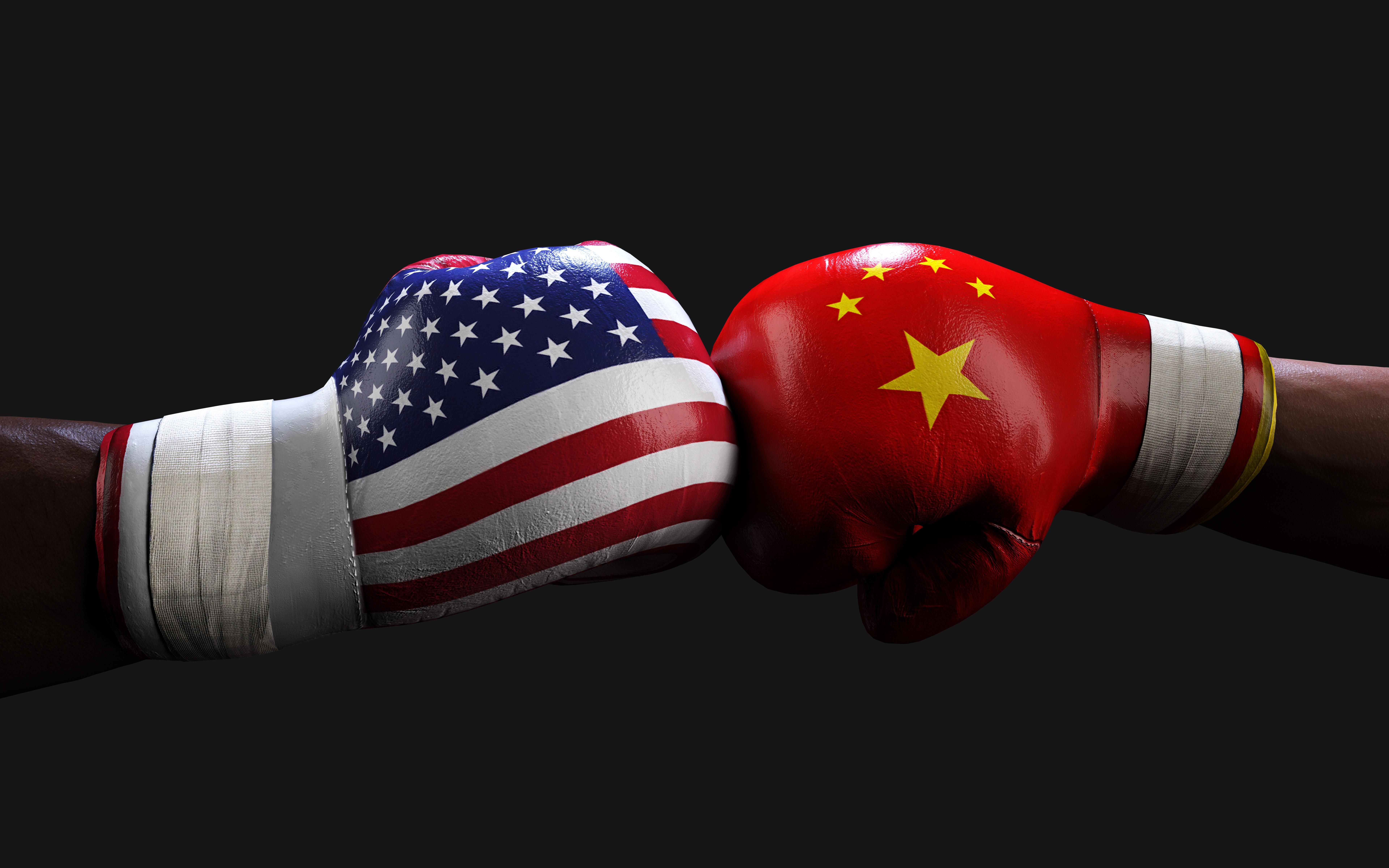 Markets in the Red Today, Trade War Escalates
By Adam Rogers

Aug. 23 2019, Updated 1:19 p.m. ET
Article continues below advertisement
Trade war escalates
According to the New York Times, China has threatened to impose tariffs on US goods worth $75 billion. The tariffs would be on products like automobiles, soybeans, and crude. The tariffs are a response to President Trump's tariffs earlier in August. President Trump levied a new round of tariffs on Chinese goods worth $300 billion starting on September 1.
The report from the New York Times said, "China said it would impose tariffs on $75 billion in American-made goods if President Trump carries through on his promise to escalate his trade war with Beijing, in a sign that neither side is ready to back down from an economic conflict that has already cast a shadow over global growth prospects."
Following China's retaliation, President Trump tweeted, "The vast amounts of money made and stolen by China from the United States, year after year, for decades, will and must STOP. Our great American companies are hereby ordered to immediately start looking for an alternative to China, including bringing your companies HOME and making your products in the USA. I will be responding to China's Tariffs this afternoon. This is a GREAT opportunity for the United States."
Tech stocks fell again
As expected, technology stocks were hit the worst in early market trading today. Semiconductor stocks that have a huge exposure to China including NVIDIA (NVDA), Broadcom (AVGO), Advanced Micro Devices (AMD), Microchip (MCHP), Applied Materials (AMAT), and Skyworks (SWKS) are trading 5%, 5.1%, 5.0%, 4.8%, 4.6%, and 4.2% lower.
Tech giants including Apple (AAPL), Amazon (AMZN), Facebook (FB), and Google (GOOGL) are trading 4%, 2%, 1.5%, and 2.2% lower.
A Market Watch report stated that President Trump will be holding a conference this afternoon to discuss China's recent retaliation. The trade war continues to escalate. Investors should expect more volatility after the details from today's meeting become public.