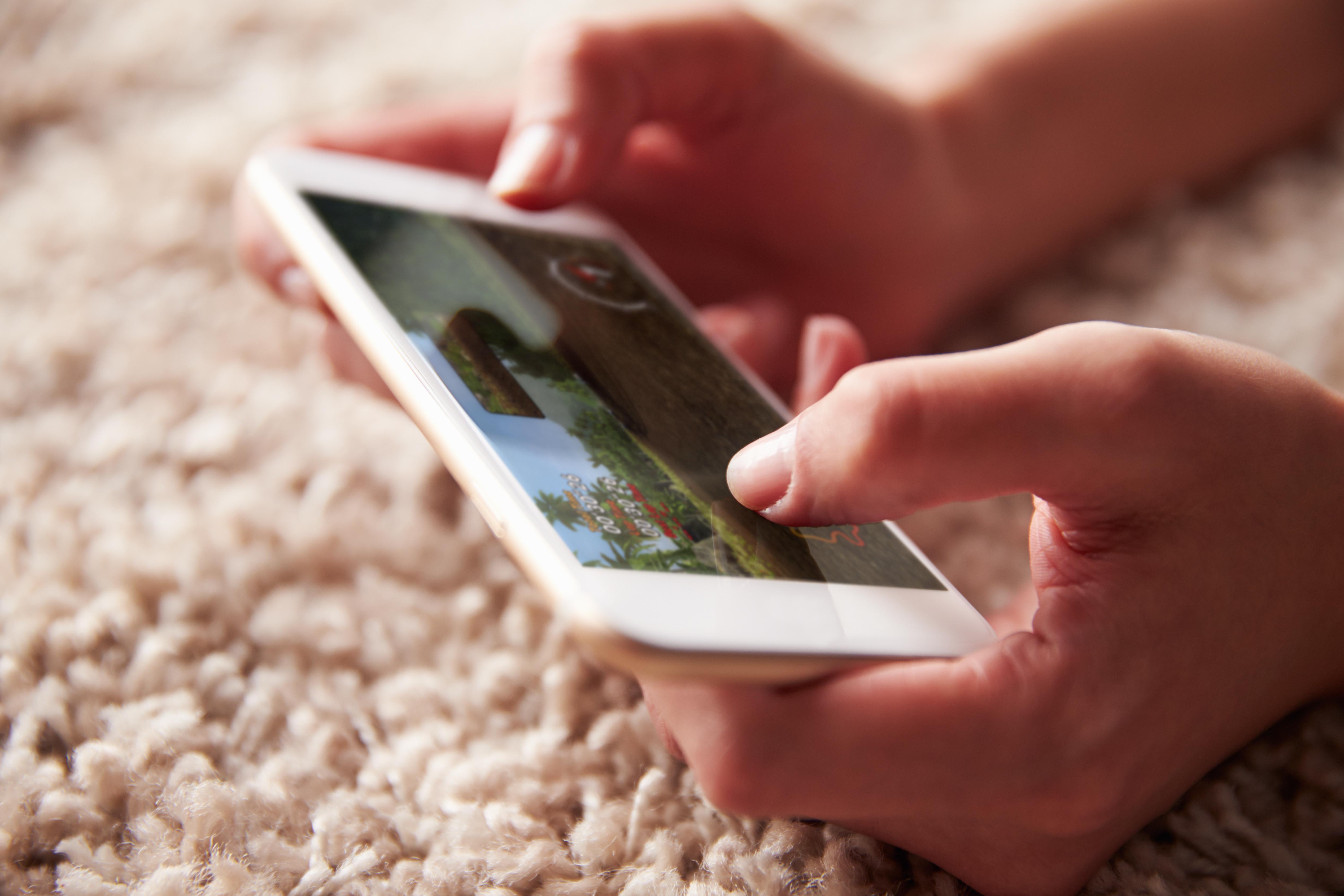 Mario Kart Tour Is Coming to Android, iPhone Soon
By Sirisha Bhogaraju

Aug. 28 2019, Updated 11:42 a.m. ET
The long-awaited Mario Kart Tour is finally releasing on September 25. Nintendo (NTDOY) tweeted the official release date of the first Mario Kart game for smartphones on August 26. It released the beta version only for Android devices.
The company's press release about the launch date indicated that the game will launch on both iOS and Android devices. The mobile operating system iOS runs on Apple (AAPL) devices such as the iPhone and iPad.
Nintendo stock rose 0.6% on August 27, and Tencent Holdings (TCEHY) stock fell 0.1%.
Article continues below advertisement
Mario Kart Tour and Nintendo's games for iOS
In early 2018, Nintendo announced that it was developing Mario Kart Tour for mobile devices. The company initially decided to launch the game in the fiscal year ending in March 2019, but it later delayed the launch, as it wanted to make improvements. In its January financial press release, Nintendo stated, "In the smart-device business, Mario Kart Tour was scheduled to be released this fiscal year, but in order to improve quality of the application and expand the content offerings after launch, the release date has been moved to summer 2019."
Mario Kart fans are eagerly awaiting Nintendo's launch of the game on smartphones. Nintendo has also released Super Mario Run, Dr. Mario World, Animal Crossing: Pocket Camp, Dragalia Lost, and Fire Emblem Heroes on Apple's iOS.
Mario Kart is a top-rated Nintendo franchise. According to the company, Mario Kart 8 Deluxe sold 17.89 million units as of June 30 on the Nintendo Switch.
Growth in the gaming industry
The competition in the gaming space is getting intense given its significant growth prospects. According to analytics company Newzoo, there are over 2.5 billion gamers worldwide. Newzoo expects global gaming revenue to rise 9.6% to $152.1 billion in 2019. Mobile gaming revenue (revenue from smartphones and tablets) will continue to be the largest segment in 2019. Newzoo expects a 10.2% rise in mobile revenue to $68.5 billion. Smartphones will likely generate revenue of $54.9 billion this year.
Several strategic deals could happen in the gaming space this year to capture global opportunities. Investment company Gerber Kawasaki believes Disney should acquire video game maker Activision Blizzard. It thinks Disney could benefit from Activision Blizzard's esports business.
Article continues below advertisement
China's Tencent leads in the gaming space. It owns or has significant stakes in popular games League of Legends, Call of Duty, and Fortnite. Several companies have partnered with Tencent to capture the opportunities in the Chinese gaming market. In April, Tencent received regulatory approval to sell the Nintendo Switch in China. The deal with Tencent provides Nintendo with access to the world's largest gaming market.
Also, Pokémon, in which Nintendo has a stake, partnered with Tencent in July to develop games. The two entities didn't divulge the key details of their strategic partnership. Nintendo is also geared up to boost its revenue with its upcoming launches.
Upcoming launches
This year, Nintendo is expected to launch Luigi's Mansion 3 on the Switch. It will also likely launch The Legend of Zelda: Link's Awakening and Resident Evil 5 and Resident Evil 6 in the year. Major launches expected in 2020 include No More Heroes 3 and Animal Crossing: New Horizons.
On August 27, Nintendo stock was up 44.3% so far in 2019. In comparison, Tencent stock was up 2.8% year-to-date.