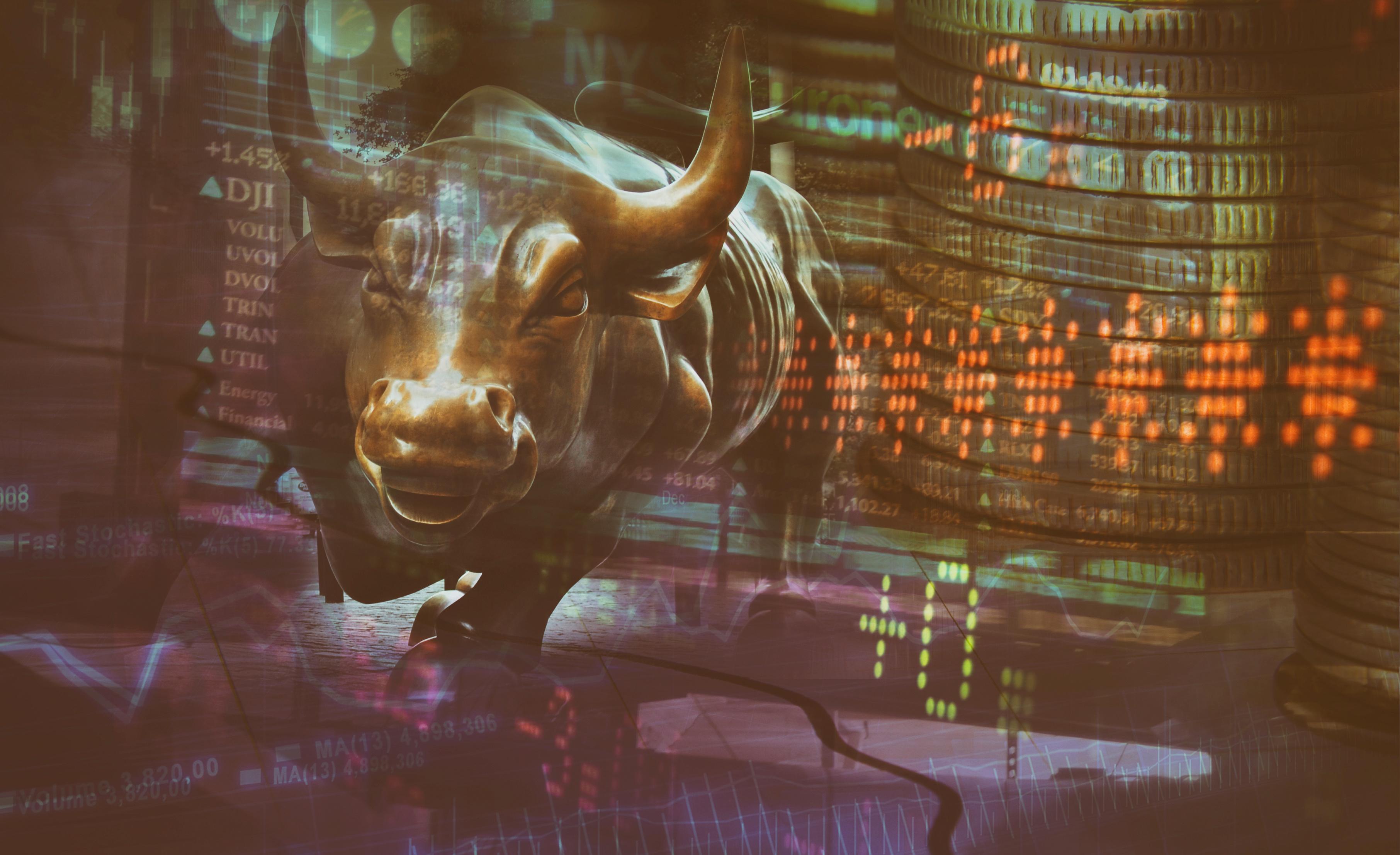 How Long Can Alteryx Continue to Crush the Market?
By Adam Rogers

Aug. 21 2019, Updated 1:45 p.m. ET
Shares of data science and analytics company Alteryx (AYX) have been on an absolute tear lately. The stock listed publicly in March 2017, and it's up a whopping 800% since then. It's up 140% year-to-date and is currently valued at $9.28 billion, which is 24x its 2019 sales. Other high-growth stocks Roku (ROKU) and Okta (OKTA) are valued at 15x and 28x sales, respectively.
Alteryx is trading at a massive premium, but that's usually the case with high-growth tech stocks. Alteryx's growth story has a lot of steam left, though, and this should excite investors.
Article continues below advertisement
Sales growth remains robust
Alteryx managed to grow its sales by 54.5% to $204 million in 2018. Analysts now expect the company's revenue to rise 83.4% to $374.66 million in 2019, 33.2% to $499 million in 2020, and 34.7% to $672 million in 2021. Its earnings growth is expected to be 2,500% in 2019 and 62.5% in 2020. If we compare these growth rates to its forward PE ratio of 183x, we can see why the stock has crushed the market since its IPO.
Alteryx is banking on the exponential growth of data science and analytical tools to drive its sales. It provides data analysis tools for employees that help enterprises improve productivity. According to Alteryx, over $60 billion is wasted by global enterprises as analysts spend time doing repetitive tasks in spreadsheets. The company aims to integrate the data analytics process into a single platform.
Article continues below advertisement
It does this by providing a wide range of preconfigured statistical and predictive models to users. This provision enables employees to quickly incorporate analytical models into spreadsheets. The solutions are code-free and code-friendly, making them easy to use for analysts who don't have a coding background.
The data science market is one of the most exciting markets, and it's attracting a lot of attention. Recently, Salesforce acquired Tableau (DATA) for $15.3 billion.
Is Alteryx stock due for a correction?
Alteryx stock has beat the market's returns by a huge margin. But does this mean the stock will continue to rise, or is it due for a correction? The company's customer metric remains robust. It's focused on customer retention that results in recurring annual sales.
According to a report, "At the end of the second quarter, customer count was up 34% year over year, and net dollar retention rate was 133% — implying that existing users on average increased their spending with Alteryx by 33%. It's a powerful combination that is leading to exceptional growth and one of the best gross profit margins in the software business, let alone the business world in general."
Though Alteryx has been able to improve its sales and bottom line, the overall weakness in the global market will affect its revenue growth at some point going forward. That's when the stock is likely to take a significant hit. Like most tech stocks, Alteryx will be more volatile than the broader index in a recessionary environment.
No one can predict exactly when the next downturn will arrive. So how do you play this stock? Potential investors need to buy this stock at every significant dip. The total addressable market for Alteryx stands at $73 billion, providing enough opportunity for sustainable growth.
Aditya Raghunath does not hold any position in Alteryx stock.