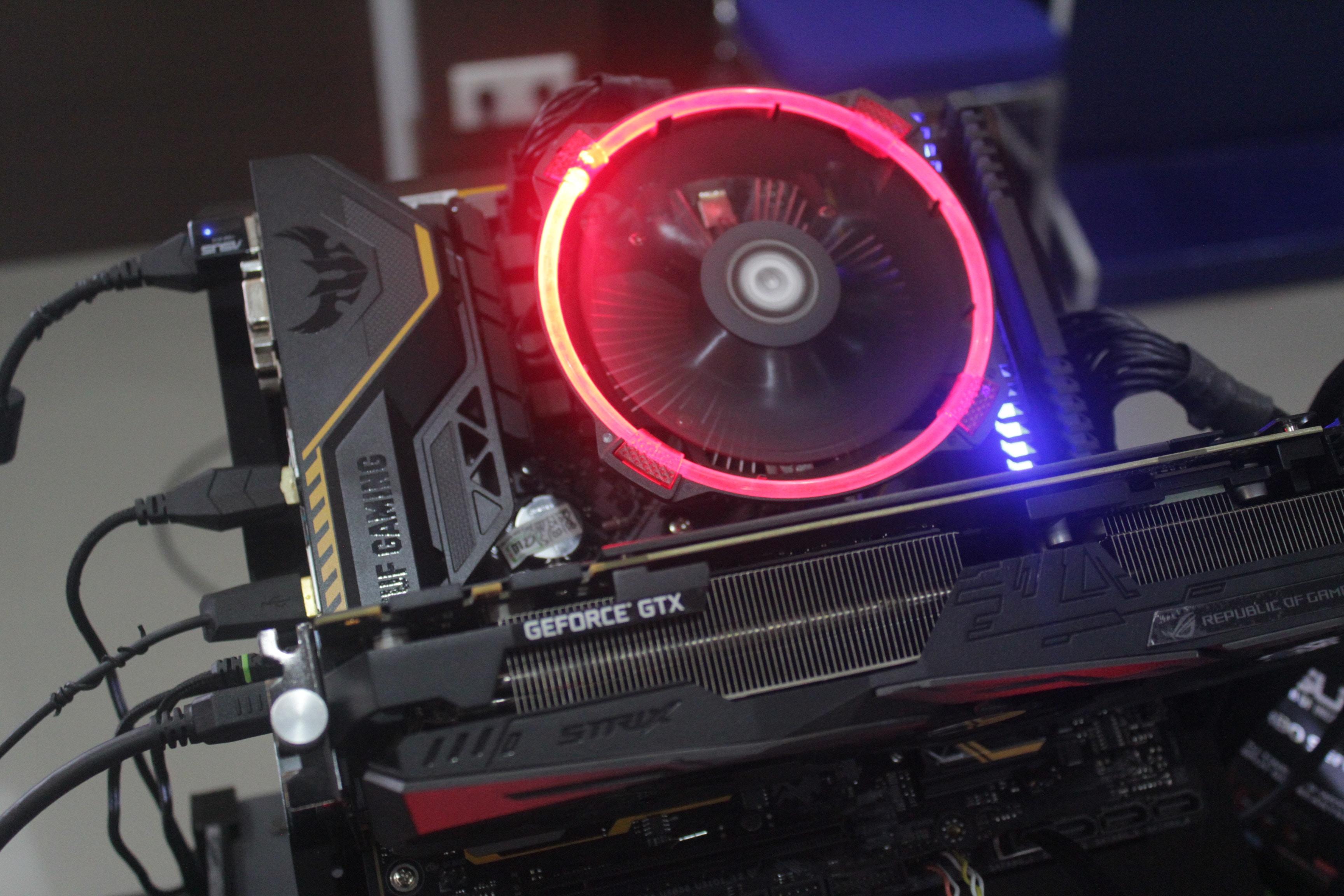 Gamescom 2019: NVIDIA Ray Tracing, Cloud Gaming Updates
By Puja Tayal

Aug. 21 2019, Updated 5:24 p.m. ET
Gamescom 2019 started today, and some of the most exciting announcements involved NVIDIA's (NVDA) GeForce RTX gaming GPUs. In the fourth quarter of 2018, NVIDIA stock took a hit as the GPU demand from crypto miners vanished. The stock fell further in the first half of 2019 as the company's next-generation Turing-based GeForce GPUs had a slow uptake because of lack of ray tracing supported games. Ray tracing technology makes light in video games more realistic by improving shadows, reflections, and light sources.
Article continues below advertisement
The concept of ray tracing first came to the fore with PCs equipped with NVIDIA's expensive RTX GPUs. To boost ray tracing adoption, NVIDIA went out of the box and launched various version of its RTX GPUs. In less than a year, it launched the traditional RTX 20 series and SUPER RTX 20 series—at the same price. The company is now looking to expand its ray tracing customer base beyond enthusiasts to mainstream gamers.