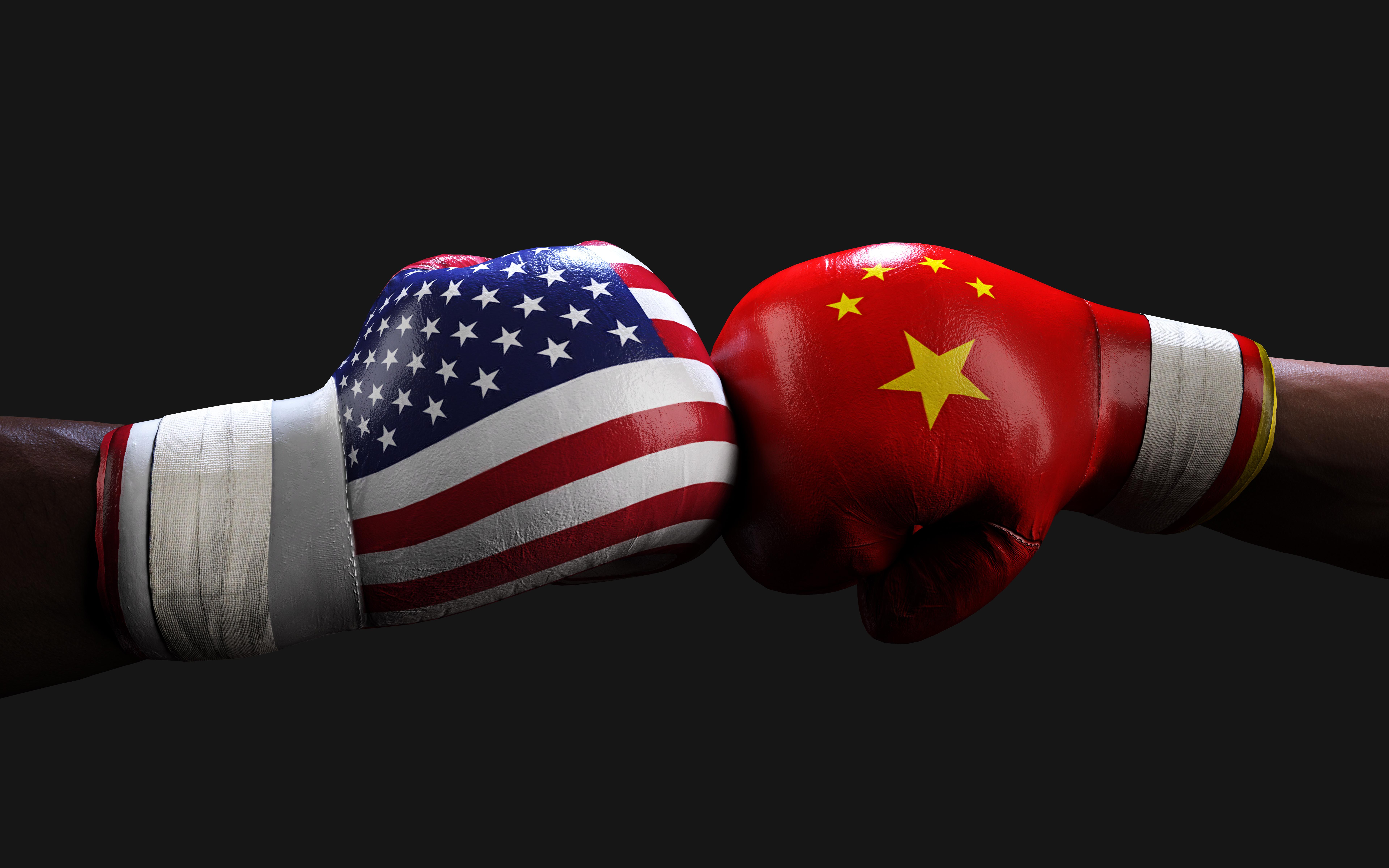 Chip Companies to Gain as Trump Delays Huawei Ban
By Sophia Nicholson

Aug. 20 2019, Published 12:41 p.m. ET
US Commerce Secretary Wilbur Ross granted a 90-day reprieve to Huawei on August 19, which came as a relief to chip companies. The reprieve was set to expire on the same day. The temporary extension will allow China's telecom (telecommunications) companies to continue to purchase components from US companies.
Article continues below advertisement
Chip companies respond well
The news pulled up semiconductor stocks including NVIDIA (NVDA), Micron Technology (MU), Intel (INTC), Qualcomm (QCOM), and Broadcom (AVGO). While NVIDIA soared 7.03% on August 19, Qualcomm, Intel, Micron, and Broadcom gained 2.17%, 2.3%, 3.35%, and 1.83%, respectively. The Philadelphia Semiconductor Index was up more than 2% on the day.
NVIDIA stock mainly gained after it inked a deal to bring on software giant Microsoft. The company will bring RTX ray tracing technology to the PC version of Microsoft's best-selling video game Minecraft. Its GeForce RTX Super GPUs will offer a different gaming experience, as they have more realistic lighting, colors, and shadows. The deal will also expose NVIDIA's latest generation of GPUs to gamers around the world. NVIDIA stock has been gaining momentum and recently got a boost after it topped Wall Street estimates in the second quarter.
Huawei ban
In May, President Donald Trump banned US companies from trading with Huawei. He allowed US companies to offer software updates to existing Huawei handsets but restricted them from selling new products to the country. At that time, he also stated that the US would add 70 Huawei affiliates to its trade blacklist. However, the current number stands at more than 40.
President Trump identified Huawei as a national threat to the US in May. The easing of the ban doesn't resolve the country's concerns about it being a national threat. As cited in a Bloomberg report, Huawei stated that the reprieve announcement didn't talk about the fact that President Trump had mistreated it. Huawei also said that the move to add around 46 of its affiliates to the trade blacklist was politically influenced.
Article continues below advertisement
Huawei is a key customer
Huawei is a vital customer for semiconductor players. In 2018, Huawei reportedly spent around $11 billion on components from US chip makers, including Qualcomm, Intel, and Micron. Some US telecommunications companies are also dependent on Huawei. The ban threatened the $105 billion market of the world's top telecom equipment suppliers. Therefore, telecom companies and US chip companies and suppliers rejoiced after the announcement of the reprieve.
The reprieve also added to investor hopes that the escalated trade war between the US and China would ease. Recently, semiconductor stocks saw relief after President Trump announced a delay in the latest China tariff until December 15. Earlier, the president had decided to impose the additional 10% tariff on Chinese goods in September.