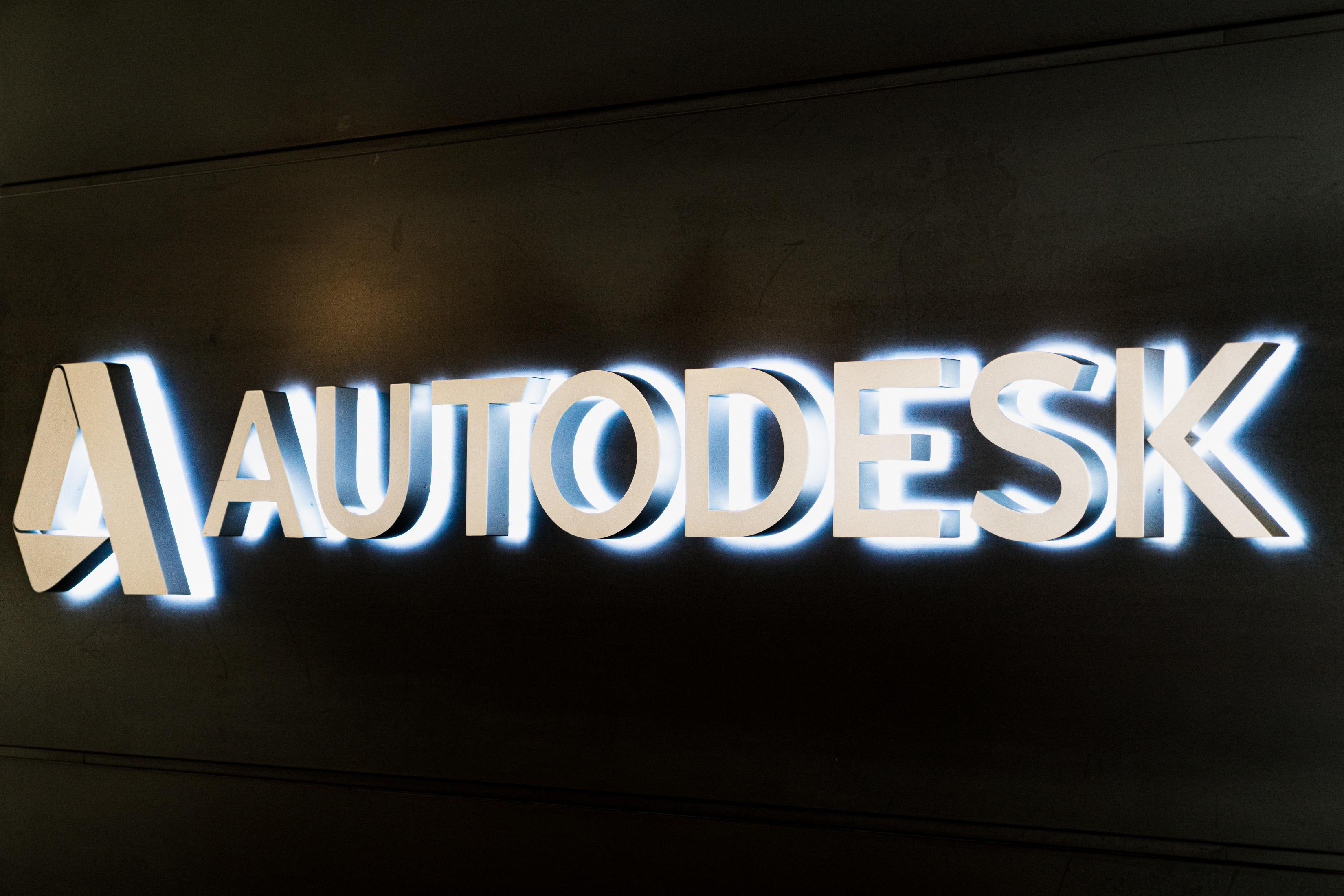 Autodesk Fell despite Beating Q2 Earnings Estimate
By Adam Rogers

Aug. 28 2019, Published 9:38 a.m. ET
Autodesk (ADSK) shares have fallen 12% in pre-market trading on Wednesday.
Article continues below advertisement
Why did Autodesk stock fall?
The company announced its results for the second quarter of fiscal 2020 after the market closed on Tuesday. Autodesk reported revenues of $796.8 million—a rise of 30.2% YoY (year-over-year). The adjusted EPS (earnings per share) rose to $0.65.
Autodesk reported sales of $611.7 million and an EPS of $0.19 in the second quarter of fiscal 2019. Analysts expected the company to report sales of $787 million and an EPS of $0.61 in the second quarter of 2020. Did the shares fall despite an earnings and revenue beat?
Autodesk expects revenues between $820 million and $830 million in the third quarter of fiscal 2020. The company expects the EPS to be between $0.70 and $0.74. For fiscal 2020, the company expects revenues between $3.43 billion and $3.49 and an EPS between $2.69 and $2.81.
Analysts expect Autodesk's sales to be $838.78 million with an EPS of $0.77 in the third quarter. For fiscal 2020, the sales are expected to be $3.28 billion with an EPS at $2.81. Autodesk's sales and EPS forecast in the third quarter are lower than the estimates. While the company expects the sales to be higher than the estimates in 2020, analysts' EPS estimate is at the higher end of Autodesk's expectations. The outlook drove the stock lower.
Autodesk's management said that its outlook was driven by trade tensions and macro uncertainty.
Article continues below advertisement
Autodesk's key metrics 
Autodesk's ARR (annual recurring revenue) rose 31% to $3.07 billion, while its total billings grew 48% to $893 million. After adjusting for acquisitions, the ARR rose 27% to 2.97 billion. Recurring sales accounted for 96% of the total revenues in the second quarter. The company's free cash flow in the last 12 months was at a record $731 million. The adjusted net income was also at a record quarterly high of $145 million.
According to Autodesk's press release, CEO Andrew Anagnost said, "We closed a solid first half of the year with a very strong second quarter as revenue, billings, earnings, and free cash flow came in ahead of expectations. ARR grew to a record $3.1 billion, driven by all parts of the business. Construction demonstrated continued strength with wins across all parts of the portfolio, and Fusion 360 – our design-to-manufacturing platform – continued to build momentum. We also made further strides in capturing opportunities within our non-paying user base. In an environment of increasing uncertainty, we believe we are well-positioned to achieve our FY23 goals."
Stock is trading flat year-to-date
Autodesk shares are trading flat year-to-date. The stock has underperformed the markets this year. Autodesk has lost close to 14% in the last 12 months. The company is one of several tech stocks that provided guidance below analysts' estimates. Earlier this month, NetApp (NTAP) and DXC Technology (DXC) shares fell due to weak guidance.
However, Autodesk has created massive shareholder wealth over the years. The stock has gained 144% in the last five years and 474% in the last ten years. The recent pullback provides an opportunity for investors. Currently, Autodesk stock is trading at a forward PE ratio of 28x. The ratio indicates that the stock is grossly undervalued. Analysts expect the earnings to grow at an annual rate of 80.3% in the next five years.