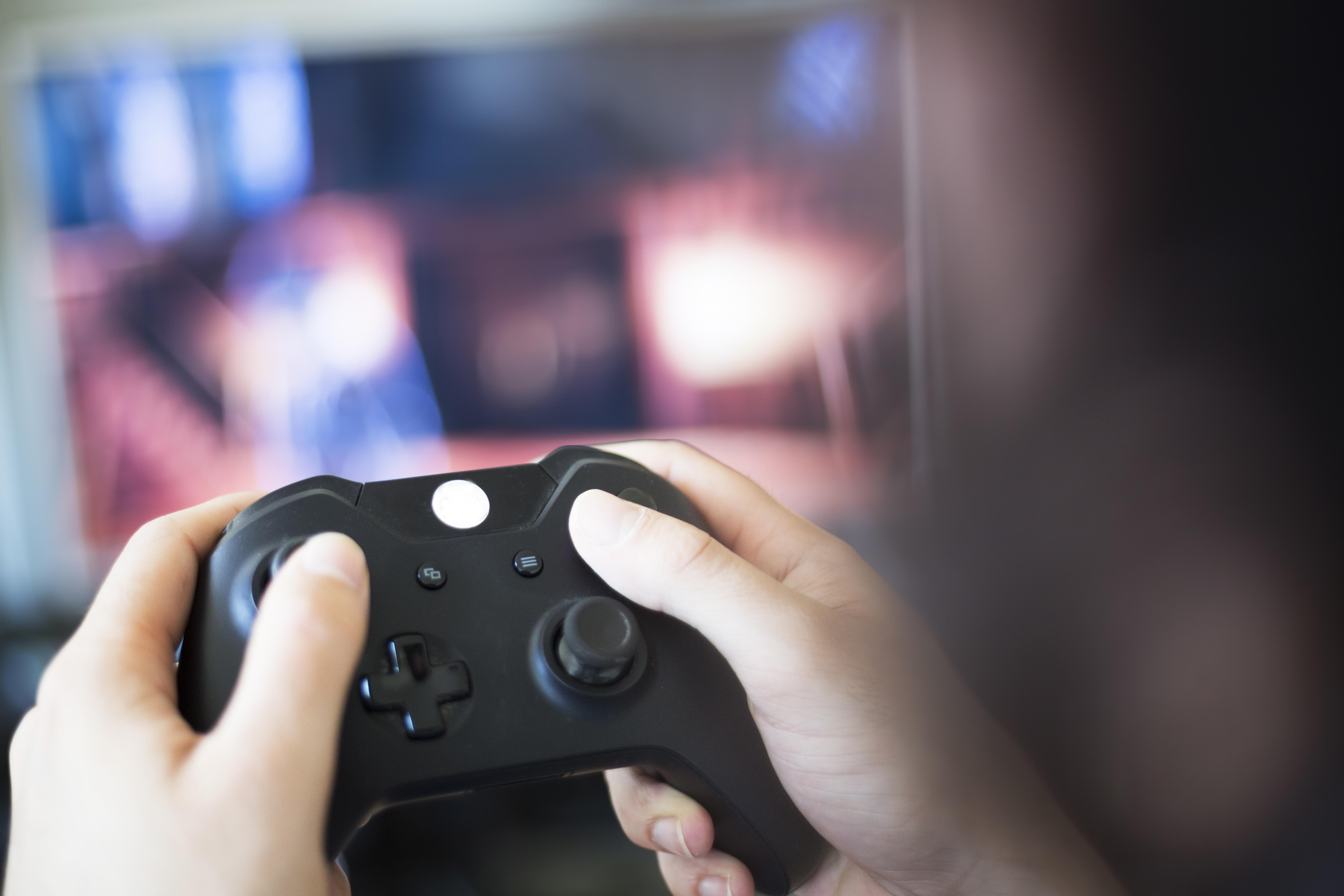 Are Video Games Really to Blame for Mass Shootings?
By Puja Tayal

Aug. 6 2019, Published 10:57 a.m. ET
On Monday, all gaming-related stocks dipped significantly. What came as a surprise was the news that caused this decline.
In a statement, US President Donald Trump blamed violent video games for the two mass shootings in El Paso, Texas, and Dayton, Ohio. He said, "We must stop the glorification of violence in our society. This includes the gruesome and grisly video games that are now commonplace."
Article continues below advertisement
Gaming stocks fall
After Trump's statement, US gaming stocks fell between 4.5% and 7.0% on August 5.
Gun stocks rise
On the other hand, the stocks of gun and ammunition manufacturers US Outdoor Brands and Vista Outdoors rose 2%. Gun stocks generally rise after mass shooting news, as incidents like these result in calls for tougher firearms laws. Investors feel that fears of tougher regulations will encourage people to buy more weapons ahead of any such regulations.
Stock prices are governed by investor sentiment. Yesterday's sharp decline in gaming stocks was an overreaction by investors. It's important to understand whether video games are really the cause of mass shootings. The video game industry and community have responded with a wave of comments under the hashtag #VideogamesAreNotToBlame.
Article continues below advertisement
Do video games cause shootings?
In response to Trump's comments, a spokesperson from the Entertainment Software Association said that video games are played all over the world, but the level of violence seen in the US isn't seen in other countries. According to NewZoo, after the US, China, Japan, and South Korea are the biggest gaming markets. However, the three Asian nations have the lowest rates of violent gun deaths, according to a study by the Institute for Health Metrics and Evaluation.
The correlation between video games and acts of violence has been studied extensively by many researchers, and no link has been found. Some research shows that violent video games do make gamers aggressive immediately after playing, but that doesn't lead to violent acts.
So why did Trump and other politicians blame video games?
Texas Lieutenant Governor Dan Patrick noted that in the manifesto believed to be written by the El Paso shooter, there was a reference to Call of Duty. Politicians have been blaming video games for mass shootings since the 1990s, when violent first-person shooters such as Wolfenstein 3D and Doom became popular. Video games are easy to target for politicians, as they lack a powerful lobby.
Yesterday's stock price fall should be temporary and is unlikely to have any significant impact on the gaming industry.