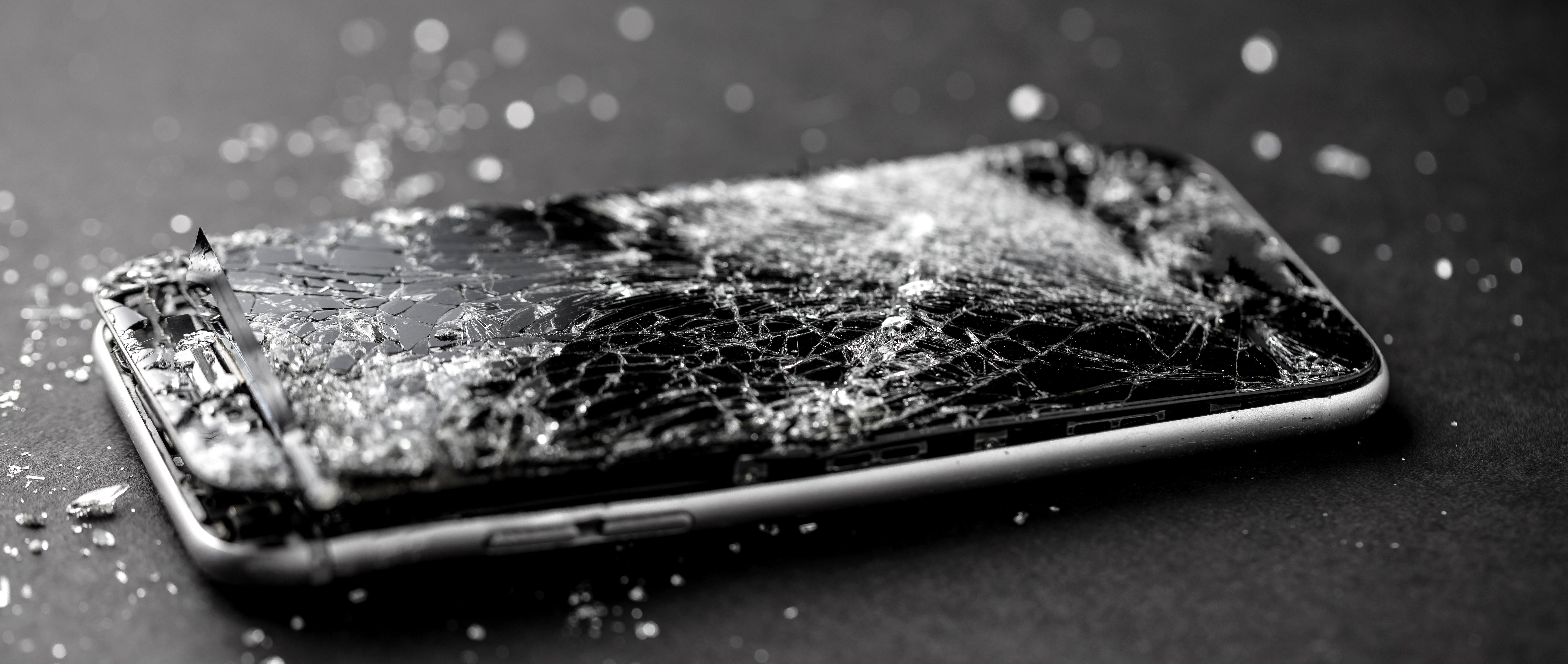 Why Apple's iPhone Shipments Keep Tanking
By Sanmit Amin

Aug. 1 2019, Published 12:16 p.m. ET
Apple (AAPL) reported its fiscal third-quarter earnings (the quarter ended in June 2019) on Tuesday, July 30. The stock surged more than 4% on Wednesday as the company beat earnings and revenue estimates. Apple's revenue growth edged up 1% year-over-year. However, this increase masks the fact that revenue from Apple's core iPhone division again saw a double-digit decline for the third quarter in a row.
Article continues below advertisement
Apple's revenue from iPhones shrank 12.7% year-over-year. Apple has stopped divulging shipment details. Nevertheless, it's pretty clear that the decline was due to shrinking iPhone shipments because Apple's average selling price isn't likely to decline much, given iPhones' ever-increasing price tag.
Apple's iPhone shipments fell 13% year-over-year, according to Canalys
According to the latest estimates from Canalys, Apple sold only 36 million iPhones globally in the June quarter, a fall of 13% year-over-year. The report shows that Apple was the worst-performing vendor among the top five global vendors.
Apple's global market share reduced to 10.9% in the quarter, compared to 12.2% in Q2 of 2018. Meanwhile, Huawei continues to increase its lead over Apple, which is now the third-largest smartphone vendor globally.
Article continues below advertisement
Samsung and Huawei performed reasonably well
Huawei sold 58.7 million smartphones during the June quarter, an 8% year-over-year jump. The Chinese tech giant continues to rule the roost in its domestic market. However, it lost traction outside China after the US added Huawei to its export blacklist.
Samsung (SSNLF) maintained its position as the world's best-selling smartphone company, with 76.9 million smartphones sold, up 6% year-over-year. Samsung's Galaxy Note 10 and its A-series smartphones helped it gain some momentum as Huawei threatens to dethrone the company.
Apple's iPhone troubles could continue
The global smartphone market is in pretty bad shape. Global smartphone shipments fell 2% year-over-year in the second quarter. The sector has been reporting negative growth for more than a year now. Consumers are hanging on to their phones longer before upgrading to new phones.
This trend will only continue until the next leap in innovation, like 5G or foldable smartphones. However, the trend of lengthening upgrade cycles seems likely to repeat after those bouts of innovation.