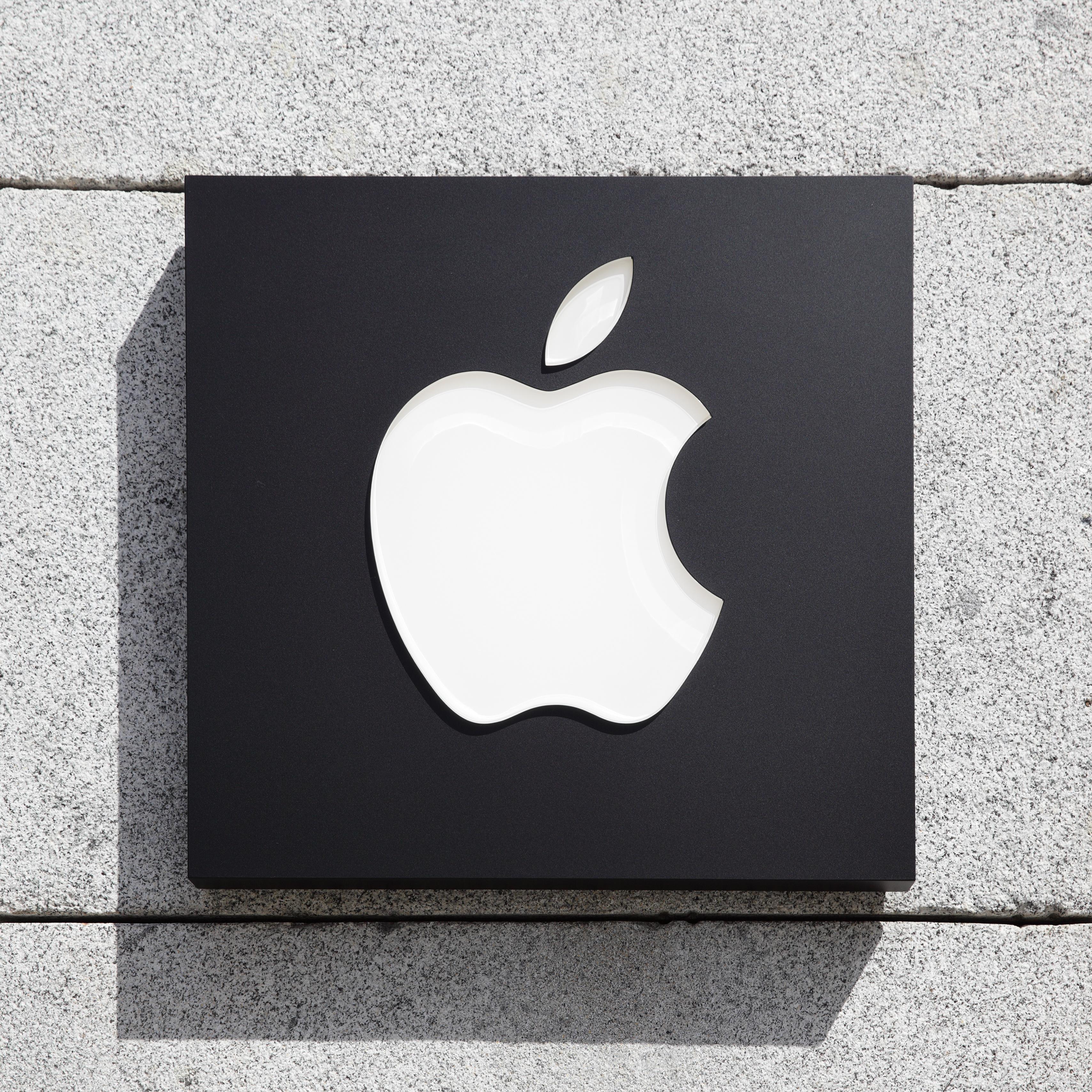 Apple Could Launch Three New iPhones on September 10
By Adam Rogers

Aug. 30 2019, Published 12:59 p.m. ET
It's official. Apple (AAPL) plans to hold its annual flagship event on September 10. The company has reportedly sent out invitations for its "By Innovation Only" event at the Steve Jobs Theater in Cupertino, California. At this event, which generates consumer excitement around the world, Apple plans to launch three new iPhones.
Thursday's Apple Insider report noted, "Loosely known as the 'iPhone 11' collection, this year's models are rumored to consist of three variants, with two premium OLED models accompanied by a third value-oriented LCD version, similar to 2018. Aside from the expected specifications bump, the new models will have one significant change over other versions."
Article continues below advertisement
The event's primary focus will be the iPhone 11 lineup. However, Apple might also provide details about its Apple TV Plus subscription plans as well as its MacBook, iPad, and Apple Watch. Apple TV Plus is the company's highly anticipated streaming service that could contribute $2.5 billion in sales by 2021.
Apple iPhone: A breakthrough for smartphones
The iPhone has captured consumers' imaginations worldwide since its launch in 2008. The iPhone was a breakthrough device in terms of smartphone technology. The iPhone's popularity has increased over the years, and Apple has sold well over a billion iPhones to date.
However, the company's iPhone revenue has declined over the last two quarters. iPhone sales fell from $29.47 billion in the third quarter of fiscal 2018 (ended in June) to $26 billion in the third quarter of fiscal 2019. The iPhone accounted for 62.7% of Apple's sales in 2018. In the third quarter, this figure dropped to 48%.
A sluggish smartphone market has driven a slowdown in iPhone sales. While smartphone sales rose at a robust rate in the first half of this decade, this growth has decelerated as expected.
Further, the iPhone's premium price can be a challenge, especially for customers in emerging economies. As a result, it's been difficult for Apple to gain traction in emerging markets such as India and Southeast Asia.
Will the new lineup drive iPhone sales higher?
Apple might find it difficult to expand its market share in a contracting smartphone market. Samsung (SSNLF) recently launched three premium smartphones, which should increase competition in the smartphone space.
Further, Apple is losing market share in China due to its domestic smartphone players. The recent Huawei ban has not helped iPhone sales in China. MarketWatch's August 27 report notes that China's population has resorted to "nationalistic purchasing," driving the iPhone market share lower.
Nomura Instinet is not too optimistic about Apple's new lineup, reportedly lowering its earnings forecast for the December quarter from $4.59 to $4.30. On August 29, Apple Insider stated that Wall Street has an average earnings forecast of $4.48 for AAPL stock.
Nomura believes the new iPhones will have minor upgrades and might result in subdued sales. Nomura has a 12-month price target of $185 for Apple. AAPL stock is currently trading at $208.69 and has lost a marginal 0.2% today.