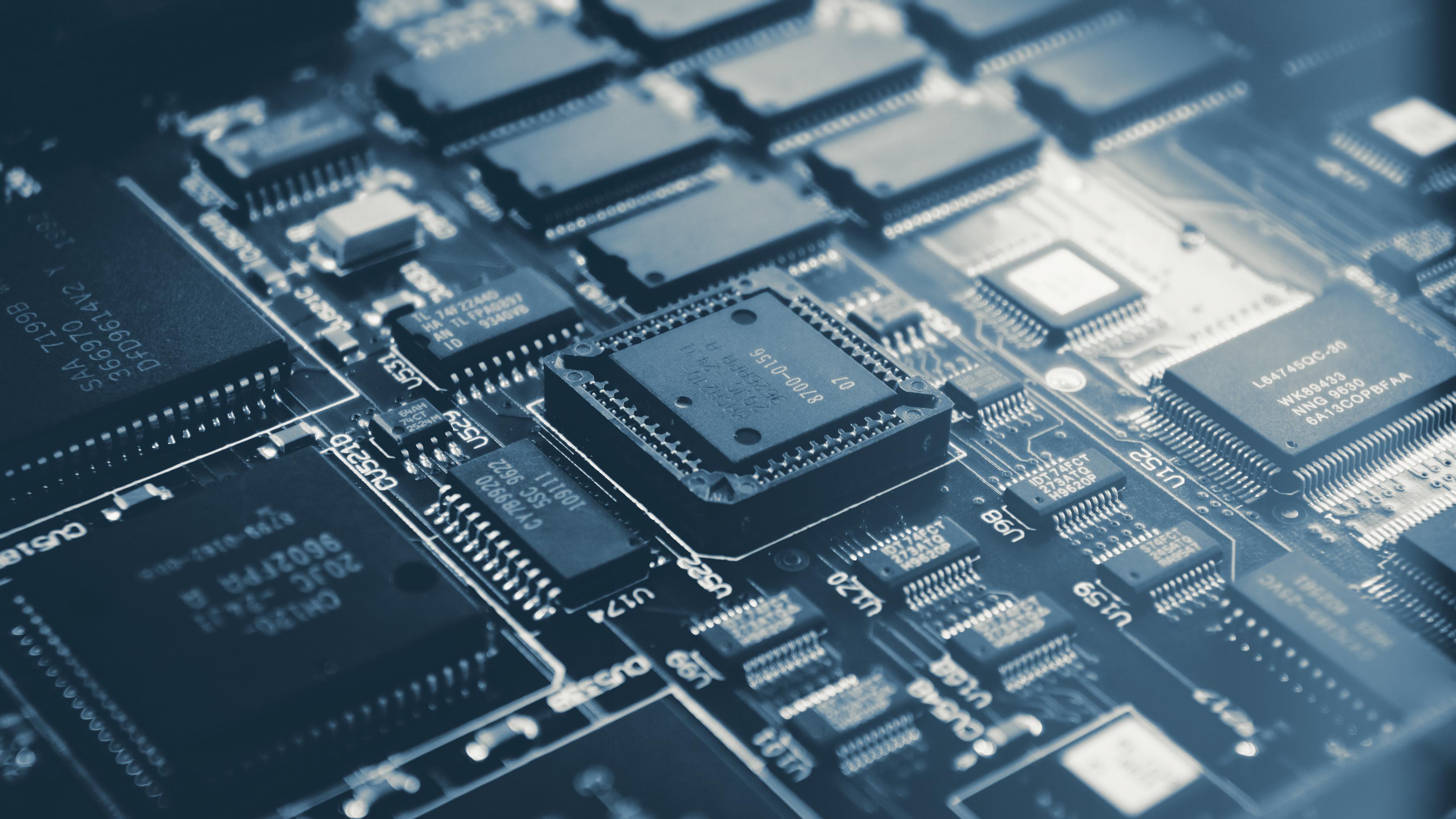 Why TXN Stock Surged Over 7.0% Today
By Adam Rogers

Jul. 24 2019, Published 3:34 p.m. ET
Stock up 7.2% on July 24
Semiconductor stocks have gained big today. The iShares Semiconductor ETF is up 2.8%, while the VanEck Vector Semiconductor ETF gained 2.5% on July 24, 2019. Semiconductor stocks are trading higher primarily due to better-than-estimated results for Texas Instruments (TXN).
TXN stock was up an impressive 7.2% at the time of writing. The company announced its second-quarter results yesterday and reported adjusted EPS of $1.36, which was 11.5% above Wall Street estimates of $1.24. TXN stock also forecast third-quarter earnings between $1.31 and $1.53. In comparison, analysts expected TXN's earnings to be $1.38 in the third quarter. TXN revenue fell 9.8% year-over-year to $3.7 billion in the second quarter but was marginally higher than analyst estimates of $3.6 billion.
Article continues below advertisement
Texas Instruments' impressive earnings also boosted the stocks of peer semiconductor companies. Shares of Microchip, Xilinx, Analog Devices, Lam Research, and Qualcomm have gained 4.1%, 3.6%, 3.5%, 3.5%, and 2.6%, respectively. Semiconductor giants such as NVIDIA, Advanced Micro Devices, Micron, and Intel are also up 0.8%, 1.7%, 1.8%, and 1.7%, respectively, today.
Is the semiconductor downturn coming to an end?
Semiconductor stocks have been struggling for the most part of the last year. There were concerns over rising inventory levels. Further, the trade war between China and the United States escalated, driving these stocks lower. Several chip stocks have large exposure to China.
Two days back, leading investment bank Goldman Sachs turned bullish on chip stocks. The Goldman Sachs analyst upgraded Lam Research and Applied Materials from "neutral" to "buy." Hari also upgraded KLA-Tencor from "sell" to "neutral" as he believed the semiconductor sector is at the end of a downcycle, and most companies should stabilize going forward.
TXN and several other chip stocks are looking at negative revenue growth in 2019. However, analysts estimate this situation will change as revenue and earnings growth will accelerate in 2020 and beyond. Semiconductor stocks and their earnings are important as they are a vital indicator of global economic health.
The Semiconductor Industry Association stated that May 2019 was the "fifth consecutive month of chip sales declines." So, is this the start of a comeback for chip stocks? Are the revenue and earnings decline for 2019 already priced in? We'll know more at the end of this earnings season.