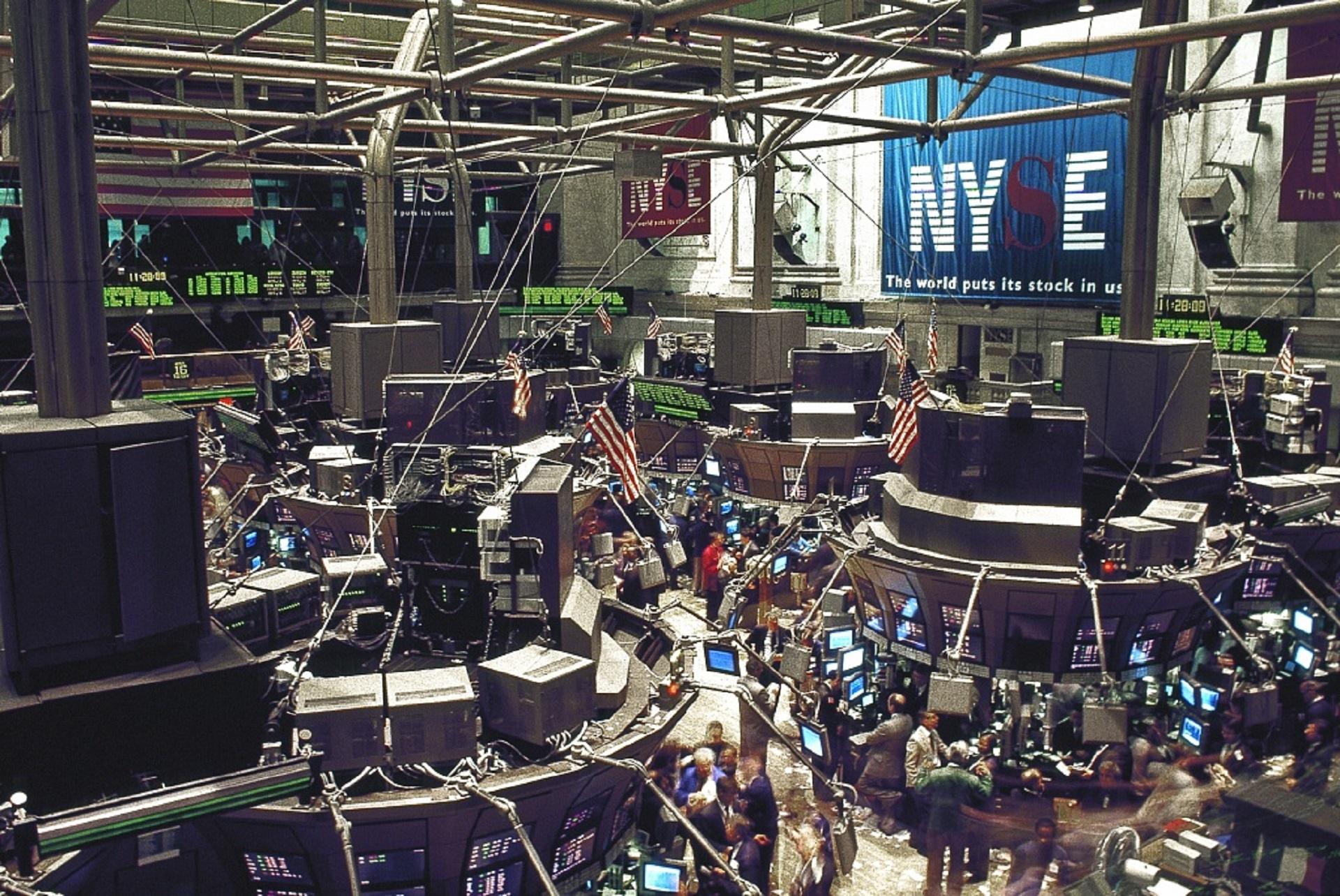 Why Chip Stocks Are Set to Rally Today
By Adam Rogers

Jul. 1 2019, Updated 2:37 p.m. ET
US-China talks might progress after G20 summit
Tech stocks, especially semiconductor stocks, are set to rally on July 1 due to expectations that negotiations between US President Donald Trump and Chinese Premier Xi Jinping will progress. At the G20 Summit in Japan, President Trump stated that China will not be levied with additional tariffs and that restrictions on Huawei will also be reduced. These commitments will likely reduce hostility between two of the largest economies in the world.
Article continues below advertisement
The United States and China have been involved in a tariff war for over 15 months now, which has impacted stock markets at a global level as most indexes exited 2018 in the red. An improvement in relations will bode well for stock markets and improve investor sentiment. Europe's STOXX 50 Index is up just under 1.0% today, while China's Shanghai Stock Exchange was up 2.2%.
The US stock futures are up over 200 points today following the G20 meeting between the two leaders. According to this CNBC report, Dan Deming, managing director at KKM Financial, stated, "The markets appear to be content with the cooperative tone coming out of the meetings. To me, it felt like the contrarian play was to the upside post meetings. There was a great deal of bearishness in sentiment headed into the meeting. Many market observers were discounting any change in the narrative, which made many believe the risk was to the downside."
Semiconductor stocks up in pre-market trading
Several semiconductor stocks are up in pre-market trading on July 1. Micron (MU), Broadcom (AVGO), Skyworks (SWKS), Western Digital (WDC), Qorvo (QRVO), NVIDIA (NVDA), and Qualcomm (QCOM) are up by 5.2%, 5.1%, 7.1%, 5.0%, 5.5%, 4.1%, and 5.3%, respectively, in pre-market trading. Tech giants Apple and Microsoft have also gained 1.6% and 2.4%, respectively, in pre-market trading.
Several semiconductor stocks have significant exposure to China and have lost investor wealth since the start of this trade war. Micron and Broadcom also consider Huawei a major customer, and sales were set to fall in the next few quarters. However, global markets and investors will hope that the recent meeting will be able to provide a new lifeline that will send the stocks soaring higher.