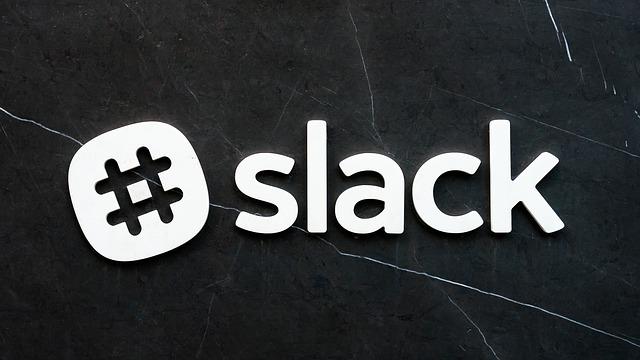 Slack Stock Posted Biggest Daily Loss Yet: What's Next?
After making headlines with its astonishing public debut without the help of bankers, Slack (WORK) seems to have lost steam in July. Yesterday, Slack (WORK) lost 4.4%, its biggest daily loss ever since its public debut on June 20. July is turning out to be a forgettable month for Slack stock, which has lost 15% so far this month. Yesterday, the stock closed at $32, 17% below its public open price of $38.5. So far in July, the stock has managed to end in the green only twice.
Article continues below advertisement
What's hurting Slack stock?
On July 12, Microsoft (MSFT) announced that its Teams has 13 million daily active users. While slack has not disclosed the user data since January (when it had 10 million daily active users), Microsoft Teams seems to have surpassed Slack on this metric. Interestingly, Microsoft was planning to buy Slack back in 2016 before it started working on Teams. With Microsoft doubling down on the promotion of the Teams product, the competition is poised to intensify in the coming months. Microsoft has priced Teams pretty aggressively to dominate the email-killer market.
The sky-high valuation itself could be the reason for the correction. To put it in context, Slack generated $400 million in revenues in the last financial year. That puts Slack's valuation at a whopping 40x of the revenues it generated last year. In comparison, Uber (UBER) is currently trading at a multiple of 6.5x of its 2018 revenues. Uber went public in May in a forgettable IPO. What is more worrisome is that Slack's revenue growth slowed down last year. If the trend continues, it will be hard for Slack to justify even its current valuation. Slack CEO Stewart Butterfield has been selling the company's stock almost every day as per the regulatory filings.
Article continues below advertisement
CEO defends Slack
Earlier this week, Butterfield defended Slack against Microsoft at a conference in Aspen. He indicated that Microsoft is too big to focus undividedly on Teams. He compared the challenge from Microsoft Teams to Microsoft's failed attempt in competing with Google (GOOG) in the web search space. Butterfield then added that Google itself failed in the social network game against relatively new and smaller Facebook (FB). Interestingly, Slack also competes with Facebook Workspaces. Facebook hasn't disclosed the user numbers for Workspaces since November 2017. Slack also competes with Google's Gmail indirectly, as Slack is considered to be an email killer.
In spite of Butterfield's assertion, we believe that the road will be tough for Slack as the competition with Microsoft Teams and Facebook Workspaces intensifies.
The good things
While Microsoft Teams has the advantage of deep integration with other Microsoft family products, don't give up on Slack yet. Slack has more third-party integration than anyone else.
According to Reuters, the majority of analysts are still bullish on Slack with seven recommending a "buy" and four recommending a "hold." Analysts have a median price target of $39.6 on the stock.