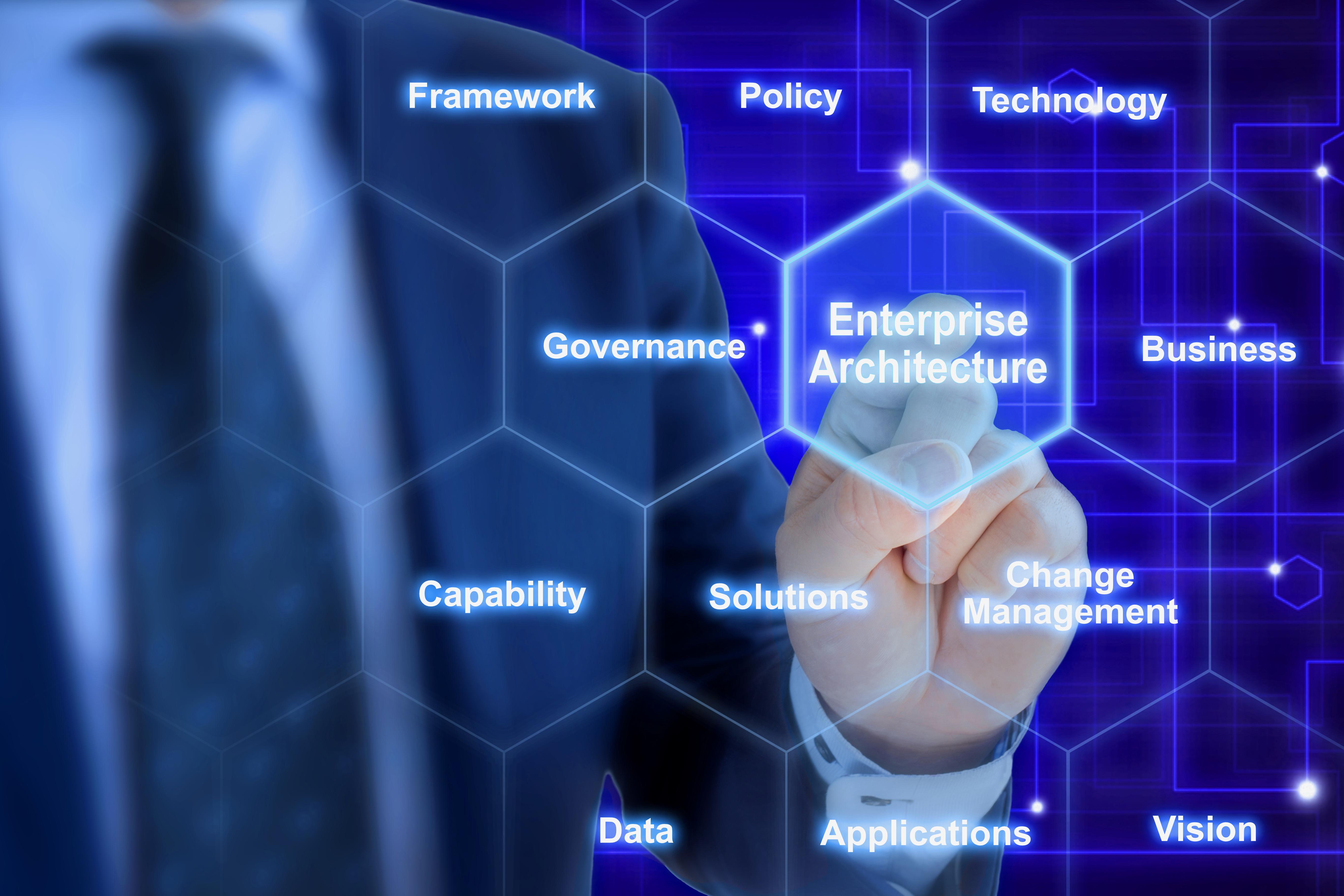 ServiceNow Stock Slumps on Q2 Earnings
By Adam Rogers

Jul. 24 2019, Published 6:09 p.m. ET
Enterprise software company ServiceNow (NOW) saw its stock fall over 5.0% in after-hours trading today. ServiceNow announced its second-quarter results after the market closed today. It reported revenue of $833.9 million with adjusted earnings per share of $0.71. Sales increased 32.0% year-over-year from $631.06 million. Meanwhile, earnings rose 44.9% to $0.71 from $0.49 in the second quarter of 2018.
Analysts expected ServiceNow to post revenue of $832.37 million and earnings of $0.63 in the second quarter. The company forecast subscription revenue between $836 million and $841 million. It estimated subscription revenue between $3.29 billion and $3.3 billion for 2019 as a whole.
Revenue again came in higher than analyst estimates. Wall Street expects ServiceNow's subscription revenue at $833.4 million for Q3 and $3.25 billion for 2019.
The company marginally beat revenue estimates and beat earnings by 12.7% in the second quarter. So why did ServiceNow stock tank in after-hours trading?
Article continues below advertisement
ServiceNow stock slumped
It seems investors were concerned about ServiceNow's high valuation. The stock is trading at 15.7x its 2019 revenue. This multiple is higher than peers' such as Workday (WDAY) and Adobe (ADBE). While Workday is trading at 13.4x its 2020 revenue, Adobe's multiple stands at 13.3x. ServiceNow's forward PE multiple is also high, at 69.0x.
We were also concerned about ServiceNow's premium valuation. The stock has gained over 60.0% year-to-date. However, ServiceNow's strong growth rates mean the stock remains a solid long-term pick.
ServiceNow reports strong metrics yet again
In the second quarter, ServiceNow's new transactions with an annual contract value or ACV of over $1 million stood at 39. The company now has 766 customers with an ACV over $1 million—up 33.0% year-over-year. It also has six federal customers with ACVs over $10 million. Its customers with an ACV over $5 million also rose. They were up 72.0% year-over-year in Q2 to 98.
ServiceNow continues to benefit as enterprises accelerate their transition to cloud infrastructures. Its renewal rate also remains strong at 98.0%. ServiceNow's sales are expected to grow at a robust pace. Wall Street expects sales of $3.45 billion in 2019, up 32.2% year-over-year, Sales are then expected to reach $4.43 billion in 2020 and $5.58 billion in 2021.
The company's earnings could also expand by 30.0% in 2019, 34.0% in 2020, and 32.3% annually over the next five years. Investors should look at this pullback as an opportunity. ServiceNow's growth story is far from over.
Market Realist analyst Aditya Raghunath does not own ServiceNow shares.