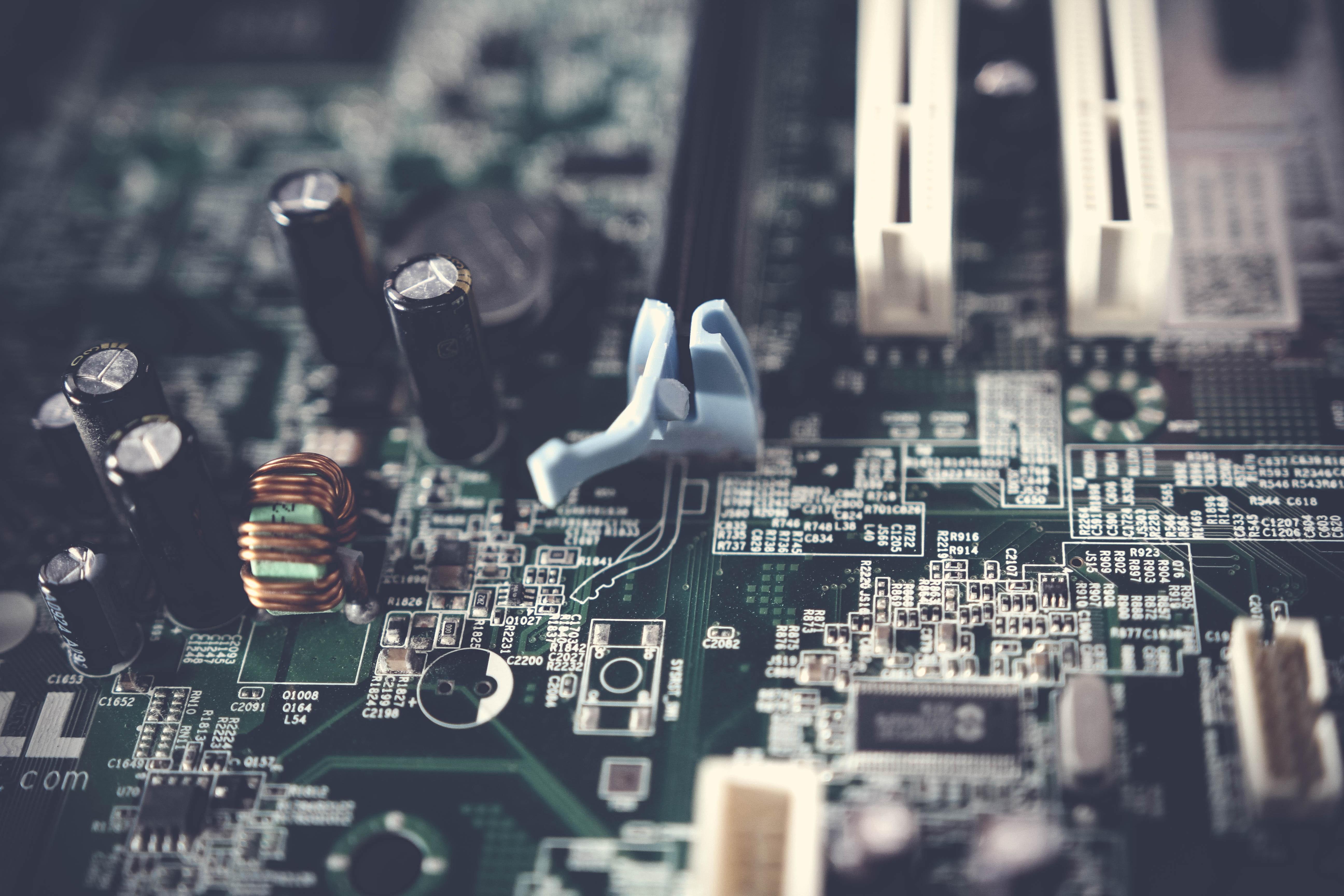 Could Huawei's 5G Self-Reliance Hurt Xilinx?
By Puja Tayal

Jul. 25 2019, Updated 6:37 p.m. ET
Huawei's efforts to become self-reliant in 5G could hurt Xilinx (XLNX), which supplies programmable chips to Huawei for 5G basebands and accelerating data center processors. The chipmaker's technology is advanced and specific to the United States. This means that its components fall under the US ban of Huawei. In its recent fiscal 2020 first-quarter earnings, Xilinx revealed that its revenue has been impacted by the Huawei ban.
Article continues below advertisement
Xilinx can't ship advanced chips to Huawei until it secures a license. The chipmaker has applied for licenses for some of its advanced products. In the meantime, China's Huawei is using domestic technology for its 5G basebands. In a recent interview with Yahoo Finance, Huawei CEO Ren Zhengfei stated that the Chinese giant is reducing its reliance on US technology, substituting US technology with domestic technology.
Huawei's efforts to reduce its reliance on US technology raised analysts' concerns about Xilinx's long-term 5G opportunities. In the recent earnings release, Xilinx CEO Victor Peng explained that in the short term, Huawei is substituting Xilinx's FPGAs (field-programmable gate arrays) with HiSilicon's ASICs (application-specific integrated circuits). HiSilicon is Huawei's semiconductor subsidiary. However, this is a temporary setup. ASICs can't replace Xilinx's FPGAs that fast.
Article continues below advertisement
Peng also explained that Xilinx has architected its chips specifically for 5G. It's challenging to replace chips in such a short time. He added that China lacks the advanced technology needed to make programmable chips for 5G basebands. However, he didn't rule out the risk of HiSilicon's ASICs replacing Xilinx's FPGAs if trade restrictions last.
Xilinx's 5G opportunity
Peng further stated that the Huawei ban has hurt Xilinx's 5G growth opportunity. But the chipmaker is still helping other companies, like China's ZTE, build 5G networks. These efforts are visible in Xilinx's revenue from the Asia-Pacific region. This revenue rose 11% sequentially in the first quarter of fiscal 2020.
Moreover, Peng stated that Asia's growth story started last year with the 5G rollout in South Korea. This rollout is almost finished. Now the opportunity lies in China, and Huawei and ZTE are key customers. The 5G rollout is a little slower in North America and Europe. So Xilinx's revenue from these two regions fell 10% and 1% sequentially in Q1.
The impact of the Huawei ban was the most important update in Xilinx's earnings. Apart from that concern, its Q1 earnings beat analysts' estimates. Demand in other segments progressed as expected.
Article continues below advertisement
Xilinx earnings highlights
In the first quarter of fiscal 2020, Xilinx's revenue rose 24% year-over-year to $850 million. This number beat analysts' estimate of $847.4 million. 66% growth in Wireless Group partially offset a 13% decline in the Data Center group. Data Center revenue fell by double digits due to the Huawei ban. Huawei is Xilinx's major customer in the data center space.
Xilinx's non-GAAP gross margin stood at 66.6% in the first quarter. The company expects to maintain this gross margin in Q2. Its non-GAAP operating margin stood at 30.6% in Q1. Xilinx expects its operating margin to fall to 27.4% in Q2.
Xilinx's non-GAAP diluted EPS rose 29% year-over-year and 5.4% sequentially to $0.97. The EPS improved since the company reduced its share count. It repurchased $258 million worth of shares during the quarter.
Xilinx invests in M&As
At the end of the first quarter of fiscal 2020, Xilinx had gross cash of $2.9 billion and long-term debt of $1.2 billion. It generated $298 million in operating cash flow. The company's investing its cash in strategic M&As and shareholder returns. During the quarter, it spent $94 million on dividends. And it also acquired NGCodec and Solarflare Communications.
NGCodec is a high-performance video encoder startup. It has little impact on Xilinx's earnings. Solarflare Communications supplies high-performance, low-latency networking systems to hyperscalers, enterprise, and telecom networking customers. Xilinx expects to complete the Solarflare acquisition in Q2. However, it hasn't included Solarflare's earnings in its Q2 guidance. The timing of the deal's close is uncertain. If the deal closes as expected, Solarflare would add around $5 million in quarterly revenue. It would also add $10 million–$15 million in quarterly operating expenses.
Stock outlook
In conclusion, Xilinx is well placed to grow in the long term with the advent of 5G and AI. However, the company's short-term growth faces uncertainty around the Huawei ban. The chipmaker's strong cash flows and profit margins should help it weather Huawei headwinds while delivering shareholder returns.