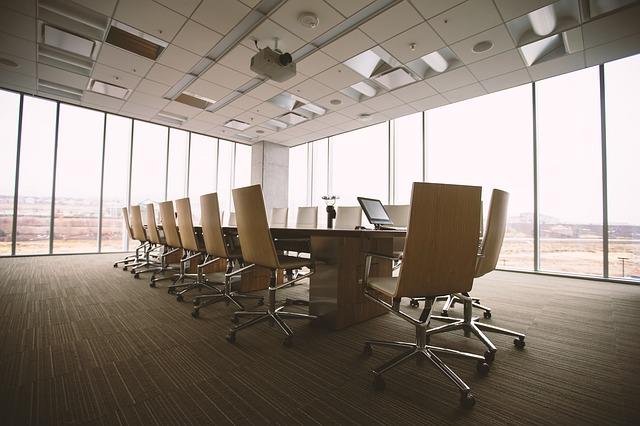 How Broadcom Plans to Benefit from Its Upcoming Acquisition
Broadcom is in late-stage talks to acquire Symantec
Yesterday, we learned that Broadcom (AVGO) is looking to acquire cybersecurity company Symantec (SYMC). It was reported that Broadcom was in late-stage talks to acquire Symantec, and this news drove the latter's stock price up 13.6%. In comparison, Broadcom stock fell 3.5% on the day. The stocks of peer cybersecurity companies Palo Alto Networks (PANW), Check Point Software Technologies (CHKP), and Fortinet (FTNT) returned 2.0%, 0.2%, and 1.0%, respectively, on the day.
Article continues below advertisement
Last year, Broadcom acquired software solutions company CA Inc. for $18 billion. Broadcom shares then slipped 13.8%, and the company lost $15 billion in market value. Analysts were unsure whether the CA acquisition would be the right fit for Broadcom's portfolio. Now, it seems like Wall Street isn't too surprised by Broadcom's latest acquisition plan.
Why is Broadcom looking to acquire Symantec?
Symantec is currently valued at $15.5 billion as per its market cap. In fiscal 2019, which ended in March, Symantec reported sales of $4.77 billion, meaning the company was valued at 3.3x its sales. Symantec stock has had a very volatile run in the last 15 months.
Last May, Symantec stock fell 25.0% after the company launched an internal investigation when a former employee raised issues related to its disclosure of historical results, stock plans, and executive compensation. Symantec stock fell 9.0% in after-hours trading on August 2, 2018, after it reported its fiscal 2019 first-quarter results and slashed its revenue forecast for the year.
Symantec again lost over a quarter of its value in May this year after the company announced its fiscal 2019 fourth-quarter earnings results and issued soft profit guidance for the first quarter of fiscal 2020. Its CEO also abruptly announced his resignation during the earnings release.
Article continues below advertisement
So why would Broadcom want to acquire a company that's been bogged down by regulatory, management, and growth issues? Symantec has two primary business segments: Consumer and Enterprise. Though revenue is evenly split between these businesses, the Consumer segment accounts for 80.0% of its operating profits.
Bernstein analyst Stacy Ragson stated, "The dynamics suggest a natural strategy (to us), namely to take out cost from the enterprise side (likely leveraging resources already in place from CA and Brocade), coupled with milking the (very profitable) consumer segment."
Will Broadcom offload Symantec's Enterprise business?
How is Broadcom looking to fund this acquisition? Will it raise additional debt to acquire Symantec? Its debt balance currently stands at $37.0 billion, and its cash balance is $5.3 billion. It's very possible that Broadcom will sell off the low-margin Enterprise segment. Symantec's sales in its most recent quarter were negatively affected by the sluggish performance of its Enterprise segment. However, Broadcom might also be able to improve Symantec's profit margins after the acquisition. Symantec's operating margin in enterprise security stood at just 12.0% last year, lower than the industry standard.
If Broadcom can improve Symantec's profit margins following the integration, it will boost its earnings expansion significantly. Broadcom will also have to look at ways of expanding Symantec's top line. It has lost market share in the worldwide security appliance space and is growing at a slower pace than the overall market.