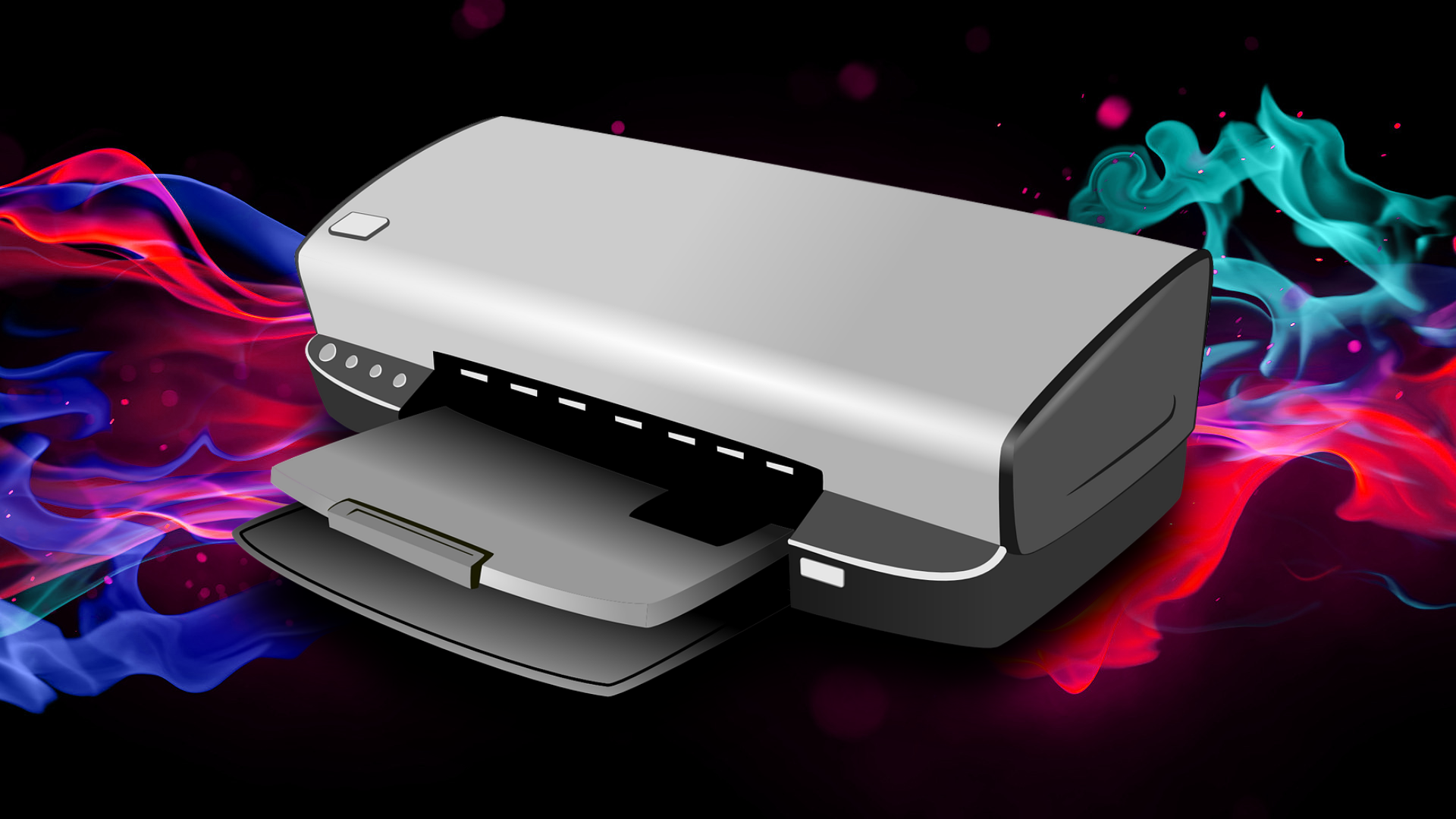 Here's Why Xerox Stock Has Crushed the Market in 2019
By Adam Rogers

Jul. 3 2019, Published 7:39 a.m. ET
Xerox market returns
Xerox (XRX) has returned a staggering 81.7% since the start of 2019. The stock is trading at $35.64 per share, which is 92.0% above its 52-week low of $18.58. The stock has made a stellar comeback after it fell about 33.0% in 2018.
Xerox is not a high growth company. In fact, its revenue is estimated to fall by 6.4% year-over-year to $9.2 billion in 2019 and by 4.1% to $8.82 billion in 2020. So how is Xerox creating investor value? While sales continued to fall, Xerox is focusing on improving its bottom line.
Despite a 6.4% drop in sales, analysts expect Xerox to expand EPS by 12.4% in 2019. Earnings are further estimated to rise by 6.2% in 2020. Analysts expect Xerox's EPS to rise at an annual rate of 9.1% in the next five years.
Article continues below advertisement
Raised earnings guidance
At the end of the first quarter, Xerox reported an operating margin of 11.3%, an increase of 140 basis points YoY. This operating margin resulted in a 34.0% improvement for the company's earnings per share.
Due to the company's revenue decline, CEO John Visentin stated, "Revenue in the first quarter was down 7% at constant currency year over year. As a result, we are increasing investments in near-term revenue-directed initiatives which we expect to see benefits from as we move through the balance of 2019."
These initiatives should help Xerox maintain its revenue guidance of a 5.0% decline on a constant currency basis for 2019. Xerox also raised its earnings per share guidance from between $3.70 to $3.80 to between $3.80 to $3.95 for 2019.
Cost savings
Earlier this year, Xerox announced the implementation of Project Own It, which is an enterprise-level initiative aimed at streamlining operations. Xerox expects Project Own It to result in gross savings of $640 million this year. This project will be a key driver of the company's earnings expansion.
Xerox has set up a shared services operation center that will help to save $90 million this year. It has looked to automate repeatable workflows such as invoice processing, which not only reduces time but increases accuracy, leading to improved customer satisfaction.
Is Xerox stock still undervalued?
Does Xerox still have upside potential after gaining over 80.0% this year. Xerox stock is trading at a forward PE ratio of 8.6x, which looks cheap considering its expected earnings growth of 12.4% this year. Analysts also remain optimistic about Xerox.
The nine analysts tracking Xerox have an average target price of $39.33 for the stock, indicating an upside potential of 10.4% in the next 12 months. Despite this stellar run in 2019, Xerox stock has gained 44.3% in the last three years and just 9.1% in the last five years.