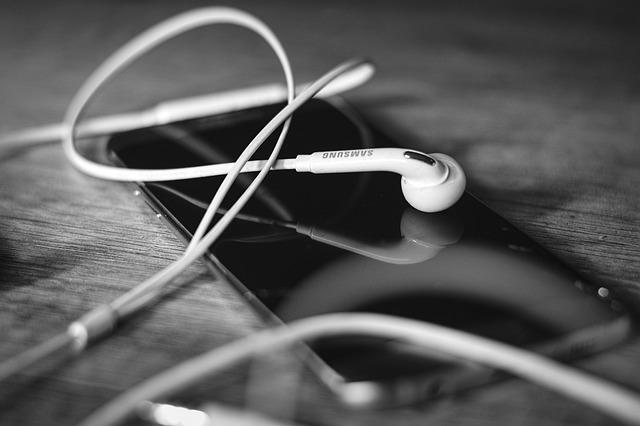 Here's What the Samsung Problem Cost AT&T
By Ruchi Gupta

Jul. 2 2019, Updated 5:34 p.m. ET
Samsung postpones Galaxy Fold release indefinitely
AT&T (T) last month decided to cancel preorders for Samsung's folding smartphone called Galaxy Fold. The decision by AT&T to cancel preorders for Galaxy Fold came after Samsung (SSNLF) postponed the release date for the product after early reviews showed problems with the device. Retailer Best Buy (BBY) also canceled preorders for the Galaxy Fold after Samsung couldn't confirm the device's release date.
Article continues below advertisement
Selling equipment such as smartphones is big business for AT&T. In the first quarter, equipment sales generated $4.1 billion in revenue for AT&T, but the revenue fell 5.7% YoY because of lower postpaid smartphone sales. Sprint (S) generated $1.4 billion in equipment revenue in the first quarter, representing an increase of 23% YoY. Sprint is seeking to combine with its rival T-Mobile (TMUS) in a merger deal valued at more than $26 billion.
Newly launched smartphones can boost equipment sales for mobile operators, meaning that the delayed release of the Galaxy Fold comes as a setback to AT&T's equipment business.
Compensating affected customers to cost AT&T around $77 million
Besides not having Galaxy Fold devices to sell to its customers as it had hoped, the postponed release of the device is also going to cost AT&T more as the company is offering a $100 credit to customers affected by its decision to cancel Galaxy Fold preorders. AT&T finished the first quarter with 77 million postpaid customers. Assuming that 1.0% of these customers placed a preorder for the Galaxy Fold, the $100 credit compensation for the customers affected by the preorder cancelation would cost AT&T around $77 million.