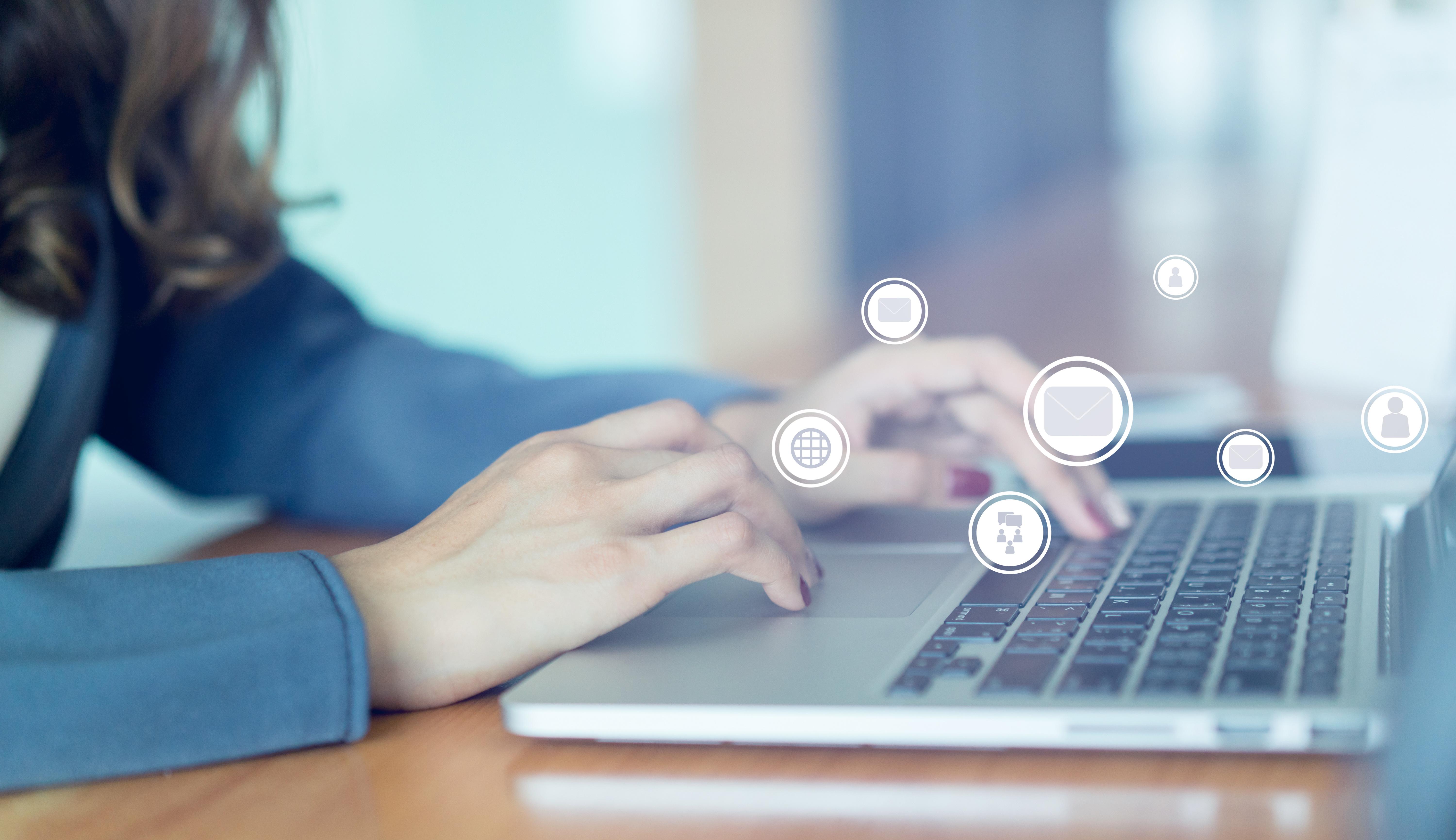 Google Ups the Ante for Ad Targeting before Antitrust Review
By Ruchi Gupta

Jul. 24 2019, Updated 1:25 p.m. ET
This sponsored content is produced by Market Realist in partnership with Apomaya, Inc.
Under the guise of rising demand for user privacy protection, Google (GOOG) has announced that it will start adding third-party ad targeting restrictions at the browser level in Chrome. This news follows in the wake of similar restrictions to Apple's Safari (AAPL) and Mozilla's Firefox. But Google offers users more control over third-party tracking cookies than Safari or Firefox. This control can block many third-party trackers automatically or by default.
Article continues below advertisement
In Google's approach, sites must classify cookies as first- or third-party. Sites must also set up cookies as third-party before they're usable outside the domain where they're set. The new Chrome features will allow users to delete or block only these cookies. As a default, all cookies will only be usable in a first-party context.
Google is also pushing back on tracking techniques like browser fingerprinting, reducing the amount of passive information Chrome provides to sites.