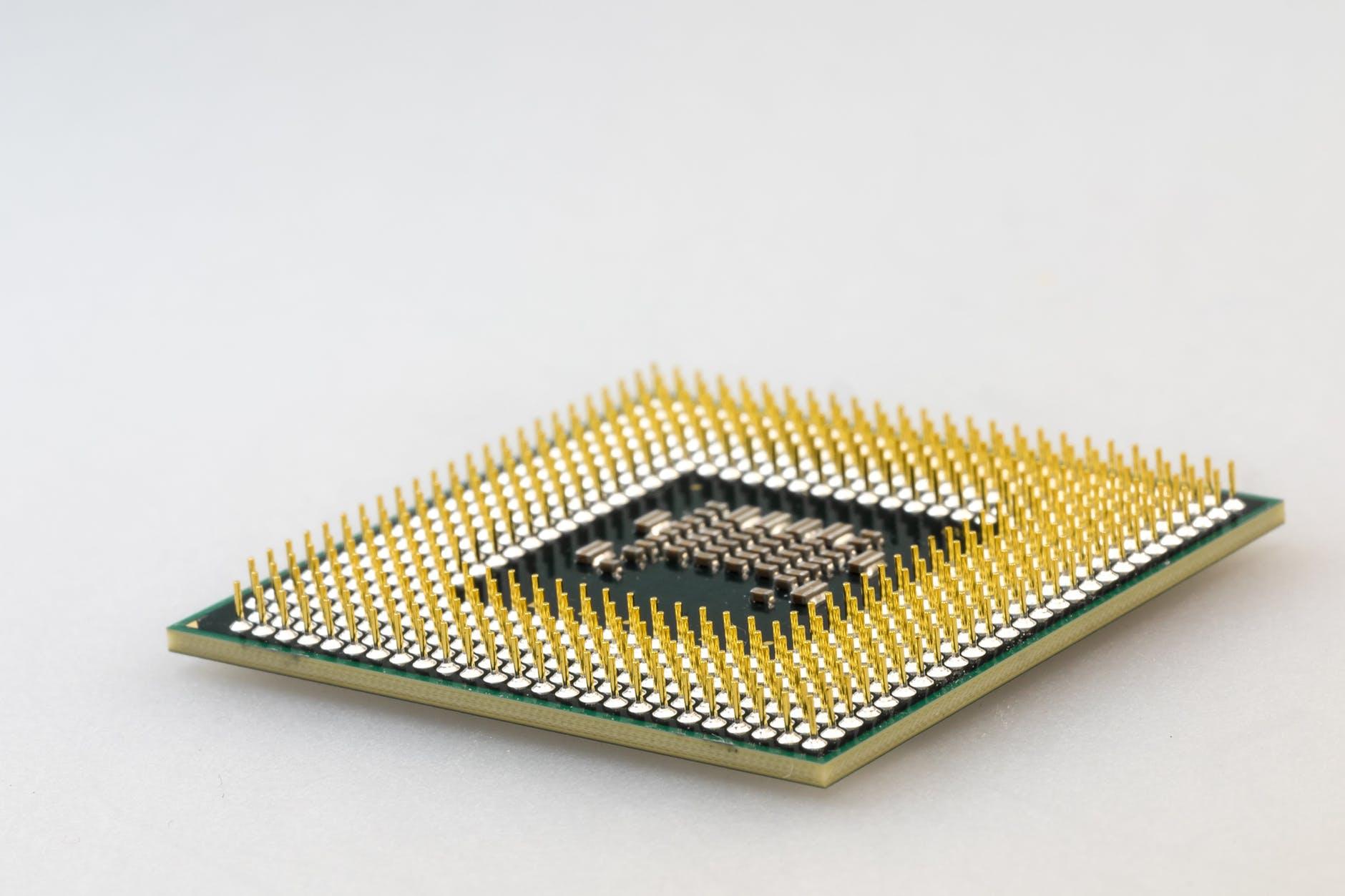 Why Qualcomm Chose Samsung Factory for 5G Chipset Production
By Ruchi Gupta

Jun. 17 2019, Updated 9:59 p.m. ET
Snapdragon 865 to be produced at Samsung facilities
Qualcomm (QCOM) has selected Samsung (SSNLF) to produce its next flagship chipset, the Snapdragon 865, according to Korean media reports cited by the Firstpost. The Snapdragon 865 chip is expected to come in two versions: there will be one with a 5G modem and another without, according to mobile technology media publisher PhoneArena.
Many smartphone makers are looking to Qualcomm to supply them with modem chips to power their 5G phones. Samsung is expected to begin production of Qualcomm's Snapdragon 865 chip before the end of the year.
Article continues below advertisement
Qualcomm views Samsung factories as more technologically advanced
Qualcomm used Taiwanese Semiconductor Manufacturing's (TSM) factory to produce the Snapdragon 845 and Snapdragon 855 chips that preceded the Snapdragon 865. But the company decided to switch to the Samsung factory for the production of the Snapdragon 865 chip because it believes that Samsung has more advanced manufacturing technology than TSM, according to the report.
While Qualcomm relies on outside manufacturers for its chip production, rival Intel (INTC) has its own factories and produces its chips in-house.
Chips business contributed 74% of revenue
The business of selling chips contributes the bulk of Qualcomm's revenue. In the March quarter, for instance, Qualcomm derived 74% of its revenue from its chip-selling business. Qualcomm's revenue for the March quarter dropped 5.0% YoY to $5.0 billion. Revenue dropped 23% YoY at Advanced Micro Devices (AMD) in the March quarter.