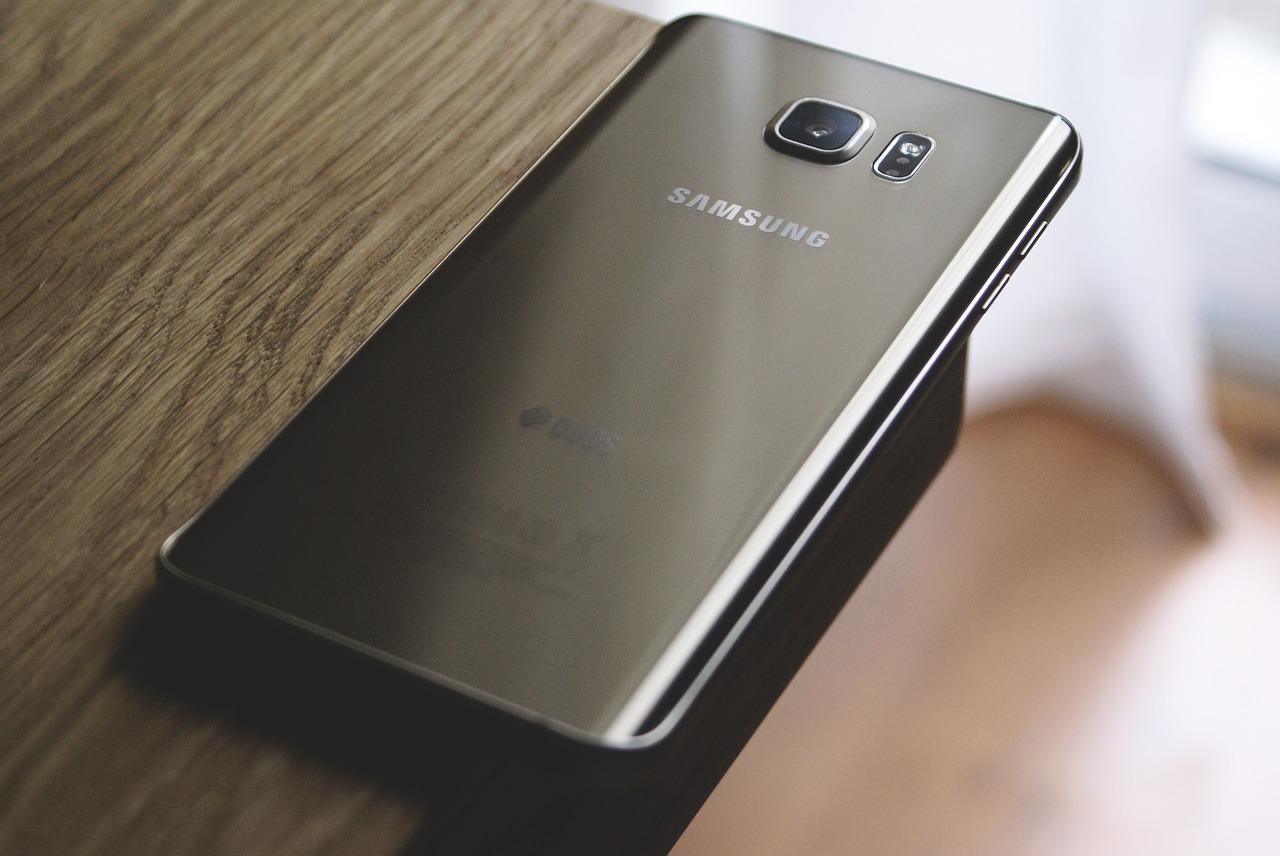 What AMD and Samsung's GPU Licensing Deal Means to Investors
By Puja Tayal

Jun. 10 2019, Published 4:20 p.m. ET
AMD and Samsung sign a GPU licensing deal
Advanced Micro Devices (AMD) stock has risen 22.6% in the last ten days driven by several positive announcements. The stock rose 12% on the announcement of its next-generation PC and server CPUs (central processing unit) on May 28. It rose 7.2% on the announcement of its multi-year strategic partnership with Samsung (SSNLF) for custom GPU (graphics processing unit) intellectual property licensing.
As part of the deal, AMD will license its recently announced RDNA graphics architecture to Samsung to develop ultra-low-power, high-performance graphics for smartphones and other Samsung products that complement AMD products. In return, Samsung will pay AMD technology licensing fees and royalties (a certain percentage of revenue earned from the products using the licensed intellectual property will be paid in royalties). Qualcomm earns more than 80% of its profits from licensing and royalties.
Article continues below advertisement
What does the licensing deal mean to AMD's investors?
AMD will use its new RDNA architecture in its next-generation 7 nm (nanometer) Navi GPUs for desktops and its custom Navi GPUs for Sony's next-generation game console. It's also believed that AMD will use the RDNA architecture in the GPUs that will power Google's cloud gaming service, Stadia. The extension of the RDNA architecture to smartphones will significantly expand the Radeon user base and development ecosystem.
The smartphone market is a million-unit opportunity, and Samsung is the market leader, shipping more than 290 million smartphone units in 2018. AMD will earn millions of dollars in licensing revenue from the Samsung deal.
What does the licensing deal mean to Samsung's investors?
Qualcomm's Adreno GPU and ARM's Mali GPU dominate the smartphone graphics market for most Android smartphones. Samsung uses these two GPUs inside its smartphones. Samsung has been working on its own GPU, but it's decided to partner with AMD. This partnership will give Samsung a technology edge over other Android handset makers and allow it to better compete with Apple, which uses its own mobile GPUs.
Although AMD and Samsung didn't provide details about their GPU plans, it's believed that AMD's GPU will replace ARM's Mali GPU inside Samsung's Exynos chips as Qualcomm's Adreno GPU is integrated into its Snapdragon chip, which powers some of its handsets. Qualcomm acquired this graphics technology from AMD in 2009.