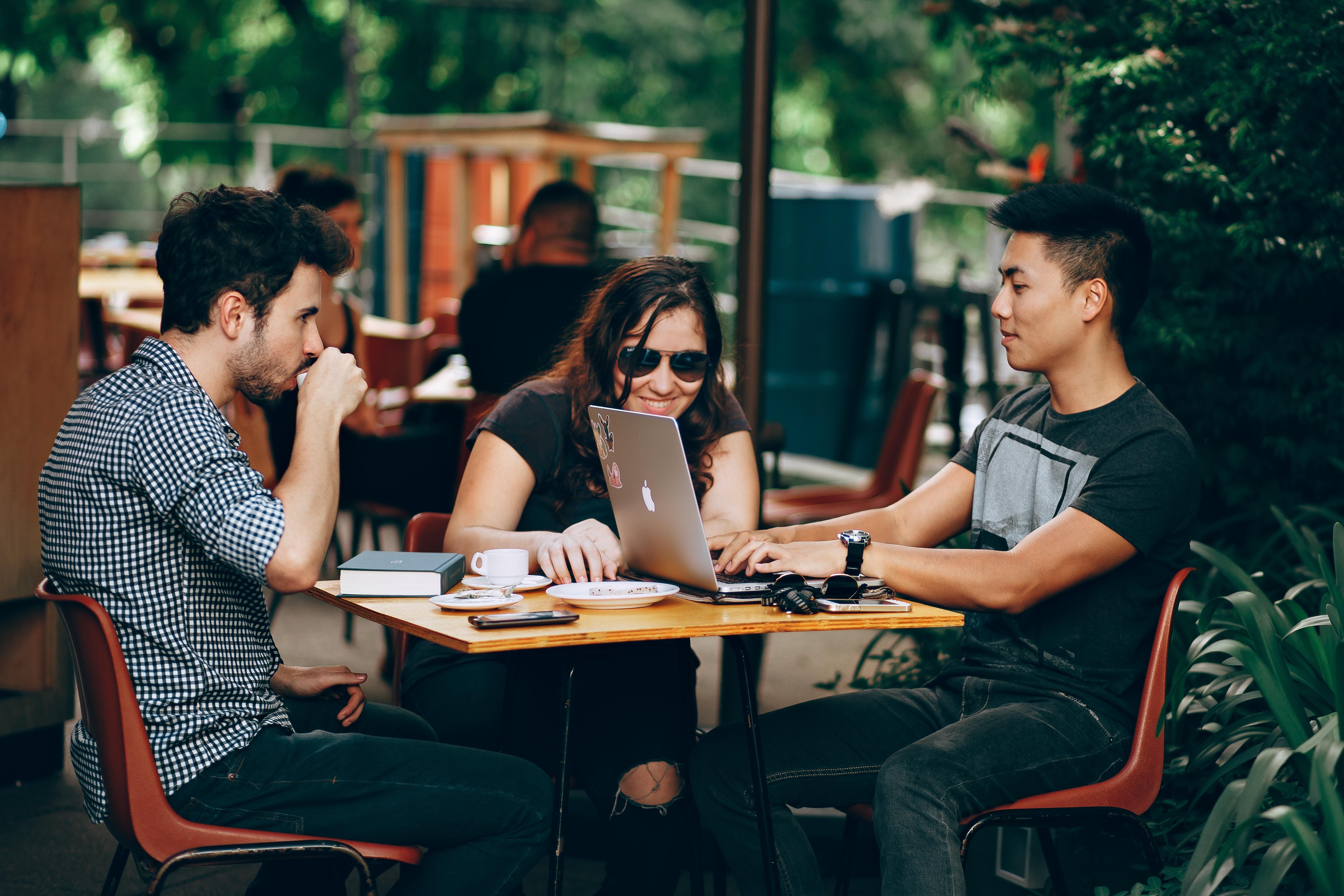 US Chip Companies Have Difficulty Hiring Chinese Nationals
By Puja Tayal

Jun. 26 2019, Updated 3:06 p.m. ET
The US blocks China's every possible access to US technology
The Trump administration is looking to ban the transfer of US technology to China in areas in which the country is pulling ahead of the US. The Trump administration first targeted the 5G space, and now it's targeting supercomputing technology.
In its attempt to block China's access to US technology, the Trump administration is also seeking to reduce the involvement of Chinese nationals in the US's advanced technological projects. US companies need to secure deemed-export licenses from the US Department of Commerce before hiring foreign nationals to work on certain sensitive technologies, most of which are related to semiconductors and telecommunications.
Article continues below advertisement
Fewer Chinese nationals are working on US technology
A recent report by the Wall Street Journal referred to the data published by the Commerce Department, which showed that more than 60% of such licenses had been issued to Chinese nationals between 2013 and 2017, with this number falling to just 35% in 2018. The number of licenses issued to Chinese nationals to work in the US on certain critical technologies fell to a six-year low of 350 in 2018 from 771 in 2017.
The Wall Street Journal, citing a source with knowledge of the matter, stated that the Commerce Department had slowed the license approval process from a few weeks to six to eight months.
Impact on US companies
This move is harming US companies, especially semiconductor companies such as Intel and Qualcomm (QCOM), as their major talent pool is Chinese. The chip companies are being deprived of the right talent. On the other hand, China is making efforts to bring the Chinese talent pool back home in order to accelerate its technology development.
The absence of the right talent could slow technology development in the US. This is already visible in the case of 5G. China is ahead of the US in terms of 5G deployment, with China's Huawei overtaking Apple to become the world's second-largest smartphone maker. Huawei has also developed its own 5G modem and mobile processor, providing tough competition to Qualcomm.
The US technology ban on Huawei will slow the Chinese company's development in the short term, but it will encourage Huawei to reduce its dependence on US technology and develop its own technology. On the other hand, US tech companies will lose out on billions of dollars' worth of revenue earned from China.