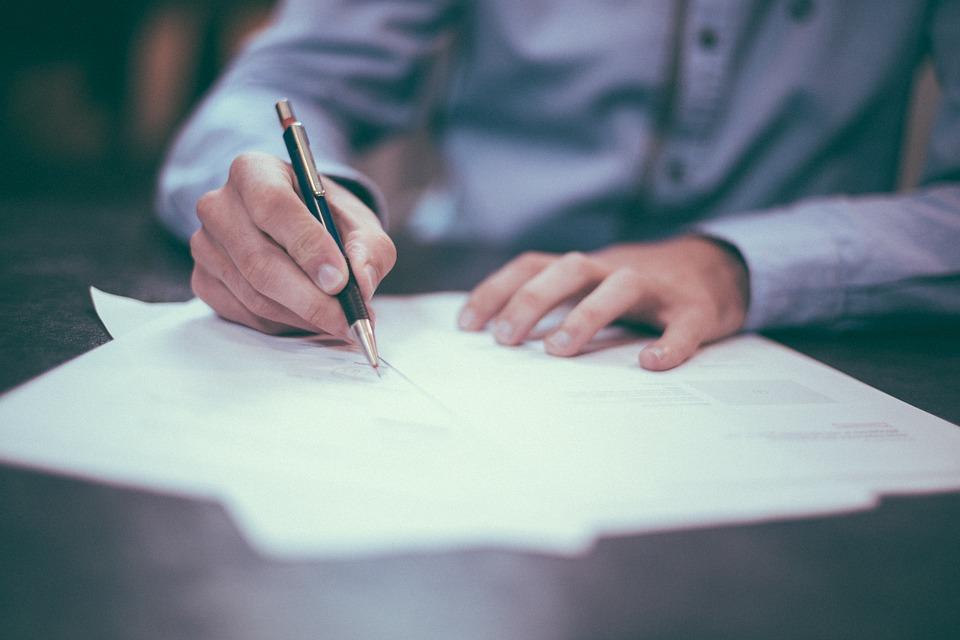 The Good News and Bad News about Broadcom's New Apple Contract
By Ruchi Gupta

Jun. 17 2019, Updated 10:03 p.m. ET
Apple hands Broadcom new iPhone components supply contract
Broadcom (AVGO) has secured a fresh component supply contract from Apple, according to a regulatory filing. Broadcom is already an Apple supplier, supplying the customer with components that go into products such as the iPhone and iPad. The new contract calls for Broadcom to supply Apple with radio-frequency components and modules for use in making Apple's smartphones, tablets, and smartwatch devices. Apple is one of the world's leading smartphone companies, with sales of 209 million iPhone units in 2018, according to Gartner estimates. Samsung (SSNLF) led with sales of 295 million smartphones in 2018.
Apple (AAPL) is also one of the top smartwatch companies. It captured a 35.8% share of the global smartwatch market in the first quarter, beating Samsung's 11.1% share, and Fitbit's (FIT) 5.5% share, according to Counterpoint data.
Article continues below advertisement
Relying on Apple for business bear risks
Broadcom has been a longtime Apple supplier, with Apple being one of its largest customers. Broadcom disclosed in its fiscal 2018 annual filing that Apple contributed 25% of its revenue in the year compared to 20% in 2017.
Therefore, while winning a new contract from Apple is great news for Broadcom and its investors, it also raises concerns about the company's future. As Apple has signaled ambitions to become its own chip supplier, Broadcom relying too much on Apple for business could be risky. And Broadcom could be even more exposed to this risk if it keeps looking up to Apple for more of its revenue.