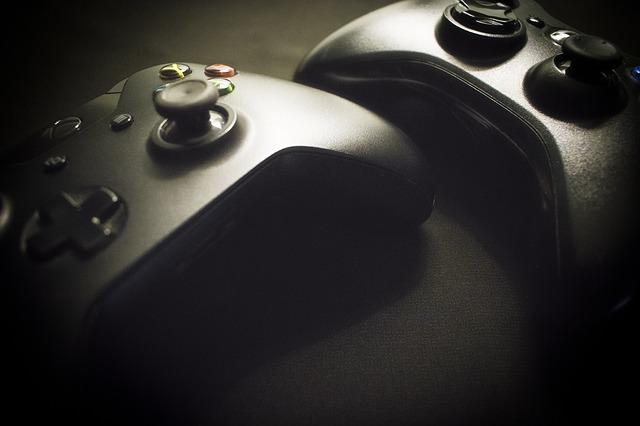 Tencent Teams Up with Roblox to Groom Game Developers
By Ruchi Gupta

Nov. 5 2019, Updated 1:07 p.m. ET
Sony and Microsoft outpace Tencent in games revenue growth
Tencent (TCEHY) and kids gaming platform Roblox have entered a strategic partnership geared toward grooming the next generation of Chinese game developers. The two have since formed a joint venture that will focus on education to teach coding fundamentals, game design, and entrepreneurial skills.
The partnership with Roblox comes at a time when Tencent is battling strong competitive wages in the games market. While Tencent recorded an increase in game revenue of only 8.8% in 2018, according to Newzoo data, Sony (SNE) recorded a 41% increase in game revenue, and Microsoft (MSFT) recorded a 32% increase in game revenue in that year. Game revenue rose 36% for Nintendo (NTDOF) in 2018. Also, Apple and Google (GOOGL) are gearing up to launch new game services, known as Arcade and Stadia, respectively, in the coming months. The arrival of Arcade and Stadia will mean even more competitive pressure for Tencent.
Article continues below advertisement
Tencent counting on the next-generation of developers
Grooming the next-generation game developers, especially from China, appears to be one of Tencent's attempts to counter the escalating competition in the gaming market. To kick off the joint venture with Roblox, Tencent is sponsoring more than a dozen aspiring creators from China to attend a summer training program on game development in the United States.
By sponsoring young Chinese students to sharpen their skills in game development in the United States, Tencent can identify top-notch talent that it can absorb into its developer teams to help it stay competitive in the games business.
Tencent generated revenue of $12.7 billion in the first quarter. The games business contributes a big chunk of the company's revenue.