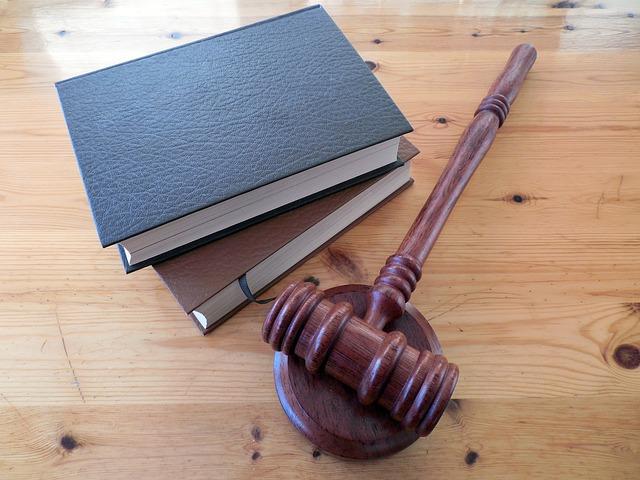 Qualcomm Faces Resistance in Attempt to Put Recent Ruling on Hold
By Ruchi Gupta

Jun. 17 2019, Updated 4:14 p.m. ET
FTC sued Qualcomm over antitrust law violation
Qualcomm (QCOM) is facing resistance in its efforts to put the antitrust ruling that it received last month on hold. A federal judge in California last month ruled that Qualcomm's business practices stifled competition and ordered the company to change its business model. The ruling by Judge Lucy Koh stemmed from a lawsuit filed by the FTC (Federal Trade Commission) in 2017, in which it accused Qualcomm of violating US antitrust law.
Article continues below advertisement
Qualcomm is expected to appeal the ruling. In the meantime, the company wants the ruling set aside until its appeal is heard and ruled on. Reuters reported that according to Qualcomm, implementing the orders in the antitrust ruling would seriously affect its business in ways that would be impossible to reverse even if it wins the appeal. That's why the company wants the ruling put on hold until its appeal is heard and a decision is made.
But the FTC, LG Electronics (LGEAF), and a group of app developers under the auspices of the App Association oppose Qualcomm's attempt to stay the ruling, arguing that doing so would allow Qualcomm to continue with its anticompetitive practices and hurt those who rely on its technology and products.
LG Electronics and Samsung (SSNLF) are some of the smartphone makers that use Qualcomm chips in their products. LG secured a contract to make a 5G-capable smartphone for Sprint (S), the American mobile operator that is seeking to merge with its rival T-Mobile (TMUS). Samsung also secured a contract to make 5G smartphones for AT&T (T), one of the operators in America that have been rolling out 5G networks.
Qualcomm's license revenue dropped 8.0%
Qualcomm supplies chipsets that are critical for the functioning of mobile devices such as smartphones. The FTC faulted the company's practice of requiring customers who want its chips to also pay for patent licenses. Revenue from Qualcomm's technology licensing business fell 8.0% year-over-year to $1.1 billion in the March quarter.