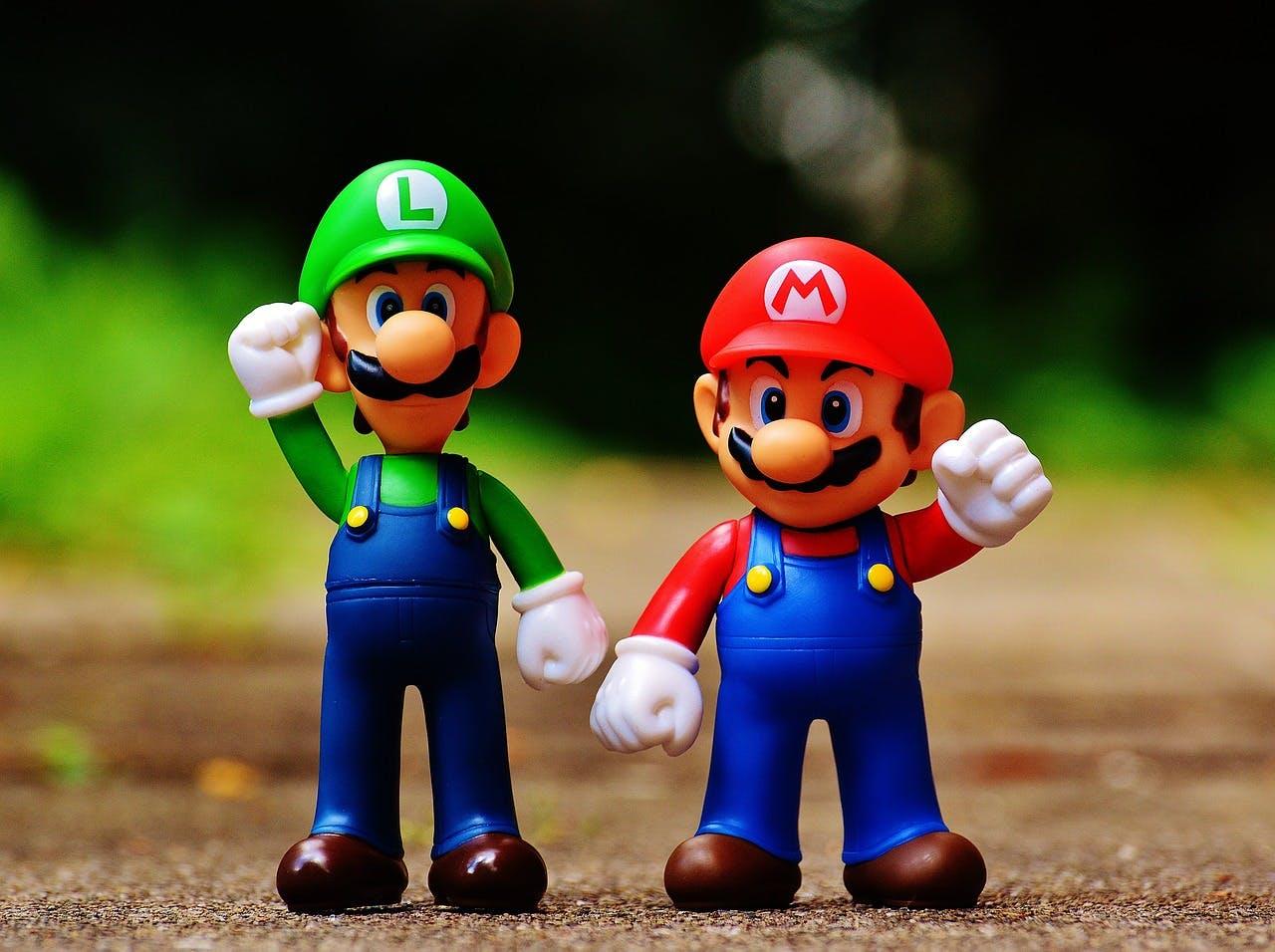 Nintendo's Ups and Downs at E3 2019
By Mohit Oberoi, CFA

Jun. 13 2019, Updated 1:00 p.m. ET
Nintendo
Nintendo (NTDOY) doesn't do press conferences at the annual E3 event in Los Angeles. However, the company does live streaming that features upcoming releases. At this year's expo, Nintendo made several major announcements. The company announced that Animal Crossing: New Horizons—which was previously slated for release this year—will now be delayed until March 2020. But it also said that a sequel to The Legend of Zelda: Breath of the Wild is in the works. It didn't provide a release date for the sequel, however.
Article continues below advertisement
Key announcements
Luigi's Mansion 3 is to launch on the Switch this year, although Nintendo hasn't provided a launch date for that game either. Luigi's Mansion 3 is themed around a haunted hotel and the franchise's classic blend of horror and comedy. The new game is bringing back the much-discussed Gooigi character.
Nintendo also provided a release date for Link's Awakening—September 20.
Plus, The Witcher 3: Wild Hunt is becoming available on the Switch later this year. The game, among the best-regarded RPGs, is already available on the PC and Xbox.
Nintendo is launching Resident Evil 5 and 6 on the Switch later this year.
Daemon X Machina was showcased during last year's E3. This year, Nintendo provided a release date of September 13. No More Heroes 3 will also hit markets sometime next year.
Nintendo announced new characters for Super Smash Bros as well. The Hero from the Dragon Quest game will join Smash this summer while Banjo-Kazooie will make an appearance in the fall.
Trade war
Meanwhile, the gaming industry hasn't been immune to the US-China trade war. The Wall Street Journal reported that Nintendo is moving some of its Switch production from China to Southeast Asia.
Foxconn also said that it could move Apple's (AAPL) assembly out of China in response to the tariffs.
The outlook for US-China trade war has muddied amid the virtual breakdown in talks. We'll get more clarity after the G20 summit later this month. See Why Investors Should Keep an Eye on the Upcoming G20 Summit for more analysis.