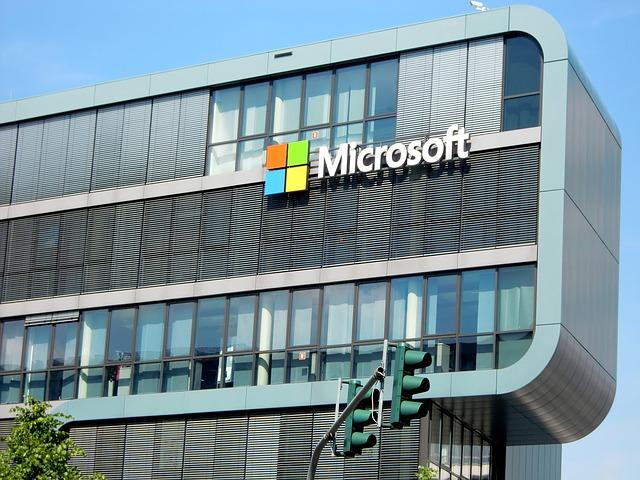 Is Not Buying Slack among Microsoft's Big Regrets?
By Mike Sonnenberg

Jun. 26 2019, Updated 8:52 a.m. ET
Slack: Microsoft's Achilles heel?
Article continues below advertisement
Will Microsoft swallow Slack?
Within months of deciding not to buy Slack, Microsoft unveiled Microsoft Teams, its product that directly competes with Slack. The product has grown considerably ever since with over 200,000 organizations using it. Being a part of the Microsoft family also helps teams with MS integrations. Think of it as a tool that integrates Microsoft Word, Excel, Powerpoint, and Skype into one. However, Slack leads the way with third-party integrations.
On the pricing front, Microsoft has been aggressive, offering more features in its Free Teams plan and offering lower pricing per user for the paid ones. With a large enterprise customer base and financial muscle, Microsoft has all it takes to swallow Slack. Will it? The battle is just starting!