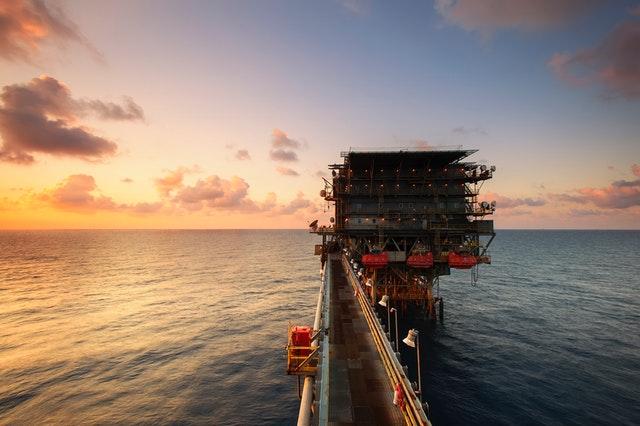 Have the Brent-WTI, WTI-WCS, and Midland Spreads Narrowed in Q2?
By Maitali Ramkumar

Jun. 14 2019, Updated 8:41 a.m. ET
Oil spreads
Let's review the oil spread trend in the second quarter of 2019. The spreads we'll evaluate are Brent-WTI, WTI Cushing–WTI Midland, and WTI Cushing–WCS (Western Canadian Select).
Article continues below advertisement
Brent-WTI spread
The Brent-WTI spread is vital for US refiners. Usually, refined product prices trend in line with Brent crude oil. Thus, when refiners use crude oil such as WTI, which trades at a discount to Brent, it supports their margins and earnings. In the current quarter, the Brent-WTI spread has widened by $1.6 per barrel YoY (year-over-year) to $8.7 per barrel. This is a favorable scenario for refiners.
Midland-Cushing and WTI-WCS spreads
Some crude oils are available at a further discount to WTI Cushing. Refiners that process these discounted crude oils can benefit even more from the oil spreads.
For instance, an oil spread such as WTI Cushing–WTI Midland is important for refiners such as HollyFrontier (HFC) and Delek US Holdings (DK) because these refiners can process WTI Midland crude in their systems. HFC refined 171,000 barrels of Permian oil per day in the first quarter, and Delek can refine ~70% of Permian oil in its system. WTI Midland can be acquired at a discount to WTI Cushing. The wider the oil spread, the better the situation is for these companies.
Article continues below advertisement
Similarly, the wider the WTI-WCS spread, the better the situation is for refiners that can use Canadian oil, such as Marathon Petroleum (MPC). With Andeavor's refining and midstream assets, the company is all set to take advantage of the better WCS differential. HFC can also process Canadian crude oil in its refineries.
The Cushing-Midland oil spread stands at an average of $2.7 per barrel quarter-to-date compared to $7.8 per barrel in the second quarter of 2018. The fall in the oil spread could dent the refining margins and YoY earnings of refiners such as HFC, MPC, and DK in the second quarter. The WTI-WCS spread has narrowed by $5.5 per barrel YoY to $12.3 per barrel in the second quarter so far.
In short
Two of the three primary oil spreads have narrowed in the current quarter, contrary to the benchmark refining crack USGC WTI 3-2-1, which has widened. While a higher benchmark refining crack could positively affect companies' refining margins, lower oil spreads could dent their margins.