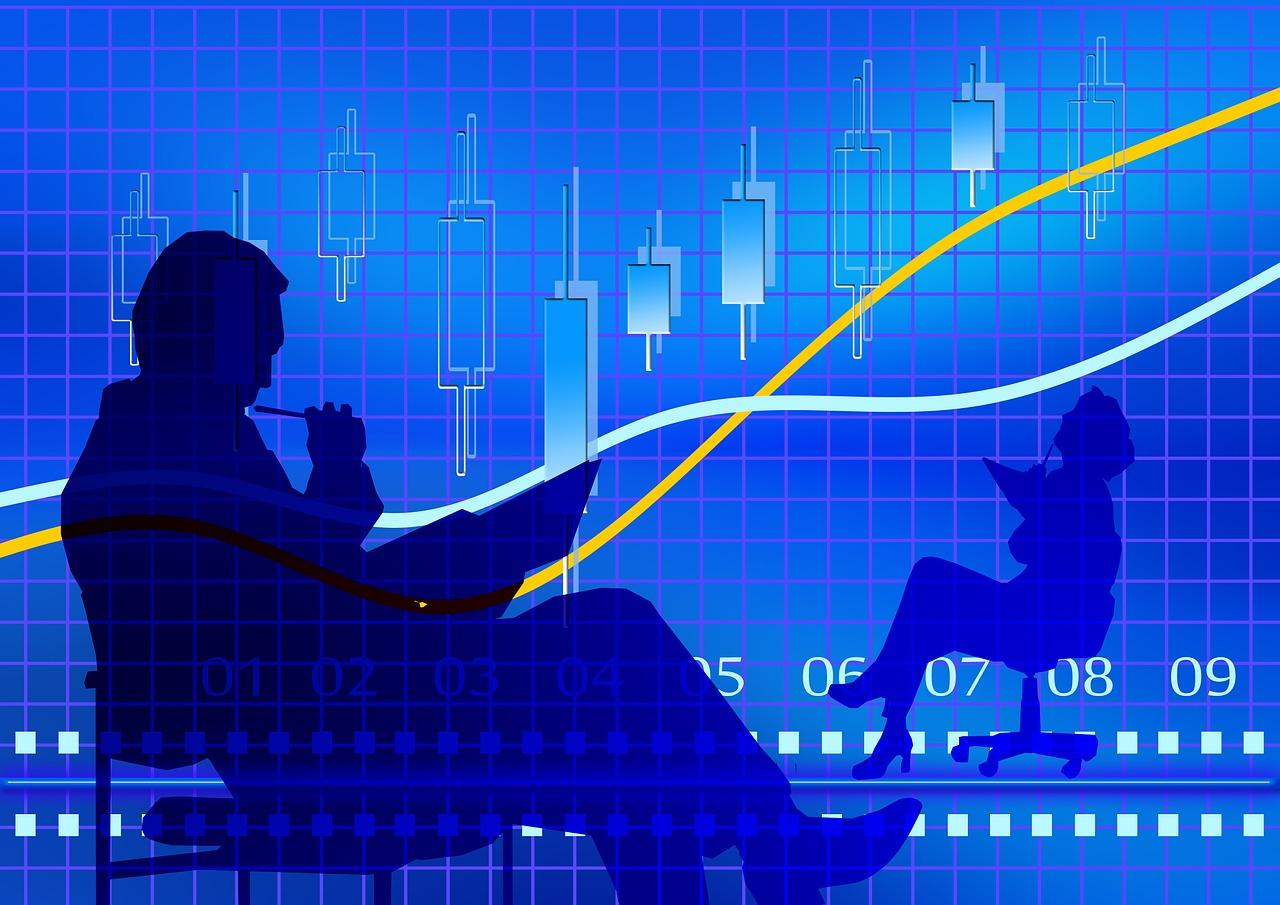 Have Semiconductor Stocks Hit Their 2019 Bottom Yet?
By Puja Tayal

Jun. 18 2019, Updated 11:50 a.m. ET
Semi stocks hit the bottom in December 2018
The two-year semiconductor growth story came to an end in the last three months of 2018 as the United States imposed a 10% tariff on $200 billion worth of Chinese imports and the crypto-related demand faded. The VanEck Vectors Semiconductor ETF (SMH) and the SPDR S&P 500 ETF Trust (SPY) hit the bottom in December, falling 18.2% and 14.3% in the fourth quarter of 2018. Advanced Micro Devices and NVIDIA were among the biggest losers, falling 41% and 54%, respectively.
Article continues below advertisement
Semi stocks peaked in April 2019
The chip stocks recovered in the first four months of 2019 as the presidents of the United States and China stalled their tariff plans while negotiations progressed. Many semiconductor companies guided for a weak first half followed by strong growth in the second half, sending SMH and many chip stocks to their all-time high. Qualcomm (QCOM), AMD, and Xilinx were among the biggest gainers, rising 51.5%, 47%, and 41% between January and April 2019.
Semi stocks yet to hit 2019 bottom
However, the trade war accelerated in May with an increase in tariffs to 25%. The biggest blow came when the United States banned US firms from transferring technology to Huawei and even using Huawei technology. Huawei is a major customer for several chipmakers like Qualcomm, Micron, and Western Digital. These three chip stocks reported declines of 29%, 22%, and 20% since May 1. According to a Reuters report, sources stated that chip companies like Intel, Qualcomm, and Xilinx have lobbied the US Commerce Department to ease the Huawei ban on commonly used components not related to national security.
On June 14, Broadcom (AVGO) cut its full-year revenue guidance by $2 billion, as it expects the second half to be flat as compared to the first half. This guidance drowned the hopes of a second-half rebound, sending SMH down 2.5% with AVGO down 5.6% and STMicroelectronics down 4.4%.
Semiconductor stocks could fall further toward the end of June if the United States decides to impose tariffs on the additional $300 billion in Chinese imports and China retaliates with export restrictions on rare earth minerals. The semi stocks could also be impacted by a weak second-quarter earnings season that reflects the financial impact of the trade war.