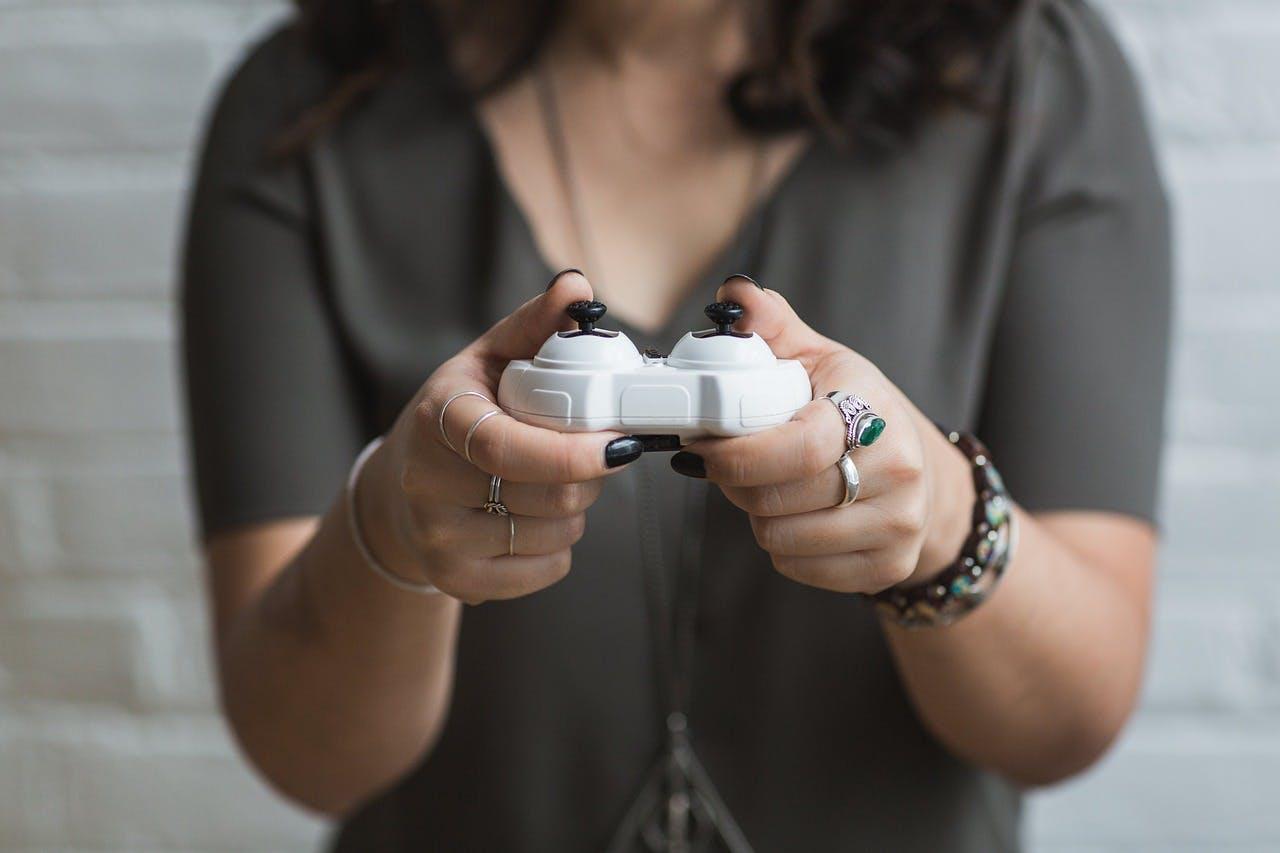 E3 2019: The Big Announcements Shaping the Gaming Space
E3 2019
E3, the annual Electronic Entertainment Expo, is underway in Los Angeles. It's a trade event for the video gaming industry that sees leading gaming companies make important announcements—including new games.
Article continues below advertisement
The video gaming industry
The gaming industry has been grappling with some challenges. The success of free-to-play games like Fortnite and Electronic Arts' (EA) Apex Legends has meant that gaming companies are forced to rethink their franchises.
Plus, the Federal Trade Commission announced a workshop on August 7 "to examine consumer protection issues related to video game 'loot boxes'—in-game rewards players can buy while playing a video game." Authorities in China have also been concerned about the impact of video games, and we saw a temporary ban on new games last year that hurt companies like Tencent (TCEHY). The WHO has added "gaming disorders" as an officially recognized disease.
Gaming companies like Activision Blizzard (ATVI) and Take-Two Interactive Software (TTWO) have seen their revenue growth rates taper down over the last few quarters.
New games announced
Hope is in the air at E3 2019 with some big launches. However, several key players in the gaming space—including Sony and Activision—have stayed away from the event. Last year, Sony announced that it wouldn't be participating this time around. GameSpot (GME) reported that a Sony PlayStation representative said, "PlayStation fans mean the world to us and we always want to innovate, think differently and experiment with new ways to delight gamers. As a result, we have decided not to participate in E3 in 2019."