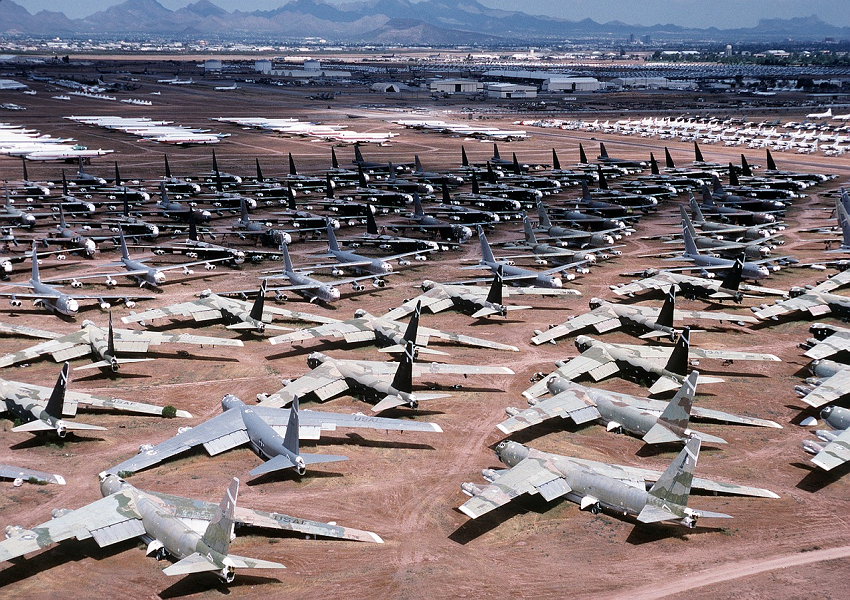 Boeing: New Glitch to Delay 737 MAX Return to Service
By Anirudha Bhagat

Jun. 28 2019, Updated 1:08 p.m. ET
Another delay
On June 26, the FAA announced that the updated flight control system is taking a long time to respond in a scenario where the aircraft's nose is pitched down.
Boeing's 737 MAX jets have been grounded since mid-March after two crashes killed 346 passengers. The initial investigation reports pointed to a software fault in the MCAS (Maneuvering Characteristics Augmentation System) or flight control system.
In April, Boeing claimed that it completed the test run of the updated MCAS system. While testing on a simulator, FAA pilots still found issues with the updated software. The FAA stated that the glitch could slow down a pilot's ability to react quickly and increase the risk of a crash.
Previously, the company expected to get FAA certification for flight tests in July. The jets would have gained flying approval by October. However, the new issue has lowered the expectations for MAX jets' quick return.
Article continues below advertisement
On June 27, Boeing announced that it's working on the issue. The company expects to finish the software update for MAX planes in September. The FAA will take several weeks to test the system before certifying the corrections. Airlines would need time to take the planes out of storage and do necessary maintenance before flying. The 737 MAX jets probably won't return to service until late December.
Boeing stock fell
Following the new issues with the troubled 737 MAX planes, Boeing shares fell 2.9% on June 27. The news also took a toll on aerospace and defense part and equipment suppliers. Spirit AeroSystems Holdings (SPR), TransDigm Group (TDG), and L3 Technologies (LLL) shares fell 1.3%, 0.5%, and 0.9%, respectively, on June 27.
The iShares U.S. Aerospace & Defense ETF (ITA) lost 0.5% of its market value on June 27. ITA has a portfolio of stocks which are engaged in manufacturing, assembling, and distribution of aerospace and defense equipment.