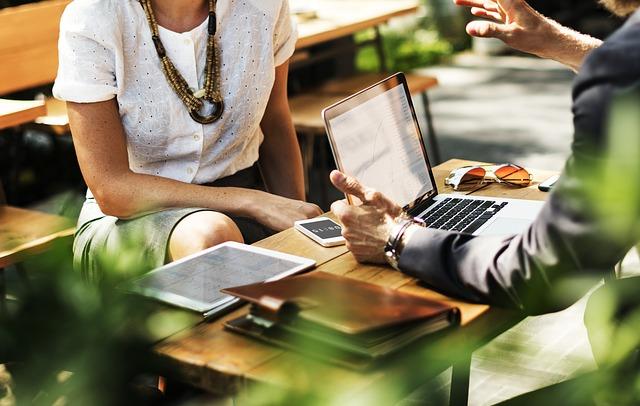 A Look at ServiceNow's Earnings and Revenue Growth
By Adam Rogers

Jun. 25 2019, Updated 2:05 p.m. ET
Sales rose 29.0% in the first nine months of fiscal 2019
High-growth technology company ServiceNow (NOW) has seen its shares rise 356.0% in the last five years. The primary drivers of a company's stock price are its revenue and earnings growth. ServiceNow managed to grow its sales from $425 million in fiscal 2013 to $2.61 billion in fiscal 2018, indicating a CAGR (compound annual growth rate) of 44.0%.
NOW's sales are now expected to rise at a CAGR of 29.0% in the next three years, meaning that its sales are expected to touch $5.61 billion by 2021. Though its revenue growth is expected to slow, ServiceNow's sales will still grow at a robust rate.
While ServiceNow's sales could rise 32.2% in fiscal 2019, they're expected to rise 28.5% in fiscal 2020 and 26.8% in fiscal 2021.
Article continues below advertisement
Earnings growth
ServiceNow is still posting a generally accepted accounting principles loss. However, its adjusted earnings have grown quickly. In the last three years, ServiceNow's earnings have risen close to 80.0% year-over-year. In fact, in the last five years, ServiceNow has grown its earnings annually by 120.5%.
Analysts now expect NOW's earnings to expand 27.7% to $3.18 per share in fiscal 2019, up from $2.49 in fiscal 2018. Analysts also expect the company's EPS to rise to $4.27 in fiscal 2020, a rise of 34.3% YoY.
Analysts expect NOW's earnings to rise at a CAGR of 32.3% in the next five years. Will this revenue and earnings growth drive ServiceNow stock even higher?