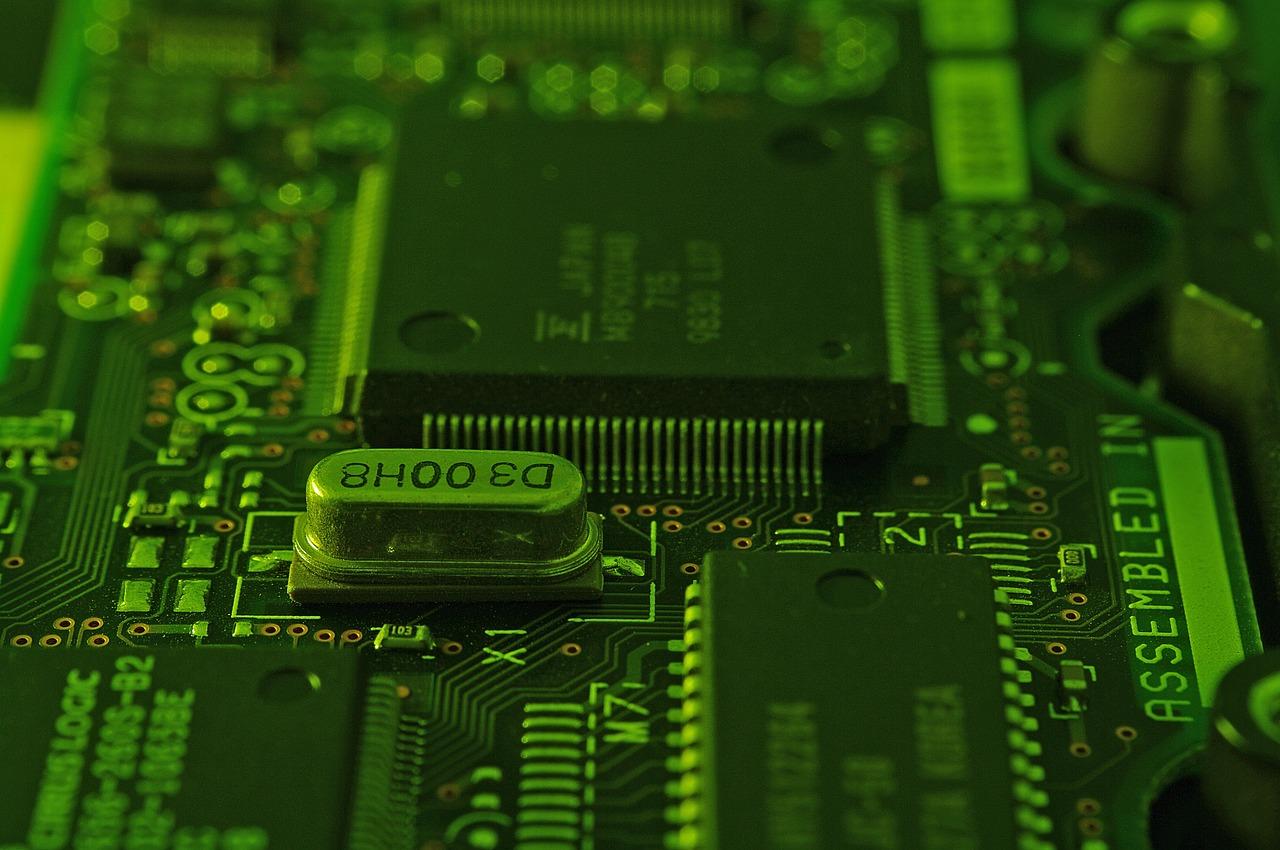 Qorvo Cuts Q1 2019 Guidance to Reflect Impact from Huawei Ban
By Puja Tayal

Nov. 18 2019, Updated 2:48 p.m. ET
Qorvo and Lumentum cut their guidance after the Huawei ban
The semiconductor industry—and smartphone chipmakers in particular—have started to feel the impact of the Huawei ban imposed by the United States. On May 16, the United States added the world's second-largest smartphone maker and largest networking gear supplier, Huawei, and its 70 affiliates to its Entity List, which requires US firms to secure a license in order to sell products to the Chinese firm. Most US chip firms—including Qorvo (QRVO) and Lumentum (LITE)—halted their shipments to Huawei until further notice.
Article continues below advertisement
Stocks of Qorvo and Lumentum fell 16.5% and 21.7% between May 15 and 20 as investors reacted to the Huawei ban. The two companies lowered their earnings guidance for the June 2019 quarter in less than 15 days of reporting their April-2019-quarter earnings on May 7. The revised guidance sent Qorvo and Lumentum stocks up 2.7% and 6%, respectively, in May 21's early trading session.
Qorvo's revised guidance for the first quarter of fiscal 2020
Qorvo supplies Huawei's radio frequency solutions for smartphone applications and other products for wireless base stations, infrastructure, and military applications. In fiscal 2019—which ended on March 30—the company earned 15% of its revenue, or $469 million, from Huawei and its affiliates.
On May 7, Qorvo's fiscal 2019 fourth-quarter revenue fell 18% sequentially but rose 2.4% year-over-year to $681 million. The sequential decline was due to seasonal weakness in smartphone sales, especially Apple's iPhones. Qorvo earns 35% of its revenue from Apple. At that time, Qorvo guided revenue of $790 million for the first quarter of fiscal 2020, representing year-over-year growth of 14%. This guidance came before the United States increased tariffs on $200 million worth of Chinese exports to 25% from 10% and added Huawei to its Entity List.
Qorvo revised its guidance down for the first quarter of fiscal 2020 to $740 million, representing year-over-year growth of 7%. This guidance excludes revenue from Huawei. Qorvo didn't provide guidance for fiscal 2020 due to the demand uncertainty created by the United States–China trade war.
Check out all the data we've added to our quote pages. Now you can get a valuation snapshot, earnings and revenue estimates, and historical data as well as dividend info. Take a look!