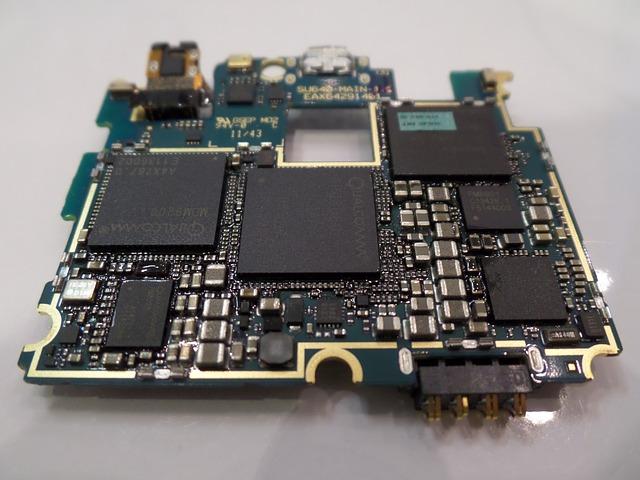 How Disastrous Ruling Puts Qualcomm at Risk
By Ruchi Gupta

May. 30 2019, Published 7:04 a.m. ET
Judge opens door for customers to renegotiate license prices with Qualcomm
A federal judge in San Jose, California, ruled recently that Qualcomm's (QCOM) patent licensing practices stifled competition, siding with the FTC (Federal Trade Commission), which sued the company on allegations that it violated antitrust law. Qualcomm disagreed with the ruling and said it would seek to overturn it.
The ruling carries significant risks for Qualcomm. Judge Lucy Koh, who made the ruling, ordered Qualcomm to renegotiate license agreements at reasonable prices. The ruling opens the door for Qualcomm's license customers to press the company to reduce the fee it charges for its patent licenses. The result is that Qualcomm could see a marked dropped in its license revenue, which could adversely impact the company's financial results across the board given that technology licensing is Qualcomm's most profitable business. In addition to ordering Qualcomm to renegotiate license prices, the judge also ordered that the company be monitored for seven years to ensure compliance with the ruling.
Article continues below advertisement
Qualcomm's license revenue fell 8.0%
Qualcomm's license customers include Apple, Samsung (SSNLF), and Sony (SNE). Qualcomm and Apple had a two-year-long dispute over license fees, and they were able to settle those differences last month, a development that resulted in Intel (INTC) announcing its exit from the business of making wireless chips for mobile devices. Samsung and Sony are some of the major smartphone companies bringing 5G-capable phones to the market using Qualcomm chips.
Revenue from Qualcomm's licensing business dropped 8.0% year-over-year to $1.1 billion in the March quarter, which is the company's fiscal 2019 second quarter. Nokia (NOK), which is also in the patent licensing business, generated revenue of $413 million through its licensing business in the March quarter.