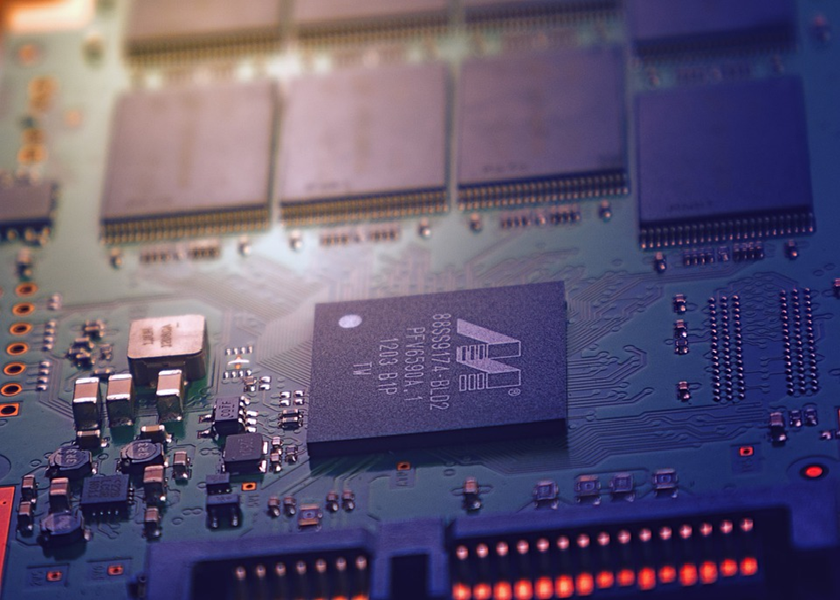 Qualcomm Stock Continues to Rise after Apple Settlement
By Sophia Nicholson

Apr. 18 2019, Updated 3:41 p.m. ET
Qualcomm stock rose
Qualcomm (QCOM) stock soared ~12.3% on April 17 to $79.08 as investors continued to celebrate the chipmaker's announcement on April 16 that it had settled its long-standing licensing dispute with iPhone maker Apple (AAPL). In response to the settlement agreement, Qualcomm stock surged 23% on Tuesday. The two companies sent representatives to a court trial in San Diego on Monday, which was expected to last until May.
Article continues below advertisement
Dispute settlement
On April 16, Apple and Qualcomm decided to end all ongoing litigation, including litigation with Apple's contract manufacturers, and settle their patent and royalty dispute. As part of the settlement agreement, Apple will have to make a payment to Qualcomm, though the amount wasn't disclosed. The companies have also agreed to a multiyear chip supply agreement and a six-year patent license agreement, which also includes a two-year extension option.
Apple-Qualcomm dispute
Apple and Qualcomm have been fighting legal battles for the past two years and have also filed multiple lawsuits against each other, initiated by Apple in January 2017. Apple accused Qualcomm of charging unreasonably high fees for using its technologies and misusing its dominant position as the supplier of smartphone modems. Qualcomm also paid millions of dollars in fines for indulging in anti-competitive practices. Qualcomm also lost a significant portion of its licensing revenues after the iPhone maker withheld royalty payments of about $1 billion to Qualcomm since April 2017. Last year, Apple had also replaced Qualcomm with chip giant Intel (INTC) to supply modem chips for its recent iPhone models.
However, recently, Qualcomm won worldwide patent rulings against Apple in China and Germany. Qualcomm also won a lawsuit in the US, which further pressured Apple.
Amid the attacks and counterattacks, the two tech giants were significantly hurting their businesses. Qualcomm was dramatically losing to Intel as Apple had begun using modem chips from Intel. Apple was also looking for a 5G chip supplier after Intel had abandoned its plans of making 5G modems.