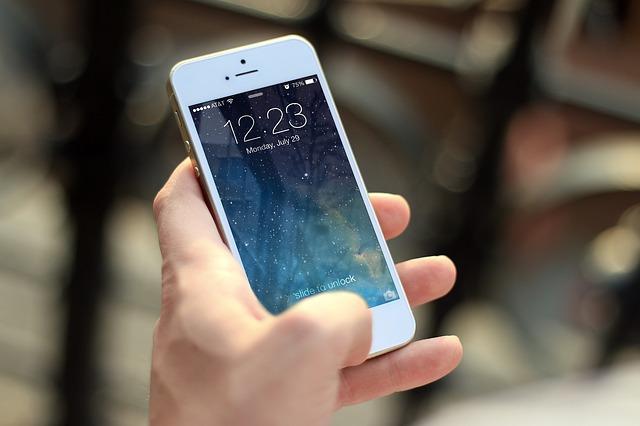 Could Apple Fall Further Behind in 5G Race?
By Sanmit Amin

Mar. 6 2019, Updated 3:55 p.m. ET
Apple is already behind in the 5G race
Apple (AAPL) seems to be already behind the likes of Samsung (SSNLF) and Huawei in unveiling a compatible smartphone. That said, it will still take considerable time for 5G to go mainstream. It's widely believed that Apple will have its 5G iPhone ready next year. However, there is some doubt surrounding this timeframe. According to a recent report by Bloomberg, the tech giant might be in a tricky situation in sourcing 5G modems for its 2020 iPhones. Citing Cowen, the report highlights Apple's reliance on Intel's (INTC) modems, which means its options are less than ideal.
Article continues below advertisement
Apple reportedly has less-than-ideal options for sourcing 5G modems
If the iPhone maker sticks with Intel, the report points out that 5G chips may be limited and lack support for mmWave frequencies. Cowen notes that Samsung's 5G chips likely wouldn't come with terms that Apple would like. Apple already uses Samsung's OLED displays for its current iPhones, which don't come cheap. Apple has sought other options for OLED displays, but no other suppliers reportedly make OLED displays as well as Samsung, which has put Apple in a bind.
Apple's prolonged legal battle with Qualcomm (QCOM) means that sourcing 5G modems from the chipmaker is out of the question, according to Cowen.
Cowen's report also highlights that Apple could acquire Intel's modem business and try to get the hardware ready by next year, although that would be an expensive route.
With Apple's iPhone sales tanking, the 5G version is widely thought to be something that could boost its sales. However, Apple's reported modem-sourcing problem could be a hindrance.