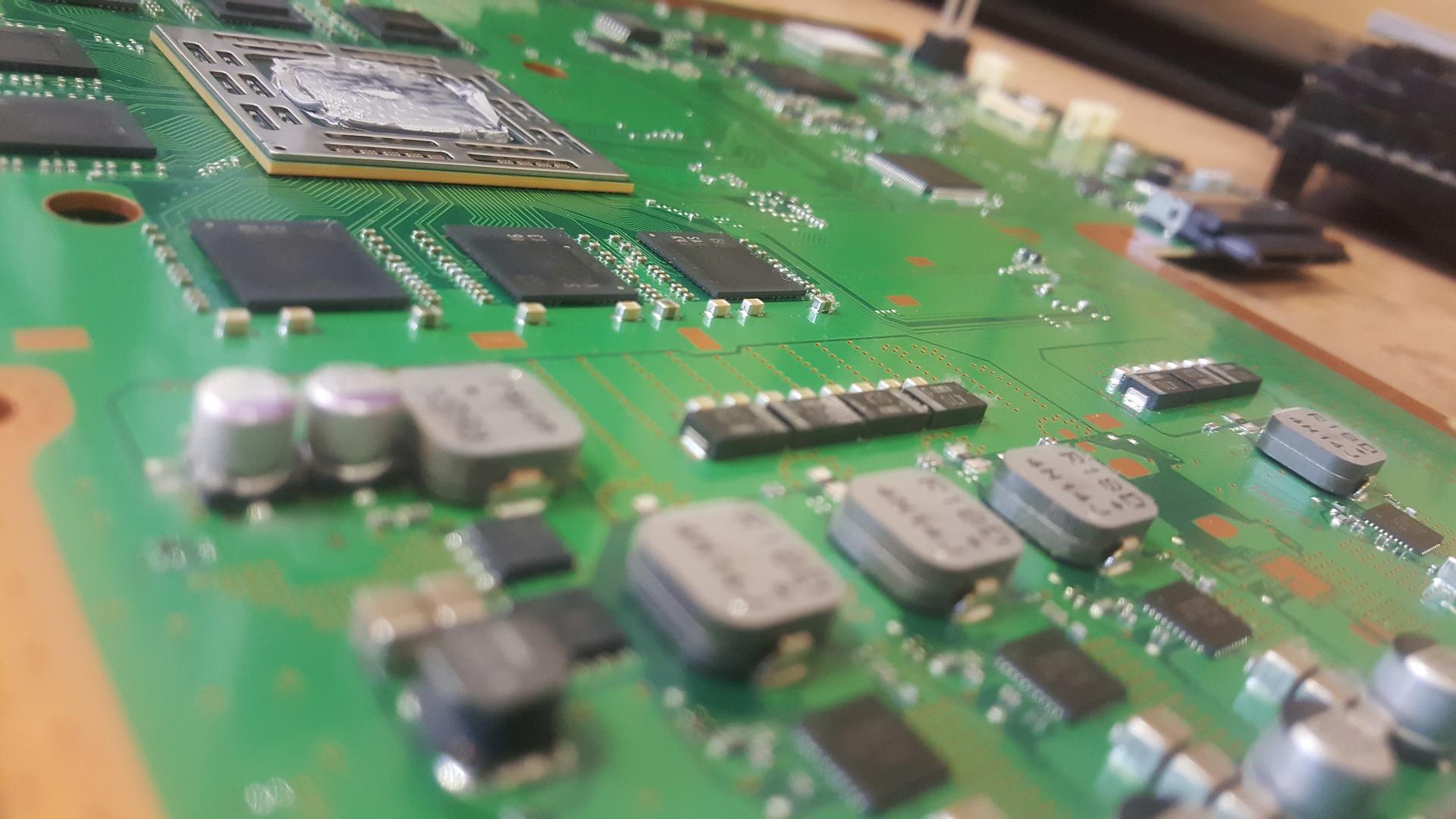 Broadcom Drives Earnings through Mergers and Acquisitions
By Puja Tayal

Mar. 12 2019, Published 9:34 a.m. ET
Broadcom's business model
Broadcom (AVGO) is a name that's well known for improving its earnings through M&As (mergers and acquisitions). The company has built a broad portfolio of networking and communications chips by acquiring other companies. 
According to an article in the Harvard Business Review, several studies have shown that 70%–90% of mergers fail. However, in terms of its mergers, Broadcom is among the other 10%–30%, and most of the credit goes to its CEO, Hock Tan, who is known for aggressive cost cutting. His background in engineering and finance helps him optimize investments in technology.
Article continues below advertisement
Broadcom's M&A strategy
Broadcom's M&A strategy revolves around optimization. The company targets market leaders of complementary products who are facing trouble but have strong cash flows. It acquires these companies and immediately divests products or businesses that aren't in sync with its business in order to optimize the research and development efforts of the acquired company on its core products.
Broadcom uses the proceeds from its divestitures to repay debt. It also reduces its costs by leveraging business overlaps. Since 2013, Broadcom has been acquiring at least one company every year, as we can see in the table above.
Avago-Broadcom deal
In 2016, Avago, a leader in radio frequency filters, merged with Broadcom in the biggest ever semiconductor merger totaling $37 billion. This merger almost doubled the combined company's revenue and built a portfolio of 25,000 current and pending patents. In 2017, Broadcom acquired Brocade, and in 2018, it acquired CA Technologies.
Before acquiring CA Technologies, Broadcom attempted to acquire Qualcomm (QCOM), but the deal was canceled by US President Donald Trump.
CA Technologies will drive Broadcom's earnings in 2019 at a time when the entire semiconductor industry is suffering from macroeconomic weakness. We'll look into this aquisition next.