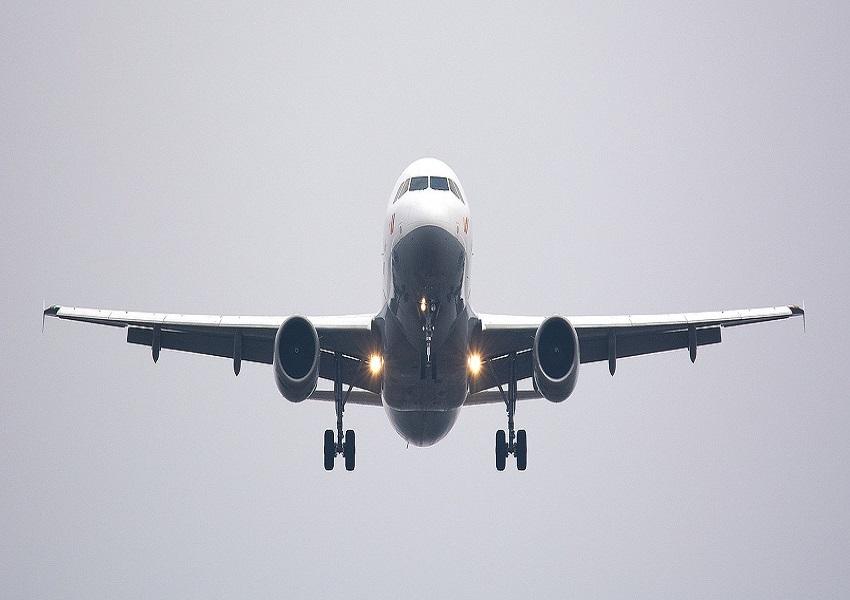 Boeing Gets an $18.6 Billion 777X Order from British Airways
By Anirudha Bhagat

Mar. 1 2019, Updated 7:12 a.m. ET
Received orders for widebody aircraft
Boeing (BA) just received another major aircraft order. The airplane manufacturer announced yesterday that IAG (International Airlines Group), the parent company of London-based British Airways, has committed to purchase 42 of its next-generation 777X jets.
The $18.6 billion commitment was split into 18 firm orders and options on another 24 aircraft. The 777X series, scheduled to launch this month, comprises two variants: the smaller 777-8 model and the wide-body 777-9. IAG has ordered the 777-9, which has a slightly wider cabin than other 777 planes and can accommodate 400–425 passengers.
Boeing claims that the 777-9 is the world's largest and most fuel-efficient twin-aisle jet. The model's fuel costs are believed to be 30% lower than those of 747-series aircraft.
The IAG contract has increased Boeing's 777X series orders to 358. The company started the 777X's production in 2017 and expects to complete the first by this year end and deliver it in 2020. Other customers for its 777X series include DHL Express, FedEx (FDX), and Qatar Airways.
Article continues below advertisement
Rising orders
Boeing has grabbed big orders for its jets, driving its revenue. On February 26, the company received a $15 billion order for 110 planes from Vietnam's two largest air carriers. And in late January, the air defense contractor (XLI) got a $2.3 billion order for 20 jets from Japanese air carrier ANA Holdings.
Last year, the company booked 893 net aircraft orders valued at $143.7 billion. According to the company, it has a backlog of 5,900 orders, which, at the current rate of production, could be delivered in the next seven years.
Therefore, the company has been ramping up production to speed up deliveries. Last month, Boeing announced that it plans to raise the monthly production of its 737 model to 57 units from 52 units by June, and to increase the monthly output of its 787 series to 14 from 12.
Boeing stock has risen 36.4% this year, outperforming other Dow 30 stocks. With a gain of 21.5% this year, IBM (IBM) is the second-best performer, followed by Cisco Systems (CSCO) with a 19.5% gain and United Technologies (UTX) with an 18% gain.